More of the world is starting to wake up to the reality that child trafficking is happening all over the world … even in our own hometowns.
In fact, you may have noticed your own friends voicing their concerns on social media.
Check out this disturbing undercover video of children being sold for sex …
⚠️WARNING: DISTURBING CONTENT⚠️
Human trafficking is defined as the recruitment, transportation, transfer, harboring or receipt of people for the purpose of exploitation.
This exploitation can include sex work, forced labor, or organ removal and selling.
The victims are treated as disposable and are compared to raw material that can be bought or sold.
2020 has been a particularly horrific year, especially for child trafficking.
Since COVID-19 hit, the National Center for Missing & Exploited Children (NCMEC) has experienced a 90.46% increase in CyberTipline reports between January – June in 2020 compared to the same time period in 2019 … and the numbers are still rising.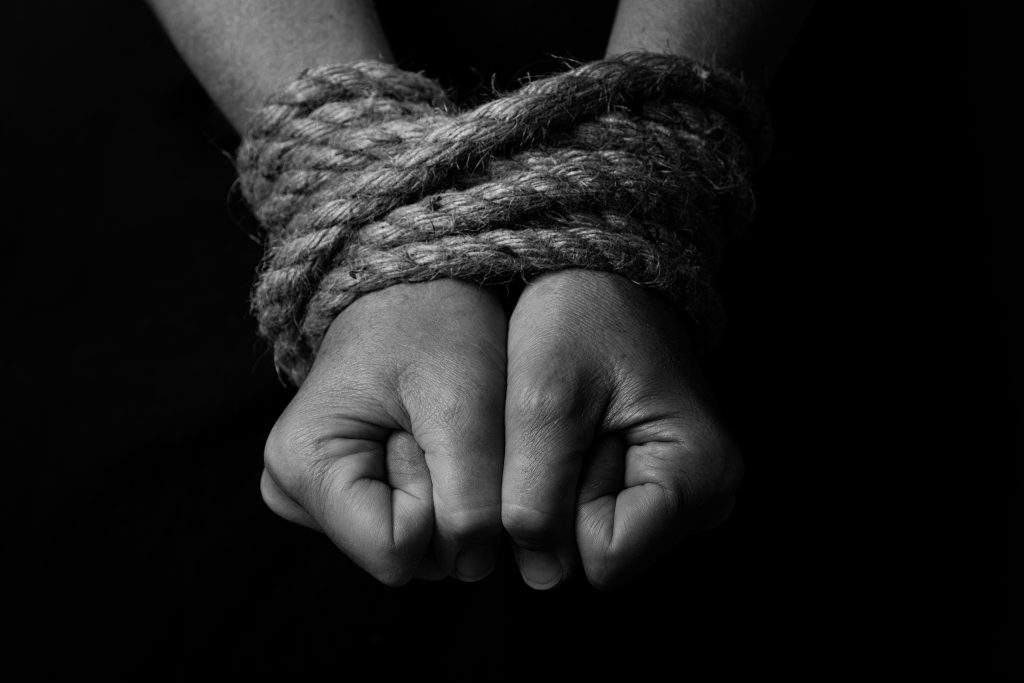 These horrendous practices are being brought to light because of the hard work that a few organizations are doing to expose it … charities like Operation Underground Railroad that filmed the video you just watched above.
Operation Underground Railroad (OUR)  just announced the rescue of their 4000th survivor and at Karmagawa we're so happy that there are people like Tim Ballard, the founder of OUR, that are dedicating their lives to help these voiceless children.
This madness has to STOP and there's not enough of the media talking about what is going on! Why are people so silent?
At Karmagawa, we're using all our channels to expose it so that more people are aware and we can all suffocate this evil out of the world.
Please follow us on Twitter and Instagram for more important stories … and make sure to share the information with your family and loved ones so that others get involved.
Have you ever wanted to create a documentary to expose terrible practices like human trafficking?
If so, pro filmmaker Amir Zakeri created a masterclass for us to help Karmagawa followers learn how to do just that — and here's 50% off if you're interested.
Proceeds go to great causes, so you can feel great about investing in yourself. Get started now!
What do you think about these poor children that are being sold like they are objects to be used? Leave a comment below.