The biggest protest in Belarus history continues to grow and intensify as nearly 200,000 people gather, demanding truth and democracy … and to come against President Aleksandr Lukashenko's tyranny.
The president has ruled over Belarus for 26 years with an iron fist … controlling the media and even turning off internet access to the entire country to limit any resistance that comes against him.
The protests began when he declared election victory last week with 80% of the vote over opposition leader, Sviatiana Tshikhanouskaya.
Opponents say the election was rigged to disguise the fact that President Lukashenko had lost support.
Video evidence of the president's security forces brutalizing protestors has started to circulate, provoking further backlash inside the country.
Thousands of workers are refusing to return to their jobs … police officers and news media officials are resigning … and even paramilitary personnel within the Interior Ministry have left.
All of this is posing an unprecedented threat to Lukashenko's rule.
In true dictator form, Lukashenko called the protestors "rats" and "trash" and has even been quoted as saying, "We held elections already. Until you kill me, there will be no other elections."
The human rights group, Amnesty International, has condemned the widespread torture of the thousands of arrested protestors.
These protestors have been released from prison with bruises all over their bodies, saying they were forced to lie in the dirt as police kicked and beat them … some were stripped and forced to listen to the screams of other victims.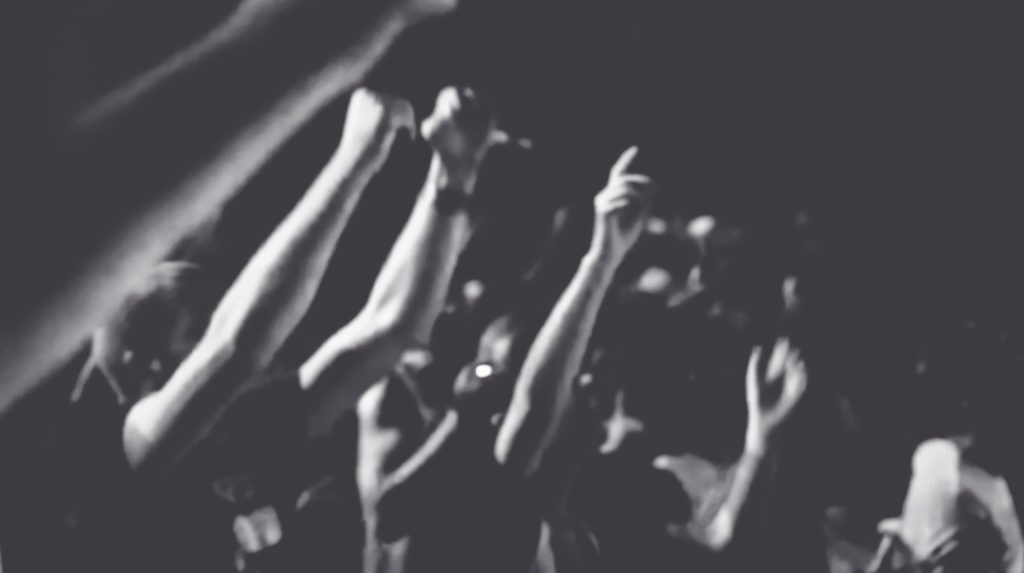 At Karmagawa, we are horrified by what is happening in Belarus. Not enough people are aware of what is going on so we're using all our platforms to get the word out.
Lukashenko may be able to turn off the Internet in Belarus but he can't stop the world from exposing his tyranny.
Let's work together to make a positive change for the world by sharing this information.
Follow us on Twitter and Instagram for more updates … and make sure to share this information with your family and loved ones so that they can speak out as well.
Have you ever wanted to use film to expose injustices like what is happening in Belarus?
If so, pro filmmaker Amir Zakeri created a masterclass for us to help Karmagawa followers learn this skill — here's 50% off.
Proceeds go to important causes, so you can feel great about learning. Get started now! 
What do you think about the tyranny that the people of Belarus are facing? Leave a comment below.