Last week a derecho storm with speeds of up to 140 miles per hour ripped through Iowa … destroying homes, businesses, and 10 million acres of crops.
It also injured more than 60 people while killing three.
Derecho storms aren't as well known as hurricanes or tornadoes but they're just as powerful and destructive.
They produce walls of very strong wind that travel across the landscape causing major damage in its path.
In certain conditions, these walls of winds made up of multiple thunderstorms can blow across hundreds of miles in just hours.
The Iowa storm on August 10th traveled 770 miles in 14 hours, devastating 37 counties and leaving over half a million people without power.
Utility crews from across the U.S. and Canada are working hard to restore power … and residents are still picking up what is left from their lives.
One Desert Storm veteran described Cedar Rapids, the second-largest city in Iowa, as a battlefield.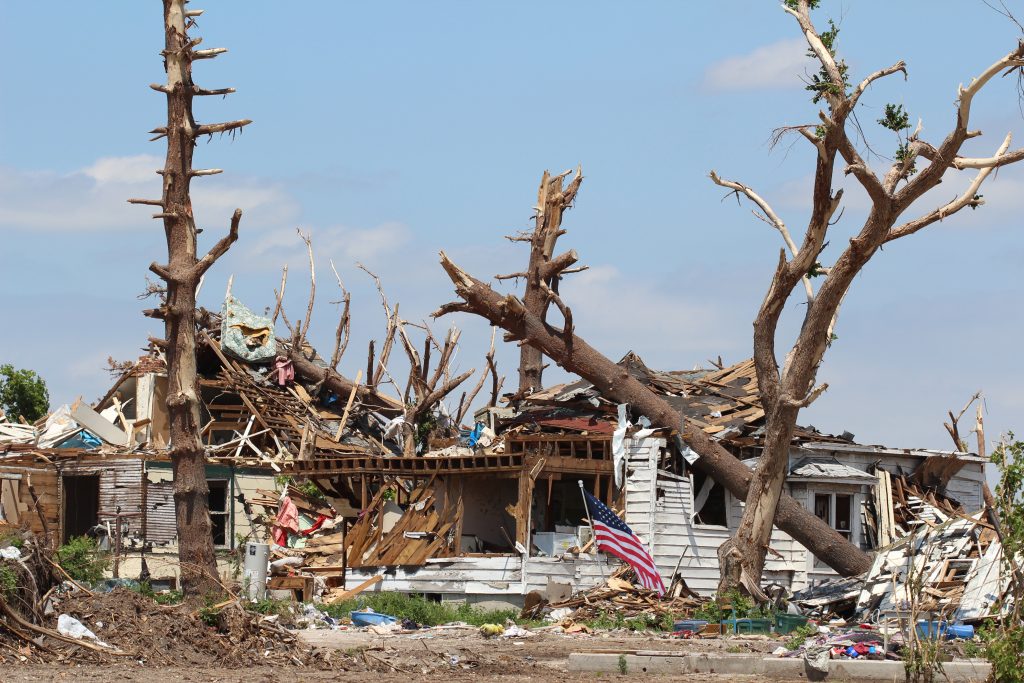 Hundreds are living in shelters and food pantries are popping up to provide for those who have lost everything.
Local restaurants are finding ways to help their communities by serving free meals despite dealing with damage to their own homes and businesses.
Iowa's Governor Kim Reynolds is requesting $3.9 billion in emergency aid from the federal government but so far only $45 million is approved for debris removal and repair of storm-damaged facilities.
At Karmagawa, we're heartbroken for what the people of Iowa are going through and we're using our media channels to speak up for them so that they can get the funds they need to build back up.
Follow us on Twitter and Instagram for more stories and updates. Make sure to share our information with people in your circle so that they can get involved.
Have you ever wanted to create documentaries to help causes you care about?
If so, pro filmmaker Amir Zakeri created a masterclass to help the Karmagawa community learn this important skill — here's 50% off.
All the proceeds go to important causes, so don't hesitate to invest in yourself. Get started now! 
What do you think about what the people in Iowa are going through? Leave a comment below.