A new report exposes the secretive cat meat trade in Vietnam, which affects one million cats each year.
The report is the first of its kind and was done by animal rights organizations FOUR PAWS and Change for Animals Foundation.
While there has been more talk about the dog meat trade lately, the cat meat trade is relatively unknown.
The new report exposes brutal practices where pets and strays are taken from the streets and even people's homes. Then they are trafficked long distances without food or water … only to be slaughtered in terrorizing ways.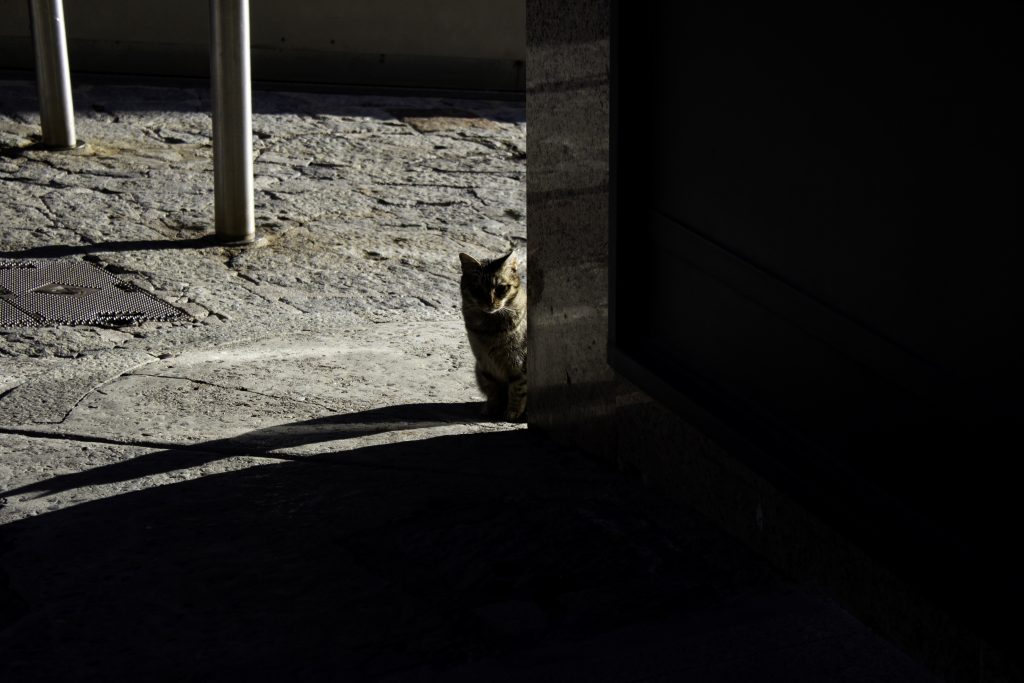 The hunting, slaughtering, and consumption of cats was illegal in Vietnam until January 2020 when the law was revoked.
But now that it's legal, the demand for cat meat has been increasing. A dish called "Little Tiger" is growing in popularity across the country.
There are no farms in Vietnam to breed cats … so to meet the demand for cat meat, a large network of restaurants, holding areas, and slaughterhouses work together to capture roaming cats that are then sold to wholesalers and restaurants.
According to the report, many cats at the wholesalers have collars … clearly indicating that they are stolen pets. Authorities — who have become a part of the cat trade network — are turning a blind eye to the stolen pets.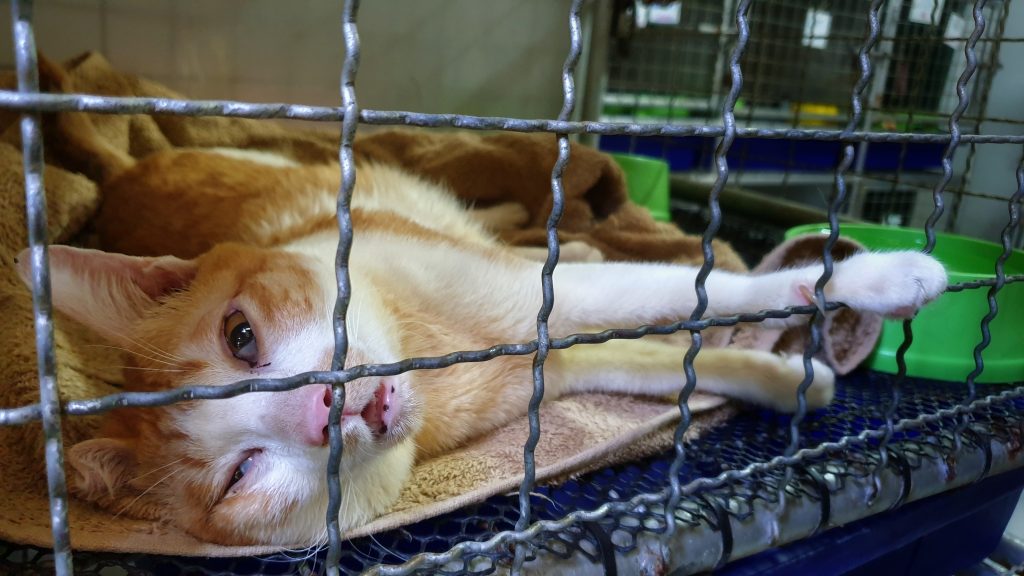 If the cats haven't died from exhaustion or injuries during transport, they are usually drowned. There is also documentation of cats being bludgeoned with a hammer, boiled alive, or killed by electrocution.
FOUR PAWS and Change for Animals Foundation are calling for the Vietnamese government to intervene by creating laws that prohibit the cat meat trade … so that humans and animals can be protected from this unsanitary and brutal industry. They also want existing laws to be enforced so that pets are no longer stolen.
At Karmagawa, we stand with these two great animal rights organizations … so we're using our channels to let the world know about this information.
If we can keep the right people informed, we have a chance to stop animal cruelty.
Follow us on Twitter and Instagram for more important stories. Share our information with people in your circle so that they can get involved.
Have you ever wanted to create documentaries to expose horrible practices like the cat trade in Vietnam?
If so, pro filmmaker Amir Zakeri created a masterclass to help the Karmagawa community and develop much-needed storytellers — here's 50% off.
All the proceeds go to important causes, so don't hesitate. Get started now! 
What do you think about people's pets being stolen and then brutally killed so that they can be sold for food? Leave a comment below.