Thanks to anti-poaching measures, the African elephant population in Kenya has more than doubled in the last three decades.
Great news, huh?
We can't celebrate too much though … the elephant population in Africa as a whole is still struggling.
The continent used to have 1.3 million elephants back in the '70s… and only about half of that remains today.
What's sad is that less than 30,000 of those elephants live in the wild.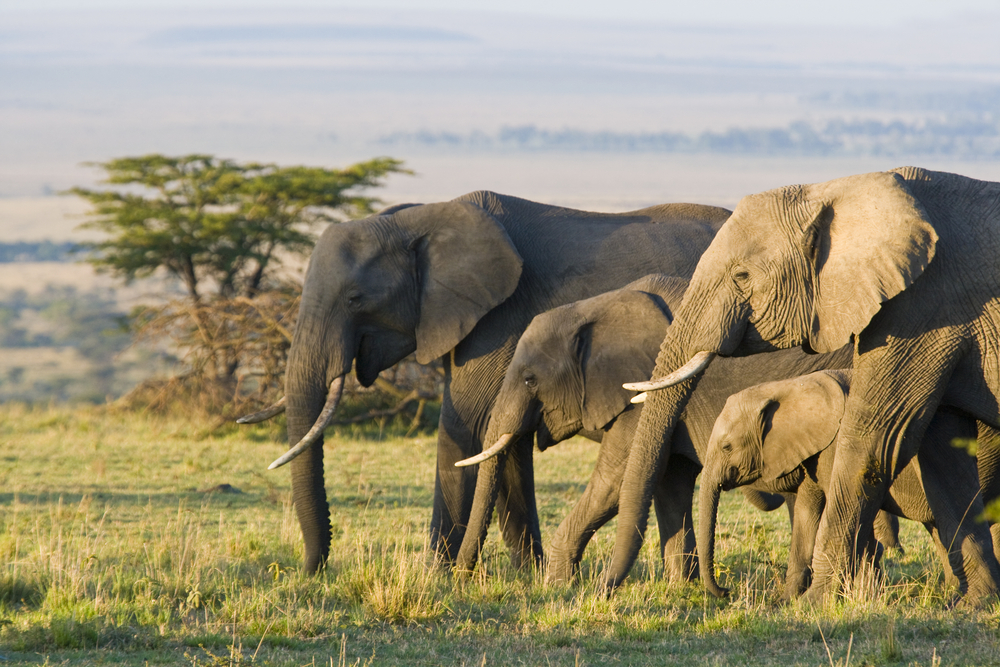 Kenya, however, is doing something right …
In recent years it's taken a really tough approach to deal with poachers. It's now against the law to poach or smuggle wildlife … and violators receive heavy fines and possible jail time.
An accused poacher believed to have killed more than 100 elephants and 35 rhinos was arrested earlier this year.
Government officials even destroyed $100 million worth of seized ivory as a symbol of disapproval against the illegal act of poaching. They burned and crushed the stockpiles in public for everyone to see.
In Kenya, rangers are assigned to protect the elephants and the number of annual killings has been going down significantly.
In 2018, 80 elephants were killed by poachers … in 2019, the number was 34 … and in 2020, only seven elephants have been killed.
Between 1989 and 2019, Kenya's African elephant population has grown from about 16,000 to over 34,000!
Because of the safer environment for the gentle giants in Kenya, there have been 170 baby elephants born in 2020 alone.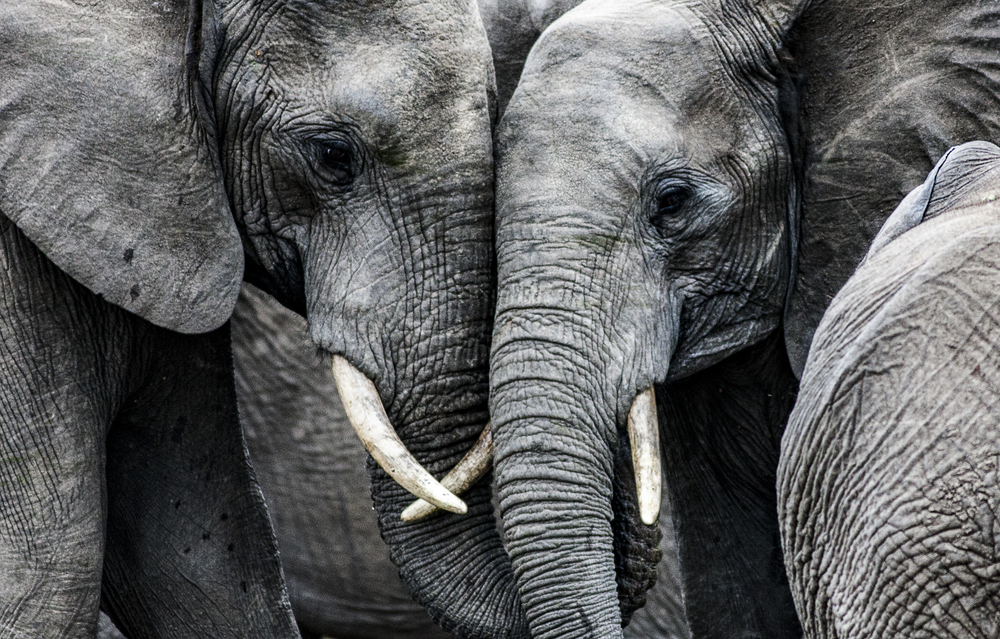 At Karmagawa and SaveTheReef, we are very happy about this news because it gives us hope that we all can make a difference.
It's important that we all continue to do what's working if we're going to stop the African elephants from disappearing.
We started a fundraiser to help organizations that are doing good work to protect the elephant populations.
Would you like to help by donating?
100% of funds will go to charities like IFAW,  Sheldrick Wildlife Trust, and Trunks Up.
We appreciate all of your donations … and none are too small.
Follow us on Twitter and Instagram for more stories and updates … and share our information with friends and family so that they can help the elephants, too.
Endangered animals need people who care like us in order to simply survive. Donate here.
What do you think about the African elephant population in Kenya doubling? Leave a comment below.