Animal rescue organizations have been working hard to prepare and protect animals from the approaching ravages of Hurricane Delta.
Hurricane Delta began its impact on parts of Louisiana and Texas which should be experiencing tropical-storm force winds soon.
The hurricane is expected to move ashore in Louisiana Friday evening … possibly hitting the same area that Hurricane Laura affected just six weeks ago. Hurricane Delta's life-threatening surges are expected to be as high as 11 feet.
The County Department of Animal Services in Louisiana has been helping dogs evacuate … using a cargo plane to transport almost 100 dogs to safety.
Check out this video …
Shelters have been doing their part by making space to house animals in need, including Acadiana Animal Aid, a no-kill shelter in Carencro, Louisiana.
The shelter has 10 acres and three buildings but is already filled to maximum capacity. Workers who are able to make it to the shelter are bracing themselves and hoping the storm's impact isn't more than they can handle.
Thankfully, organizations in other states are jumping in, including the Charleston Animal Society that is taking in 50 cats and 30 dogs.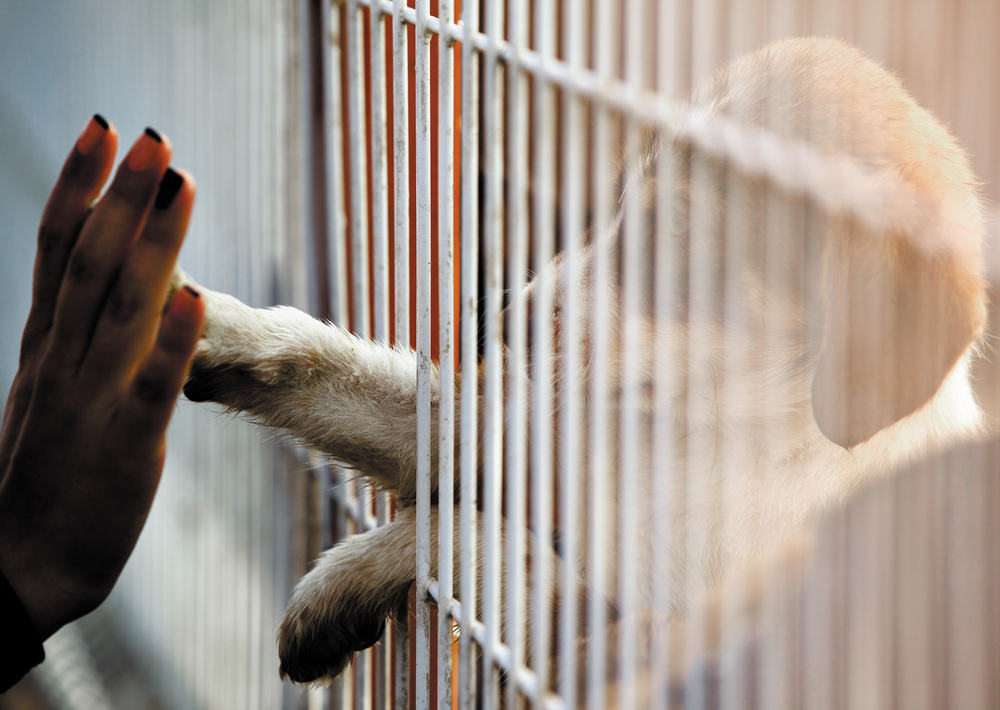 At Karmagawa, we're so happy that there are so many caring people that are protecting these animals … animals that would otherwise have to face this hurricane on their own. We all need to do our part to show kindness to all living creatures.
Please follow us on Twitter and Instagram for more stories and updates about animals around the world. 
We'll even be providing opportunities to help important causes so share our information with your friends and keep them informed.
Have you ever thought about using film to tell your own stories?
If so, pro filmmaker Amir Zakeri created an online course for us to help the members of the Karmagawa and SaveTheReef communities learn this valuable skill — and here's 50% off.
You'll be helping worthy causes, so don't hesitate. Get started now! 
What do you think about all these people working hard to keep animals safe from Hurricane Delta? Comment below.