Animals are being displaced, injured, and even killed in California's devastating year of wildfires.
Animals like Barry, a 350-pound black bear that was recently treated for crippling burn injuries.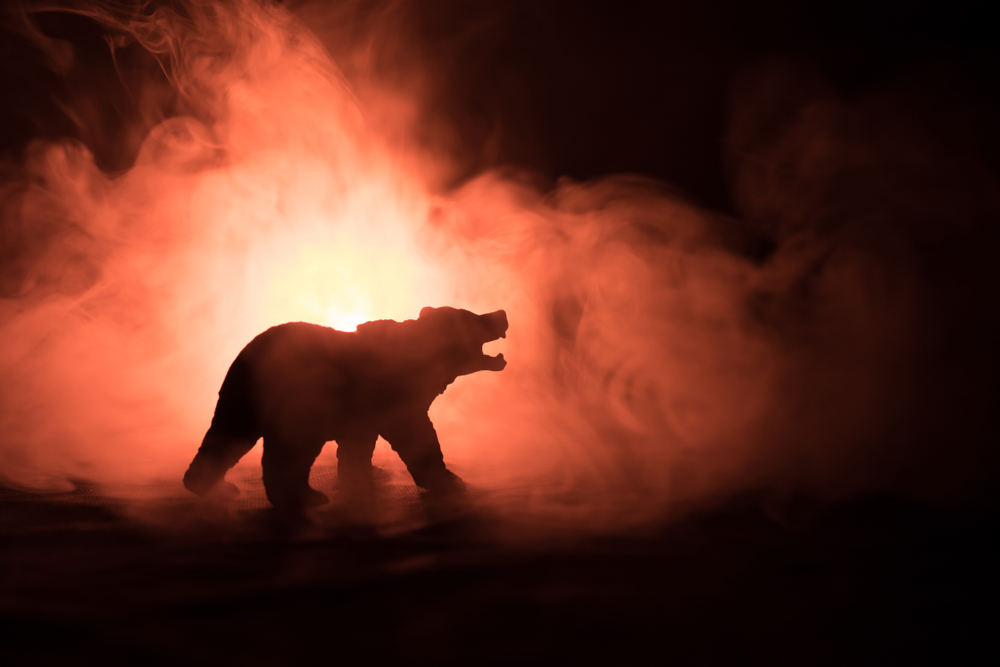 Barry got his nickname because he was found by a first responder named Barry near the town of Berry Creek after being injured in the Bear Fire.
When Barry was found, he couldn't walk due to his burn wounds. He could only crawl and was unable to look for food and water.
Veterinary workers administered an innovative therapy by applying tilapia fish skins — which are rich in collagen — as bandages over the wounds to speed the healing process of his skin tissue.
The treatment worked well and Barry was released into the remote woods of northern California with a new vitality, able to run on his feet again.
At the same treatment facility, a female mountain lion is being treated for similar burn injuries but needs a couple more weeks for recovery. She was found at the Bobcat Fire near Los Angeles.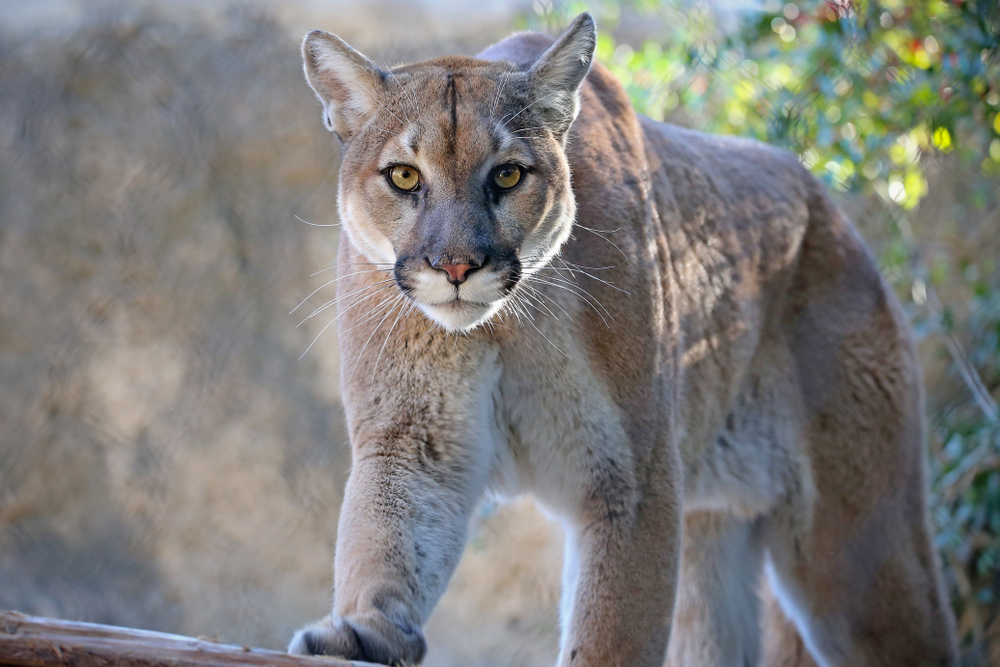 When animals are brought in, they are treated for injuries, checked for signs of smoke inhalation, and ensured to be well-hydrated and nourished.
The California wildfires continue to blaze and have scorched a record amount of land — over 4 million acres!
At Karmagawa, we are heartbroken for the countless number of animals that have and are still being affected. Imagine all these animals running for safety as their homes are being destroyed.
We had to do something to help.
We started a fundraiser. If you are concerned about the people and animals that are being affected by the wildfires, we invite you to donate.
All the donations will go to help firefighters and families impacted by the wildfires. It will also help pay for the vet bills of animals that were burnt and saved by great charities like UC Davis Veterinary Medicine.
Please follow us on Twitter and Instagram for updates … and make sure to share our information with your family and loved ones so that they can help, too.
Once again … please think about giving for this important cause. The people and animals on the west coast need our help. Link is here.
What do you think about the great work these caring heroes are doing to heal the surviving animals? Leave a comment below.