A poor elephant named Rattanakham had been enslaved and kept in chains for most of her life.
She was forced to give rides to tourists and was kept from living a life of freedom.
Thankfully, Rattanakham was recently freed by a group of elephant lovers. The rescuers walked with her for about 2.5 miles … away from the cruel tourist camp and to a new life of freedom at the Elephant Nature Park.
Check out Rattankham's first day at Elephant Nature Park …
Sadly, the journey took longer than expected because she couldn't walk very well.
The previous owner said she had recently been attacked by a male elephant and she couldn't protect herself or run away because she was held captive by the chains.
Isn't that heartbreaking?
Animals deserve so much better … and should at least be allowed to protect themselves when attacked!
Special thanks to Thai monk Pra Arjarn Moche and his followers for rescuing Rattanakham. We need more people freeing and protecting these beautiful creatures!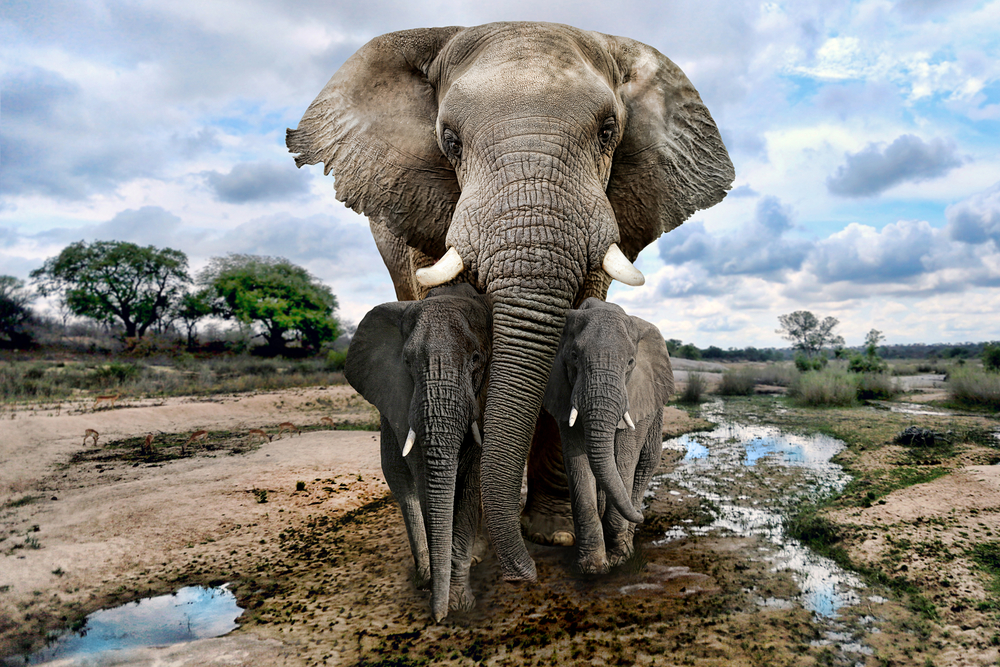 We started a fundraiser to help organizations that are doing good work to protect the elephant populations.
Would you like to help by donating?
100% of funds will go to charities like IFAW, Sheldrick Wildlife Trust, and Trunks Up.
We appreciate all of your donations … and none are too small.
Follow us on Twitter and Instagram for more stories and updates … and share our information with friends and family so that they can help the elephants, too.
Endangered animals need people who care like us in order to simply survive. Donate here.
What do you think about Rattanakham finally being able to live a free life? Leave a comment below.