More than 100 flapper skate eggs have been found off the coast of Scotland in what conservationists are calling the largest egg-laying site discovered to date.
This is great news because the flapper skate has been suffering from immense population declines due to targeted fishing and incidental bycatch … as a result, the species is now listed as critically endangered. In some areas where the species was once abundant, they are now extinct. In fact, the west coast of Scotland is one of the last places the species can be found
The flapper skate lives between 50-100 years and is known for being one of the largest skate species in the world … males reach maturity at 6.1 feet in length and females at 6.5 feet.
Flapper skates are nicknamed "barn doors" because of their huge size and are capable of reaching more than 8 feet! Because of their size, they don't have any natural predators.
They are slow swimmers which makes them easy targets to be caught in fishing nets and die as a result of bycatch.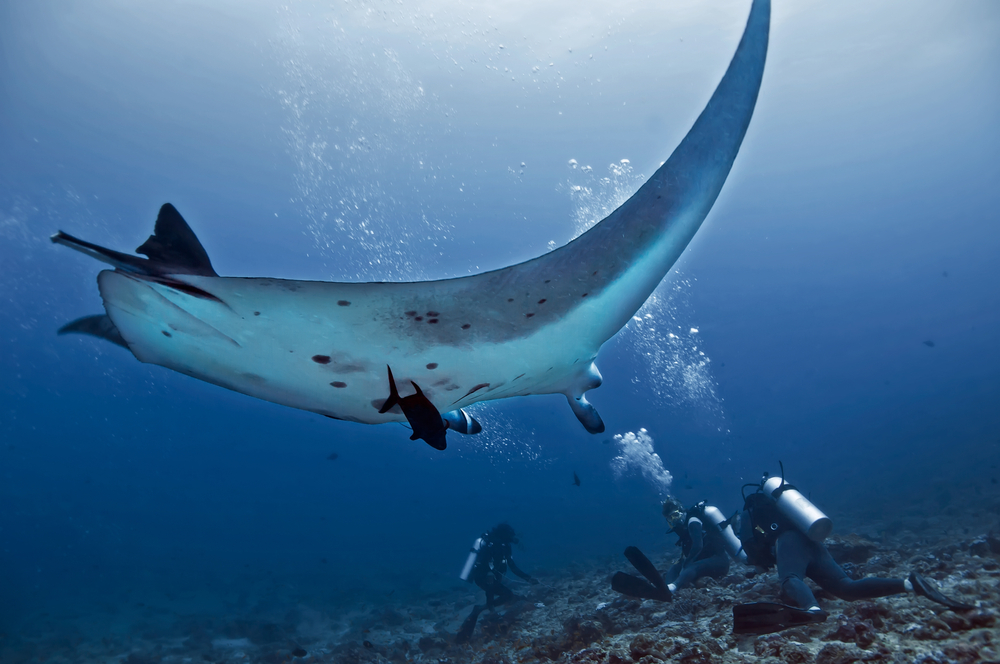 The species is slow to reproduce which is a reason their population is declining so fast. Females only reproduce every other year. The eggs take 2-5 months to develop before hatching.
Conservationists have been trying to study them to better understand how to protect the species … but because it inhabits deep waters, any research is challenging.
The Scottish Government is attempting to protect them by implementing the Marine Protected Area "Loch Sunart to the Sound of Jura" which highly restricts fishing activities … only allowing recreational catch and release angling of the flapper skate that aids in the collection of data for the species.
Experts, however, say the government is failing the species because less than 5% of inshore waters are permanently protected from bottom towed fishing gear and "protected" areas aren't being enforced.
The Scottish government seems open to making changes and has asked NatureScot for advice on improving protection. Everyone at Karmagawa and SaveTheReef is hoping real change happens so that we don't lose these beautiful giants.
Follow us on Twitter and Instagram for more stories and updates. Make sure to share the information with your family and friends so that they can stay informed.
Have them watch this powerful video …
The director of this video, Amir Zakeri, created a masterclass for anyone in the Karmagawa and SaveTheReef community who would like to tell visual stories about the causes they care about. If you're interested, here's 50% off.  
All proceeds go to great causes, so don't hesitate. Get started now! 
What do you think about the declining population of the flapper skate? Leave a comment below.