Good news from the Commission for the Conservation of Southern Bluefin Tuna's (CCSBT) rebuilding project is being overshadowed by Indonesia's non-compliance.
CCSBT recently reported that their target for the spawning population of Southern Bluefish Tuna is on track — meaning the population would return to 30% of pre-fishing numbers by the year 2035.
The bad news, however, is that Indonesia has massively exceeded its designated Total Allowable Catch (TAC) numbers for the years of 2019 and 2020 … putting a dent in the achievements CCSBT has pushed hard for.
The population of Southern Bluefin Tuna has been severely depleted and is now listed as critically endangered. It's been said that if there was a fish that best represented all that is wrong with the way humans fish … it would be the Southern Bluefin Tuna. Population levels are down to 5% of original, pre-fishing levels.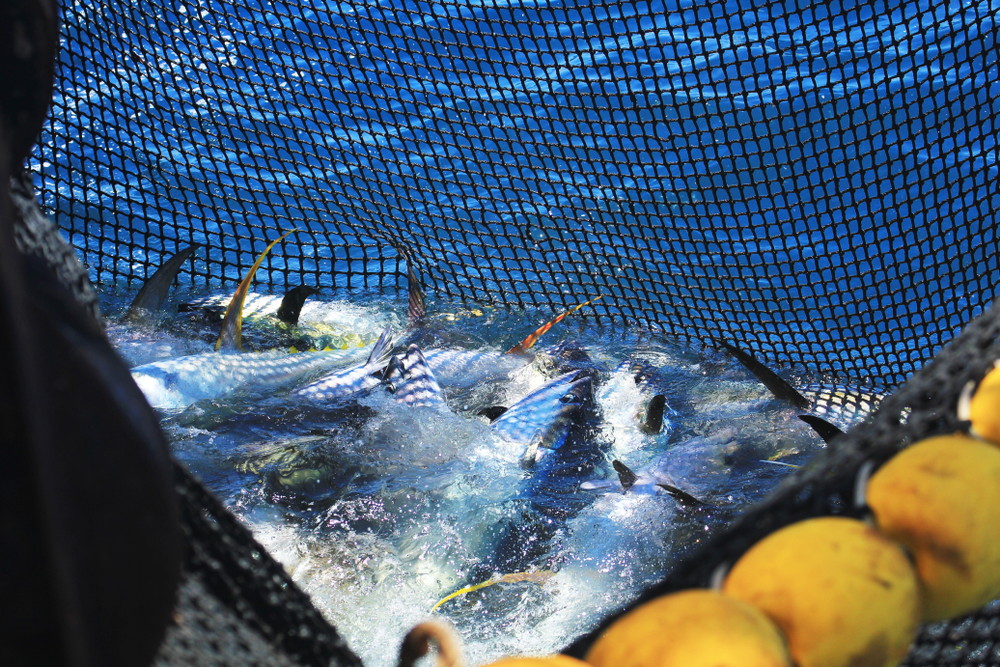 Indonesia is currently 232.76 tons over its TAC numbers and its government is stating that the country would not be reducing its fishing capacity for the rest of 2020. At the rate they are going, they will be 950 tons over their TAC fishing limit for the combination of 2019 and 2020!
"Indonesia is seriously undermining the combined efforts of other CCSBT Member governments to rebuild stocks of Southern Bluefin Tuna which were in a perilous situation a few years ago until greater restrictions were put in place," said Glenn Sant, Senior Advisor at TRAFFIC.
At Karmagawa and SaveTheReef, we're hoping other countries put the pressure and hold others accountable so that we can work together and save animals that deserve to be on this planet as much as we all do.
We have to do better!
Please follow us on Twitter and Instagram so you can stay informed about what is happening to our planet and its animals. Share our information so that people you care about can stay aware, as well.
Have them watch this powerful video …
The director, Amir Zakeri, created an online course for anyone in the Karmagawa and SaveTheReef community who would like to make movies about the causes they care about. If you're interested, here's 50% off.  
All proceeds go to great causes, so don't hesitate. Get started now! 
What do you think about Indonesia continuing to overfish the Southern Bluefish Tuna, despite conservation efforts? Leave a comment below.