According to a recent report, water companies have discharged raw sewage into beaches in England and Wales about 3,000 times in the past year.
The study was done by the activist group Surfers Against Sewage (SAS) which publishes data on sewage releases and examines discharge notifications by water companies.
According to the report, not all water companies are giving notices for their sewage discharges — even at popular beaches — which is putting the public at risk. As a result, swimmers and surfers are getting illnesses that are totally preventable.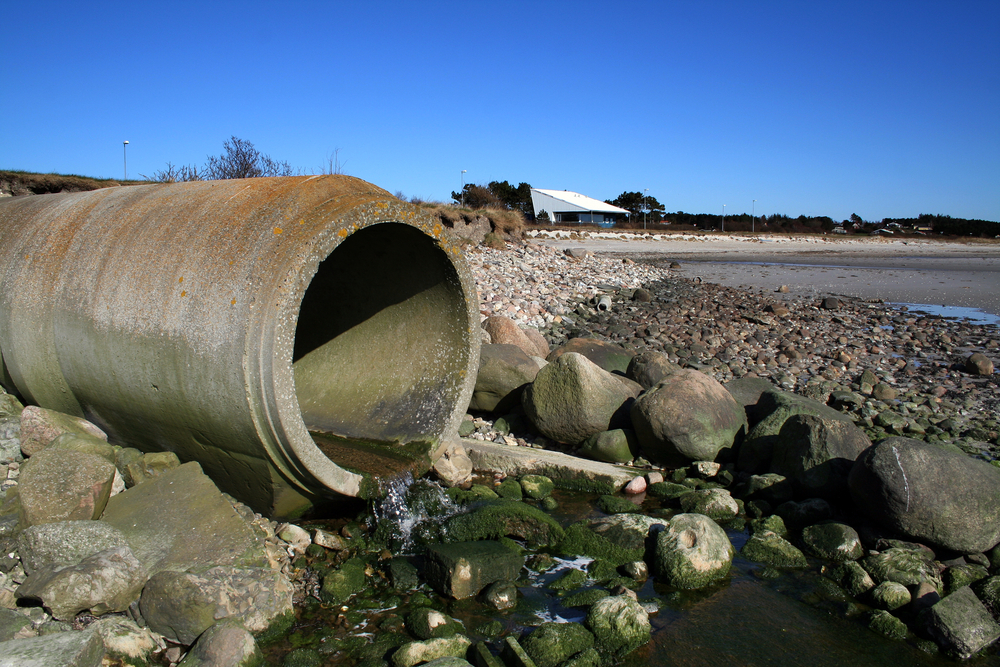 Under EU regulations, countries must monitor and assess bathing water for fecal bacteria and inform the public about water quality.
The sewage discharges into UK beaches are coming from combined sewer overflows (CSOs), which are part of sewer system designs to prevent excess wastewater during times of heavy rainfall and snowmelt. The problem is, CSOs are being used outside of rainfall periods and are causing environmental damage, along with public safety risks.
The most common illnesses being reported by beachgoers are gastroenteritis and infectious diarrhea.
SAS reports that there were 2,941 raw sewage discharge notifications into beaches stretching from Northumbria to Cornwall so far in the year. 1,195 of those notifications were during beach bathing season. The report estimates, if all water companies were to report discharges throughout the year, the number of discharges would be 3,434.
At Karmagawa and SaveTheReef, we want all companies to do more to protect and restore the environment. There has to be more accountability for what we do to the planet so that we can ensure a safe place — not only for humans — but also for all living creatures.
Thanks to work done by organizations like Surfers Against Sewage, we're able to see real data of how companies are hurting the environment so that there can be a possibility for change.
Please follow us on Twitter and Instagram so you can stay aware of what is happening in the environment around the world. Share the information with your friends so that they are knowledgeable, as well.
Have them watch this powerful video …
The director of this video, Amir Zakeri, created a masterclass for anyone in the Karmagawa and SaveTheReef community who would like to tell visual stories about the causes they care about. If you're interested, here's 50% off.
All proceeds go to great causes, so don't hesitate. Get started now!
What do you think about all the raw sewage being discharged into beaches? Leave a comment below.