Great news for wolves and animal lovers … wolves will be reintroduced to the wild in Colorado.
Coloradans voted positively at the voting booth for the proposition by a small margin at the beginning of the month … marking the first time Americans have had the ability to weigh in on the reintroduction of a wildlife species. Previously, this type of decision has always been left up to a state's team of wildlife biologists.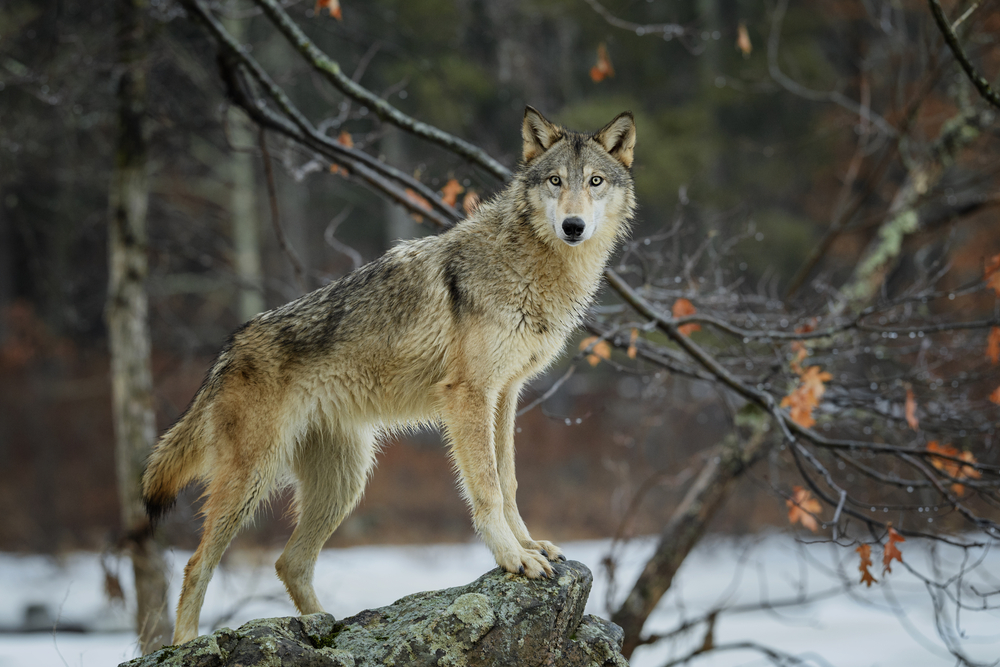 Wolves were classified as endangered 45 years ago when their numbers dropped to 1,000 in the 48 contiguous states.
In 1995, Yellowstone national park started a wolf reintroduction program which has become very successful and is hailed as one of the world's greatest rewilding stories. Colorado looks to learn from their experience and plans to use it as a model for their own upcoming program.
Thankfully, the wolf population is recovering and stands at 6,000 across the continental United States.
A challenge to further recovery, however, is that gray wolves have been delisted from the U.S. Endangered Species Act (ESA) after it was announced that the species has had a "successful recovery".
Now, states will be responsible for deciding if wolves can be hunted or trapped. Wolves, not knowing the difference between state lines, could be in danger if they cross into other states.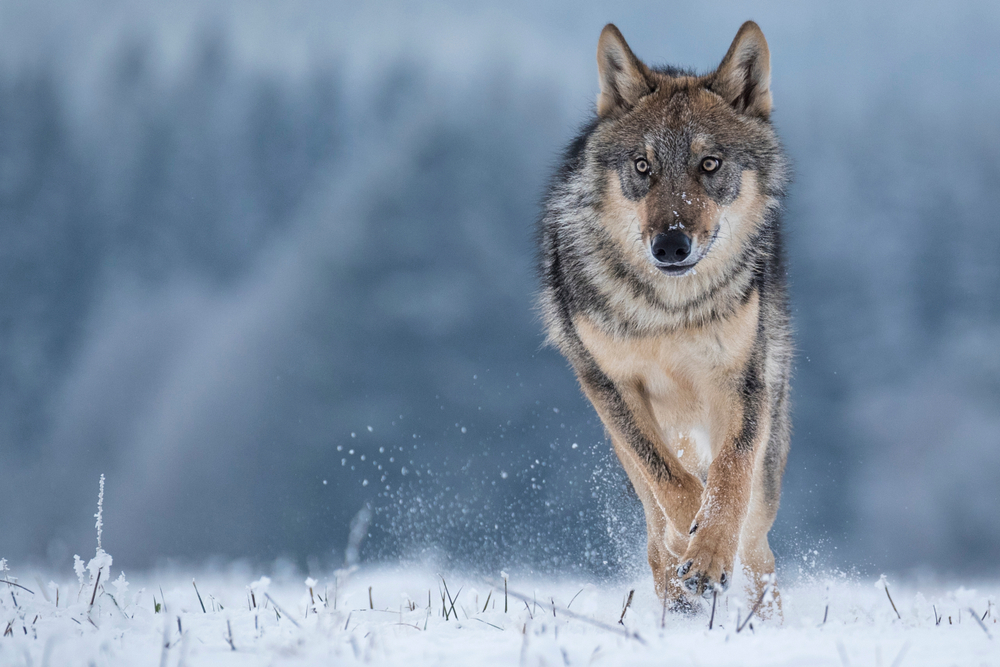 At Karmagawa we're so happy that Colorado has decided to continue and help the species by reintroducing it to their state. As long as there are people who care enough to do the hard work, we have hope for the planet and its living creatures!
Please follow us on Twitter and Instagram for more stories about different animal species from around the world. We also do stories about the planet so that you can stay informed. We'd appreciate it if you share our information with your friends so that they learn how to protect our planet, as well.
Have you ever wanted to use film to tell important stories and change the world?
If so, our friend and pro filmmaker Amir Zakeri created an online class for us to help the community learn — here's 50% off.
You'll be helping important causes, so don't hesitate. Get started now!
What do you think about the reintroduction of the gray wolf in Colorado? Do you think more states should do it, too? Leave a comment below.