A viral video shows a Florida man saving his puppy from the jaws of an alligator.
Check out this intense video …
74-year-old Richard Wilbanks and his Cavalier King Charles spaniel, named Gunner, have been inseparable since they met each other at a breeder's place in Miami.
The pair live with Richard's wife, Louise, at their home in Estero, Florida. Richard and Louise love nature and their home backs up to a great view of a nature preserve. The couple often spots wildlife near their residence, including deer, turkey, bobcats, and even a panther.
Richard and Gunner often go for walks around the area … but in late October, something shocking happened.
As they walked along the shoreline of a nearby pond, a 4-foot alligator lunged out of the water and grabbed Gunner, dragging him back into the water. Instinctively, Richard jumped in after them, grabbing the gator with Gunner in its mouth, and used his strength to pry open the predator's jaws with his bare hands!
What makes the incident extra impressive is that Richard did this with a cigar in his mouth the whole time!
Gunner was understandably in shock and was taken to an animal hospital where he stayed for a few days of recovery. Thankfully, he was back to himself in no time, greeting people with lots of energy.
According to Richard, the gator is still swimming in the pond, so things ended positively for it, as well.
The now-famous video was captured by a camera that was set up by the Florida Wildlife Federation and the fstop Foundation to track wildlife in the area.
We're so glad that this video was caught because it's such a great story about the love a man has for his adorable puppy. He didn't even think twice about doing what he could to make sure his buddy would come back home … and he didn't hurt the alligator.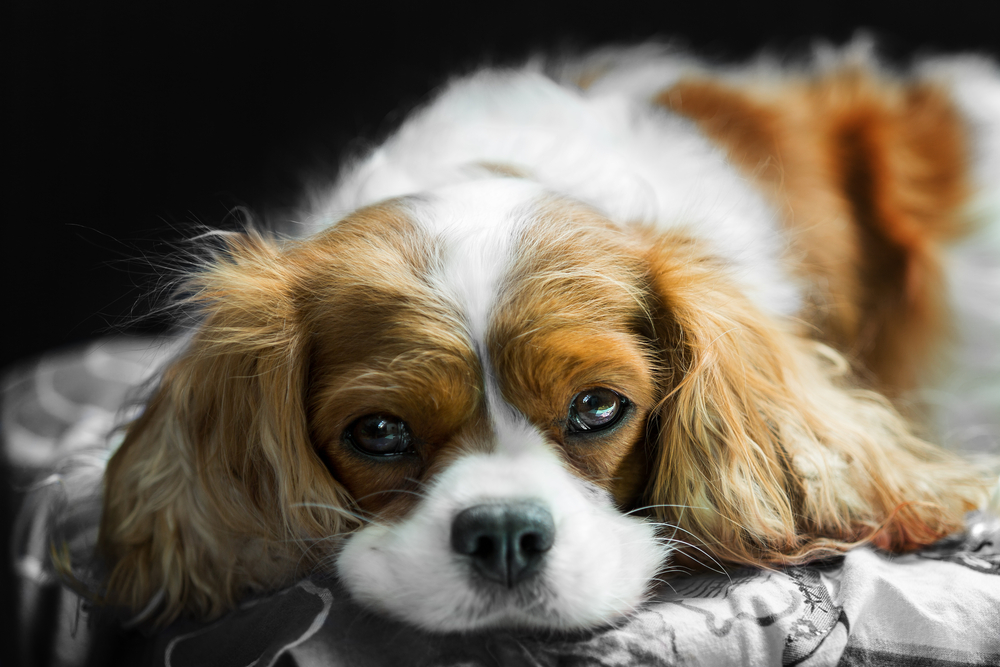 If you love animals and the environment follow us on Twitter and Instagram. We cover stories that the mainstream media doesn't so that you can stay informed. Share our information with your circle so that they stay aware, as well.
Have you ever wanted to create documentaries about causes that you care about?
If so, our friend and pro filmmaker Amir Zakeri created an online class for us to help the community learn — here's 50% off.
You'll be helping important causes, so don't hesitate. Get started now!
What do you think about Richard jumping into the water to save Gunner from the alligator? Leave a comment below.