Whitebark pine trees are dying across the western United States and are in need of protection.
These trees can live up to 1,000 years and are found at high elevations — up to 12,000 feet — and grow in poor soil. They are found in California, Idaho, Montana, Nevada, Oregon, Washington, Wyoming, and Canada … covering 80 million acres of the western North American continent.
The high altitude areas and poor soil that they grow in are too harsh for most trees to survive, so the whitebark pine trees have become a key source of high-calorie food for grizzly bears in those areas. The bears devour seeds within whitebark pine cones to fatten up for winter.
The trees are also critical to forest landscapes, providing cover for new growth, and helping to evenly distribute runoff by blocking wind and shading snow.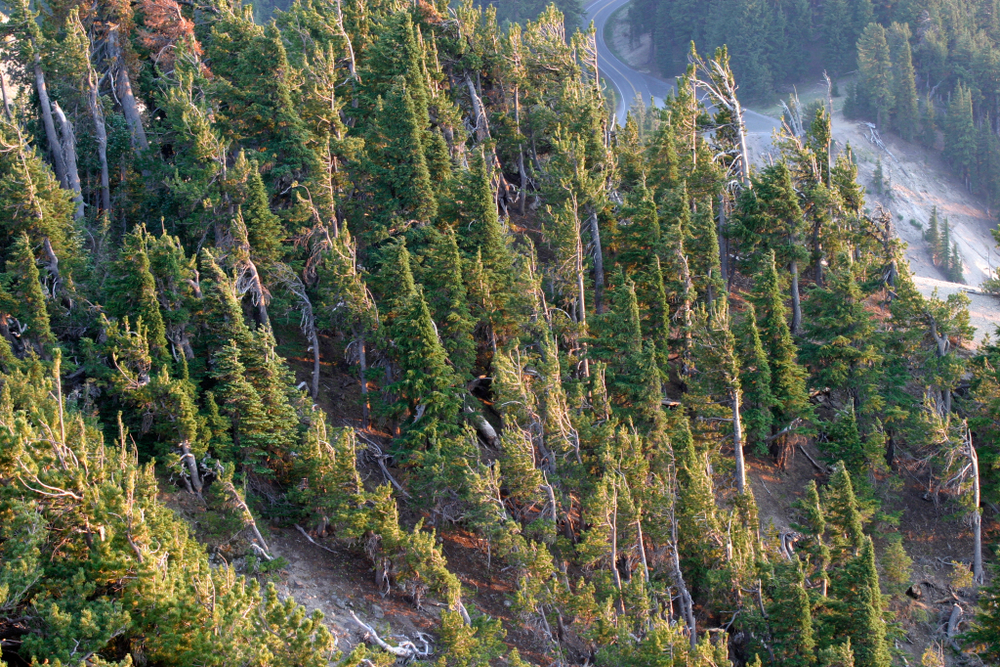 The problem is, an estimated 51% of all standing whitebarks in the U.S. are dead. And more than half of those mortalities happened in just the past two decades.
For the past century, a fungus has been killing the pine trees … and more recently, the trees have fallen prey to bark beetles that have killed millions of acres of forest. Wildfires that have been more severe due to climate change have also added danger.
A U.S. Fish and Wildlife Service proposal is scheduled to be published to protect the tree as a threatened species under the Endangered Species Act … but the agency doesn't plan to designate which forested areas are critical to its survival, something environmentalists say is needed.
The proposal describes the threats to the trees as "imminent" and that whitebark trees are expected to be affected as climate change moves faster than the plant's ability to adapt.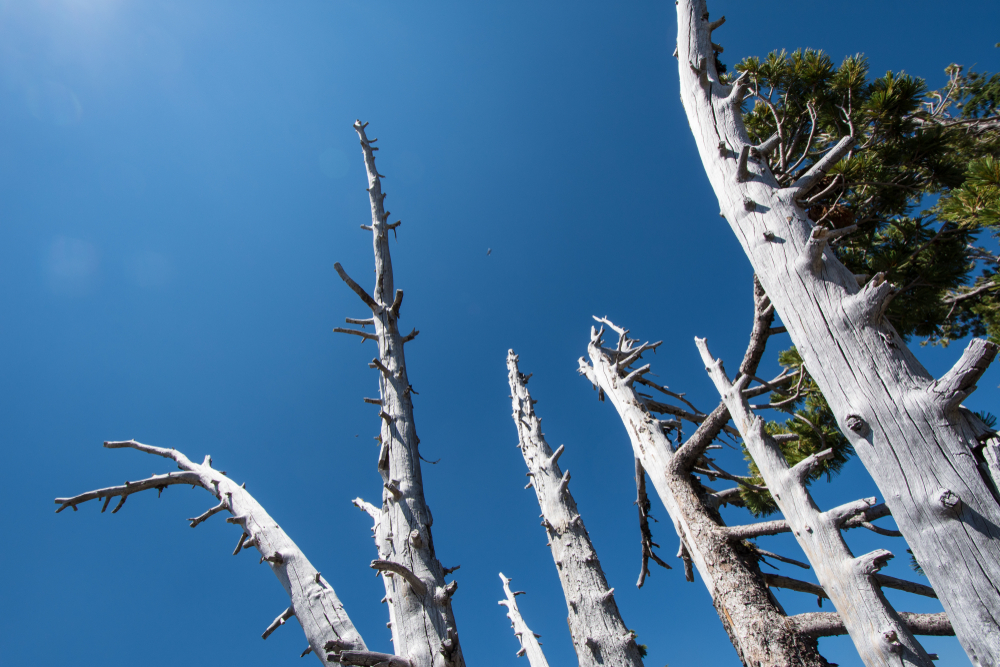 At Karmagawa, we want more to be done so we are posting about the problem to make people aware. We have to do more to protect our environment, not only to protect its beauty but to protect the animals that rely on it to live.
Please follow us on Twitter and Instagram for more news about the environment in different areas of the world. We'll update you on stories that aren't talked about in mainstream media … but will help you stay aware so you can influence change. Share the information with your friends so that they stay aware, as well.
Have you ever wanted to create movies about causes that you care about?
If so, our friend and pro filmmaker Amir Zakeri created an online class for us to help the community learn — here's 50% off.
You'll be helping important causes, so don't hesitate. Get started now.
What do you think about the dangers the whitebark pine trees are facing? Leave a comment below.