A frightened chocolate lab named Lola was rescued from ice-cold water recently.
Watch this video …
A woman was walking near the Sheyanne River in North Dakota when she noticed the poor dog in danger.
Apparently, the dog had run away from home and got stuck in the middle of the river, standing on ice that was a good 30 feet away from the shoreline … enough to trap Lola.
Unsure of what to do, the Good Samaritan decided to call 9-1-1 for help. First responders from the County Sheriff's Office and West Fargo Fire Department showed up at the scene to figure out what to do.
After assessing the situation, two firefighters decided to put on water suits to go into the chilling water and rescue Lola. One firefighter even managed to climb up on top of the chunk of ice and, after reassuring the scared dog, carried her, as others pulled them back to shore.
Thanks to these brave and kind-hearted workers, Lola is reportedly back home, safe and happy.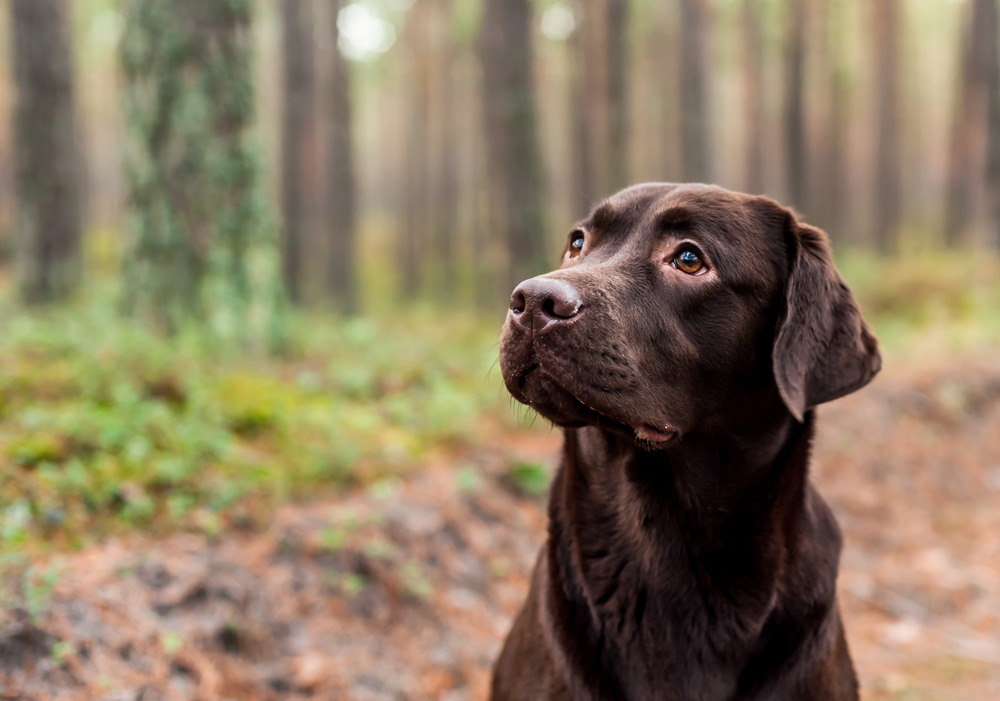 At Karmagawa, we love stories like this so we post them on our media channels. It's really good to see that there are so many people who show love to animals.
Please follow us on Twitter and Instagram for more news and updates about animals around the world. Share our information with your friends so that they stay aware of what's going on, as well.
Have you ever wanted to create your own documentary? Movies are a great way to bring awareness to causes you care about.
If you're interested, our friend and pro filmmaker Amir Zakeri created an online class for us to help the community learn — here's 50% off.
You'll be helping important causes, so don't hesitate. Get started now.
What do you think about all these people going out of their way to help Lola get home safely? Leave a comment below.