Winds pushed flames from a wildfire through Southern California last week, forcing residents to leave their homes.
The largest fire, dubbed the Bond fire, started at a home and quickly spread to nearby brush and vegetation by winds that topped 70 mph. It exploded in size throughout Wednesday night and a huge smoke plume became visible for miles once the sun came up.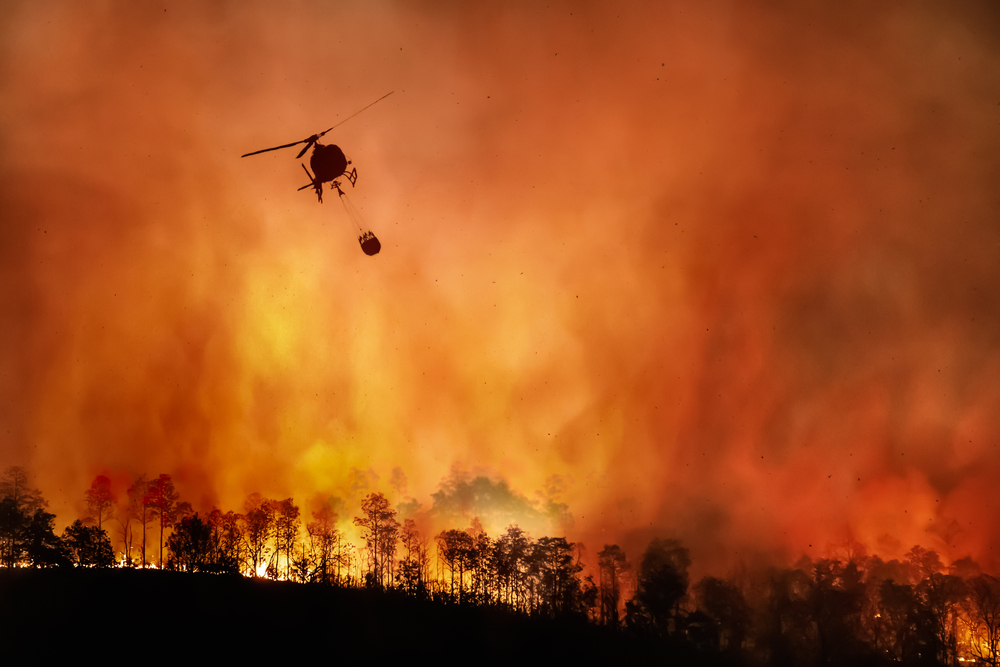 The terrain for the region was steep, causing firefighters to struggle as they battled to bring things under control. Wind changes were so drastic that flames were seen jumping major roads, making it difficult for crews to stay ahead of the fire.
Several canyon neighborhoods near the city of Lake Forest were ordered to evacuate. Other residents from nearby areas were told to be prepared to move out.
Elevated fire risks in the region had prompted utilities to cut off power to hundreds of thousands of people to prevent gusts from blowing tree limbs into electrical equipment
Conditions were so hot and dry, which aggravated the situation … but the good news is, that the forecast calls for lower temperatures and moister air. The National Weather Service is also saying that the windy conditions will dissipate in the coming days. The affected communities are very exhausted, so any relief is welcome.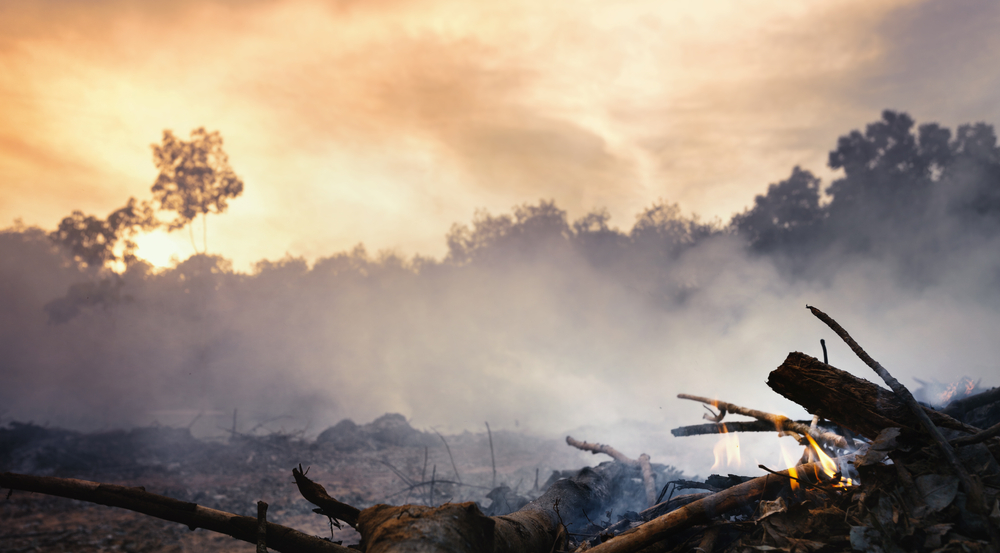 At Karmagawa, our hearts are going out to our Southern California brothers and sisters. Areas are in full lockdown because of the pandemic. Students haven't been able to attend school and people haven't been able to work … so being stuck at home with no power adds a lot of stress to an already stressful situation.
Please follow us on Twitter and Instagram for more news and updates about people, the environment, and animals from around the world. Also, share our information with your friends and family so that they stay aware of what's going on, as well.
Have you ever wanted to create your own documentary? Movies are a great way to bring awareness to causes you care about.
If you're interested, our friend and pro filmmaker Amir Zakeri created an online class for us to help the community learn — here's 50% off.
You'll be helping important causes, so don't hesitate. Get started now.
What do you think about what the people in Southern California are going through with these new wildfires? Leave a comment below.