Alaska SeaLife Center (ASLC) — the only facility in Alaska that rehabilitates aquatic animals — almost shut down recently.
ASLC is located in a small town called Seward which has a population of only 2,700. Don't let the size of the town fool you, though. This facility has made its mark in the wildlife community, taking care of seals, sea lions, fish, and marine birds. They also put in efforts for global conservation and aquatic and arctic research.
Along with its rehab facility, ASLC has a zoo and aquarium that houses 4,000 animals. The services they provide local animals are crucial because the next closest facility that is equipped to treat sick or hurt Alaskan animals is a 44-hour drive away.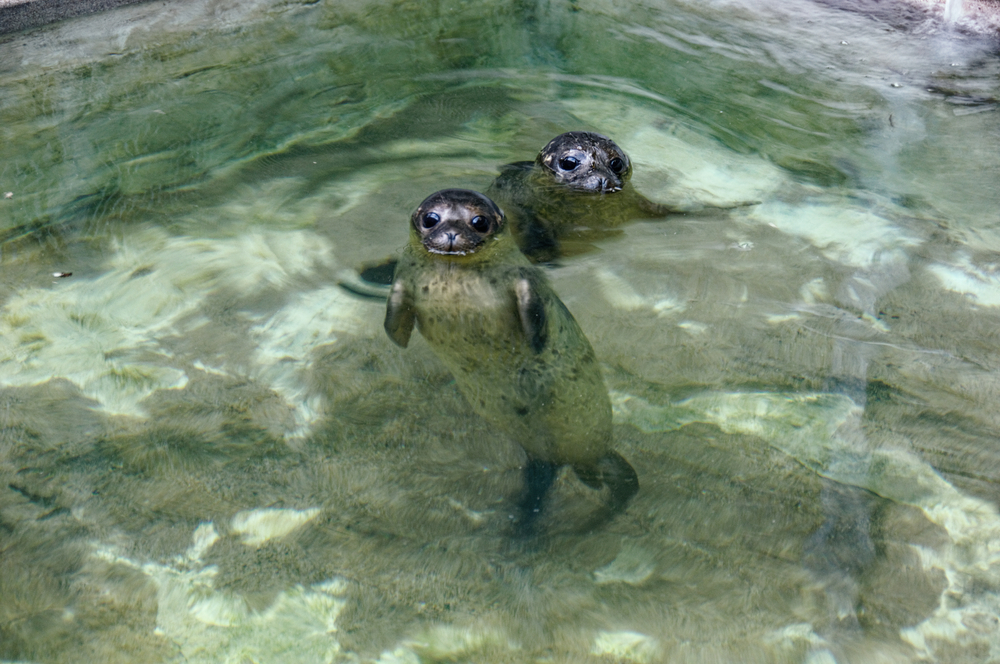 In an average summer, ASLC has 160,000 visitors, mostly from out of state … but due to the pandemic, it has suffered greatly. With cruise ships shut down and people traveling less, they've received only a fourth of normal visitor numbers.
Because of the lack of resources needed to take care of the animals and the inability to make enough money, ASLC announced that they would be forced to shut its doors permanently unless they could come up with $2 million by the end of September.
Thankfully, their cry for help was answered.
By October, they raised $4 million and are able to stay afloat! CEO, Tara Riemer, says they're not operating at their prior level but at least they're staying open and are able to care for their animals while conducting important research.
One of their recent research studies is to watch ice seals, which is a species that isn't heavily studied. Studying these seals is important because it will help them understand what is happening in their environment and ecosystems in real time as global warming melts the ice.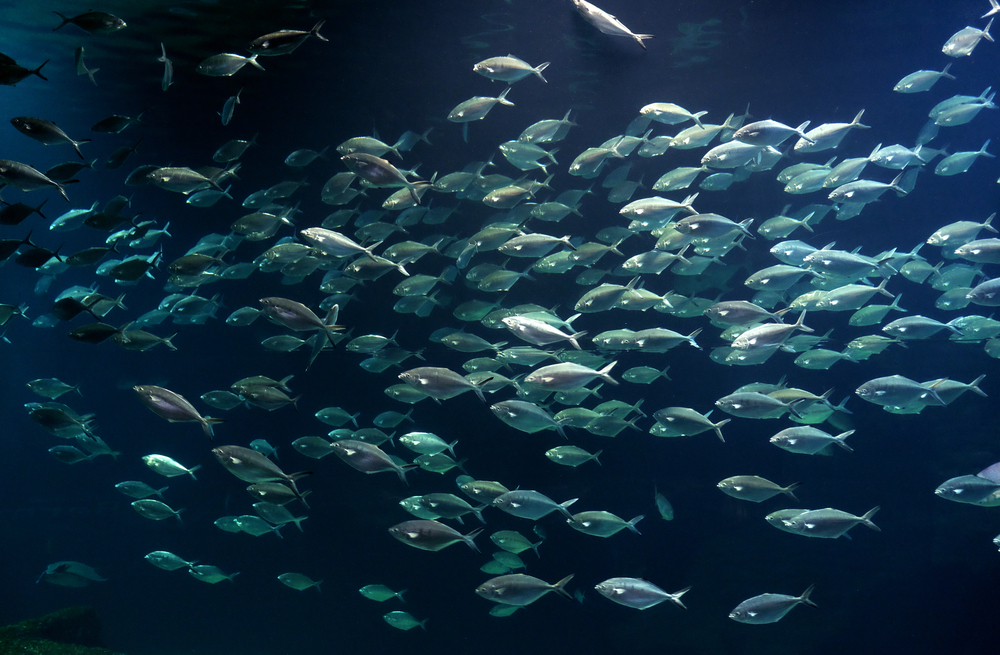 At Karmagawa and SaveTheReef we're so glad that the Alaska SeaLife Center exists and that they are able to stay open for these animals. There's no telling what could happen with the pandemic, so they're not out of the woods … but for now these animals will continue to get the help they need.
Please follow us on Twitter and Instagram for more news and updates about the animal kingdom and the environments they live in. Share our information with your friends and family so that they stay aware of what's going on, as well.
Have you ever wanted to create a documentary about your favorite causes? Video is a powerful way to bring awareness to causes you care about.
If you're interested, our friend and pro filmmaker Amir Zakeri created an online class for us to help the community learn — here's 50% off.
You'll be helping important causes, so don't hesitate. Get started now.
What do you think about the work the Alaska SeaLife Center is doing? What do you think about them almost having to close their doors? Leave a comment below.