Wildlife hospitals in the United Kingdom are reporting their busiest year ever during the pandemic lockdown. An increasing number of animals are being brought to the hospitals for treatment, such as bats, birds of prey, pigeons, and even hedgehogs.
Some experts are pointing to the pandemic lockdown as the main cause for the increase in activity. People are heading out to nature more frequently to find escape and relief … and because of this, people are becoming more aware of nature and wildlife. They are actually becoming more aware of how our lifestyles impact animals and destroy their habitat.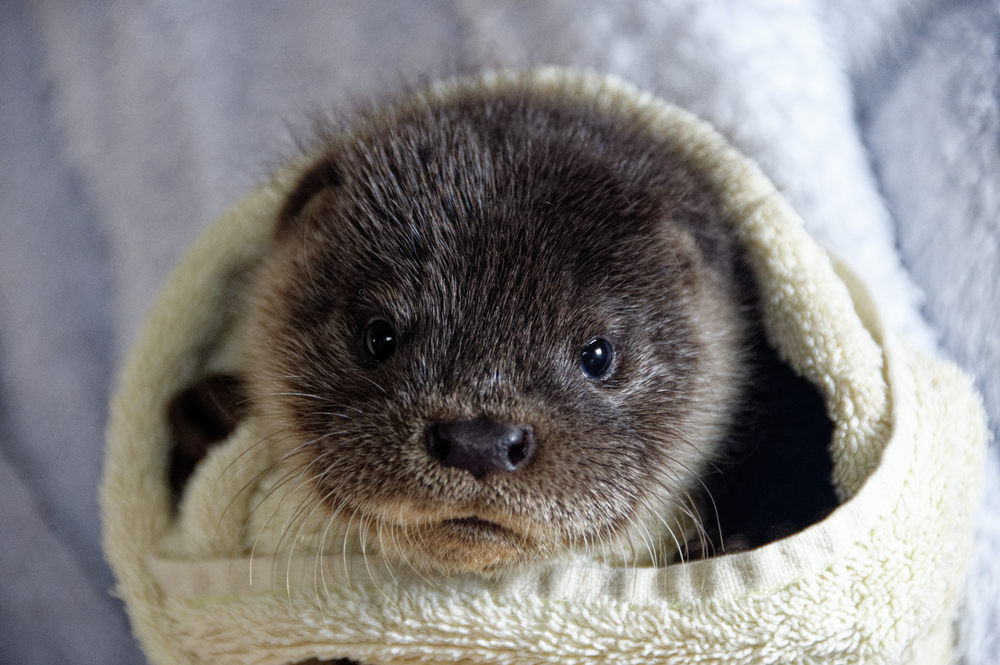 Unfortunately, the increase in reported wildlife injuries and casualties has come along with a big drop in funding and volunteer support during the global pandemic. Many hospitals have reduced capacities … and staff and volunteers have had to change work habits to reduce exposure to COVID-19.
British Divers Marine Life Rescue, which is a 24-hour emergency service for marine mammals, coordinates a volunteer staff of 2000 … and they have seen a significant jump in emergency calls. They attribute this to a combination of better wildlife awareness and a change in tourist behavior. Although they rescue different species, 90% of their callouts have been for seals.
Because funding and space for organizations are limited, helpers are urging people to only bring animals in if they're sure it's an emergency. One of the biggest problems is that animals are being brought in that don't need to be.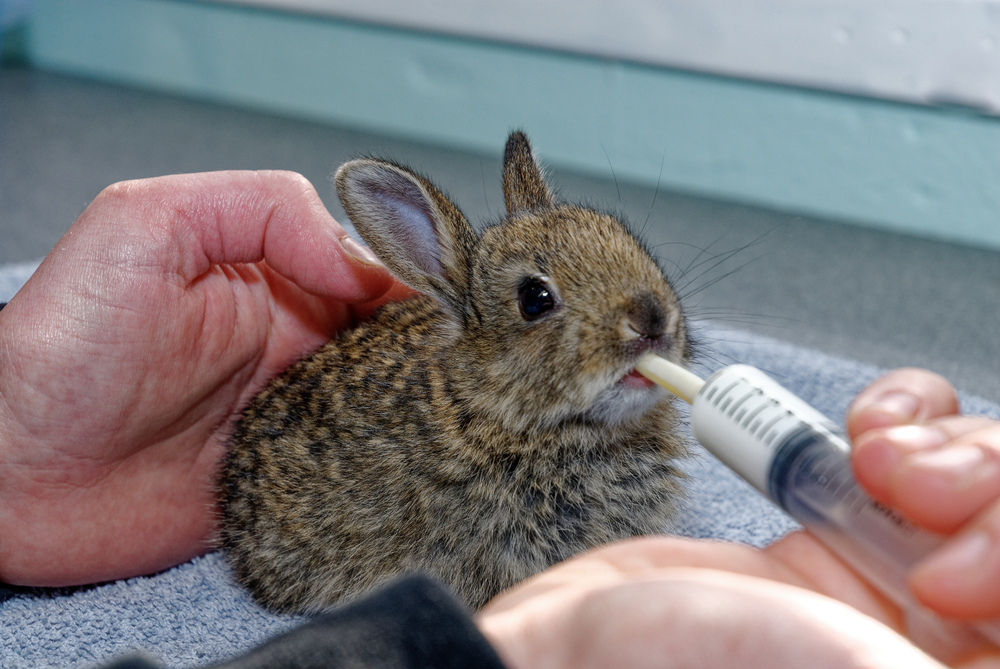 At Karmagawa and SaveTheReef, we love that people are getting in touch with nature more frequently. Our planet is so beautiful and meant to be enjoyed. We also love that people are trying to help animals more. If we continue to work together, we can make the world a better place to live.
Please follow us on Twitter and Instagram for more news and updates about the planet, animals, and the environment. Also, share our information with your friends and family so that they stay aware of what's going on, as well.
Have you ever wanted to create your own movie? Video is a powerful way to bring awareness to causes you care about.
If you're interested, our friend and pro filmmaker Amir Zakeri created an online class for us to help the community learn — here's 50% off.
You'll be helping important causes, so don't hesitate. Get started now.
What do you think about how people are getting in touch with nature more? What do you think about the lack of resources to help animals? Leave a comment below.