Australia is increasing the energy generation capacity of its power grid by adding a combination of solar and wind solutions. Because of this, the Australian Energy Market Commission (AEMC) is predicting Australia's electricity to be cheaper in 2023.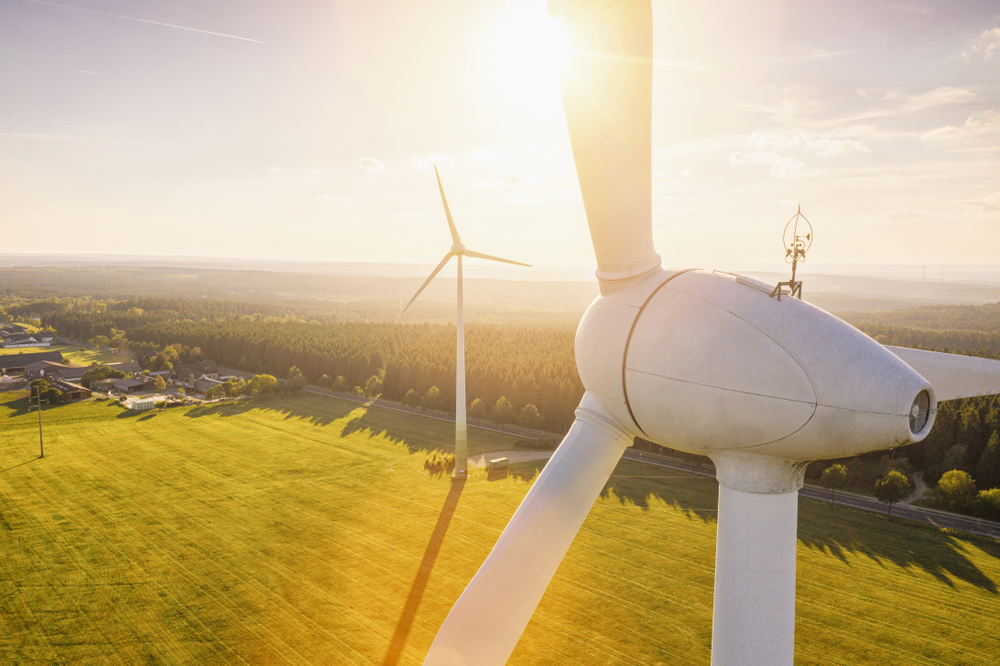 Although the COVID-19 pandemic has provided many challenges in 2020, the solar PV and renewables technology industries have shown resilience and promise.
More than 4.2 GW of new renewables capacity will be provided in Australia over the next three years.
According to AEMC's annual price assessment, prices are projected to decrease until 2021-2022 and then potentially increase during 2022-2023. By 2023, however, prices are expected to be lower than they are now by as much as $120.
The increase in price between 2022-2023 is related to a closing of an old power station in New South Wales which could tighten up supply during that period.
Overall, the new generation of energy, combined with lowering gas prices, will cause wholesale costs to fall, resulting in lower electricity prices.
This is exciting news because it shows that there's a market for new and committed green solutions if people are willing to change. These solutions can not only save our planet … it might even drive prices down if done strategically.
Of course, this would take many different groups working together, especially the government … but it's possible.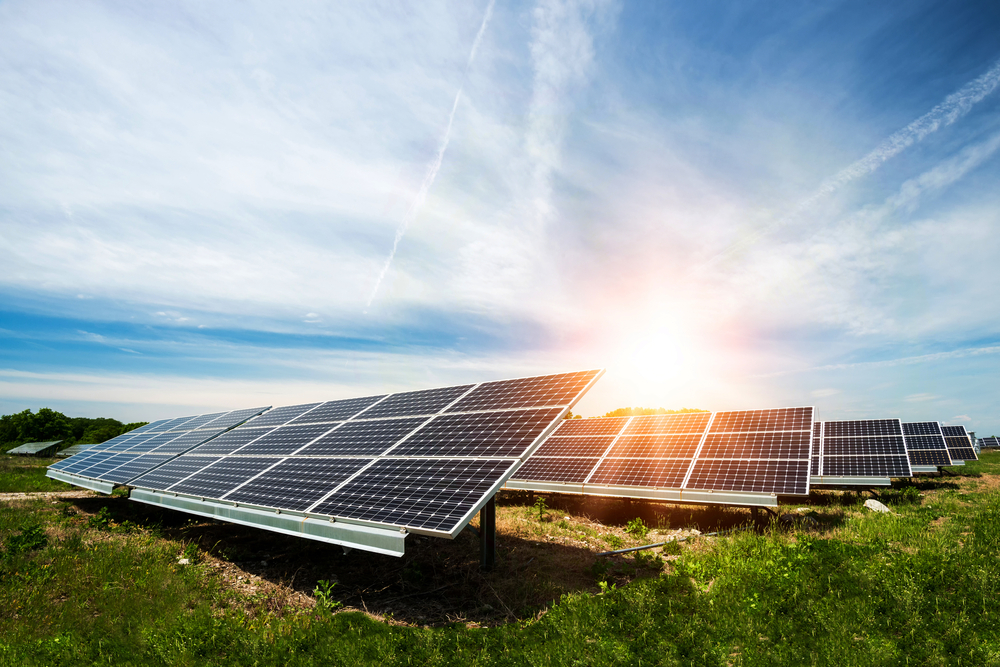 At Karmagawa, we love news like this. We're always posting about the need to work together for the betterment of the planet and its living creatures. If Australia can do it, why not other countries?
Please follow us on Twitter and Instagram for more news and updates about the planet, animals, and the environment. Also, share our information with your friends and family so that they stay aware of what's going on, as well.
Have you ever wanted to create your own movie? Video is a powerful way to bring awareness to causes you care about.
If you're interested, our friend and pro filmmaker Amir Zakeri created an online class for us to help the community learn — here's 50% off.
You'll be helping important causes, so don't hesitate. Get started now.
What do you think about Australia's push to provide green energy solutions? Leave a comment below.