A study from EWG that was published in October estimates that more than 200 million Americans could have harmful perfluoroalkyl substances (PFAS) in their drinking water.
PFAS was discovered in the 1930s and was manufactured by The Minnesota Mining and Manufacturing Company — now known as 3M — as a main ingredient for their Scotchgard product and other non-stick, stain-resistant, and waterproof products.
Since then, thousands of other PFAS chemicals emerged, including PFOS and PFOA. These chemicals are used in products such as dental floss, waterproof fabrics, waterproof leather, and Teflon coatings.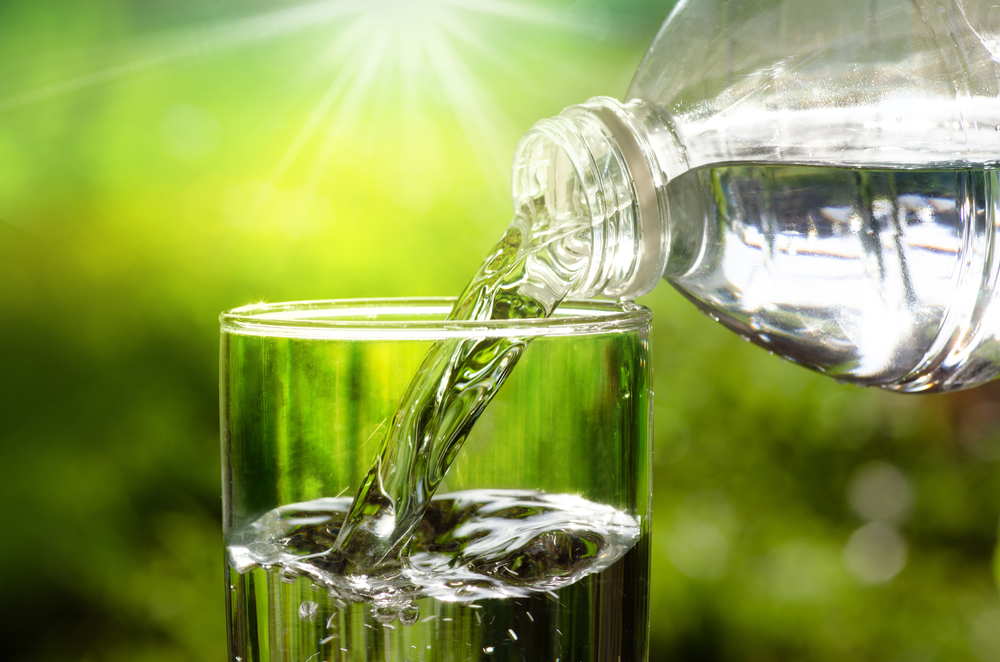 PFAS contamination is present all across the U.S., especially in areas tied to industry, landfills, fire training, and wastewater treatment.
PFAS exposure has been linked to possible increased risks of cancer, high cholesterol, liver damage, thyroid disease, low birth-weight babies, kidney disease, ulcerative colitis, immune suppression, and pregnancy-induced hypertension.
The US Centers for Disease Control and Prevention (CDC) has even warned that high levels of PFAS might raise the risk of COVID-19 infection — and lower the efficacy of vaccines.
PFAS chemicals enter the environment everywhere they are manufactured, spilled, or used. Rain can then flush them into drinking water sources, such as lakes. The chemicals can also move through soil to reach public water systems and private wells.
As more research is done, scientists are crying out for urgent action to limit PFAS use and to take steps to ensure they stay out of drinking water.
There's no telling how many people have gotten sick — or have died — due to these chemicals but studies are being done to provide further evidence so that changes can be made.
California, Minnesota and New York have already set drinking water limits for PFAS … and Michigan has set the most stringent regulations to protect its people.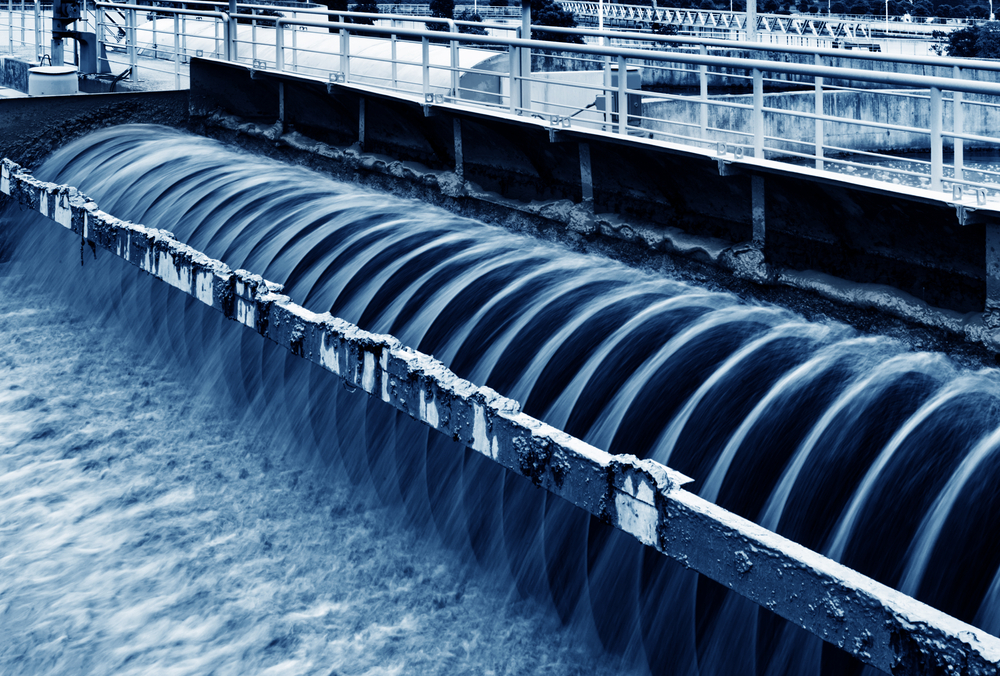 At Karmagawa and SaveTheReef, we believe it's important to protect our environment. Not only for animals but for our families, as well. If we don't take care of our planet, then it won't take care of us.
Please follow us on Twitter and Instagram for more news and updates about the planet and all its living things. Share our information with your friends and family so that they stay aware of what's going on, as well.
Have you ever wanted to influence the world about your favorite causes? Movies are a powerful way to do that.
If you're interested, our friend and pro filmmaker Amir Zakeri created an online class for us to help the community learn — here's 50% off.
You'll be helping important causes, so don't hesitate. Get started now.
What do you think about PFAS chemicals entering our drinking water systems? Leave a comment below.