Denmark slaughtered over 11 million minks in an attempt to stop the spread of the coronavirus … and then learned that the killing wasn't needed.
The incident is being called one of the biggest environmental, economical, and public health disasters Europe has ever seen.
Because mink have beautiful fur that is highly sought after, humans have farmed them solely to kill them for their skin.
It's become a big business in Denmark which produces more than 17 million animal skins per year, making it the biggest fur producer in all of Europe. Denmark is also the top mink producer in the world and has 1,100 mink farms that held over 14 million minks. They export fur valued at 1.1 billion euros, annually.
The mink on these farms are held in tiny cages which creates a very stressful environment for the poor animals and causes disease and mental illness among the mink population.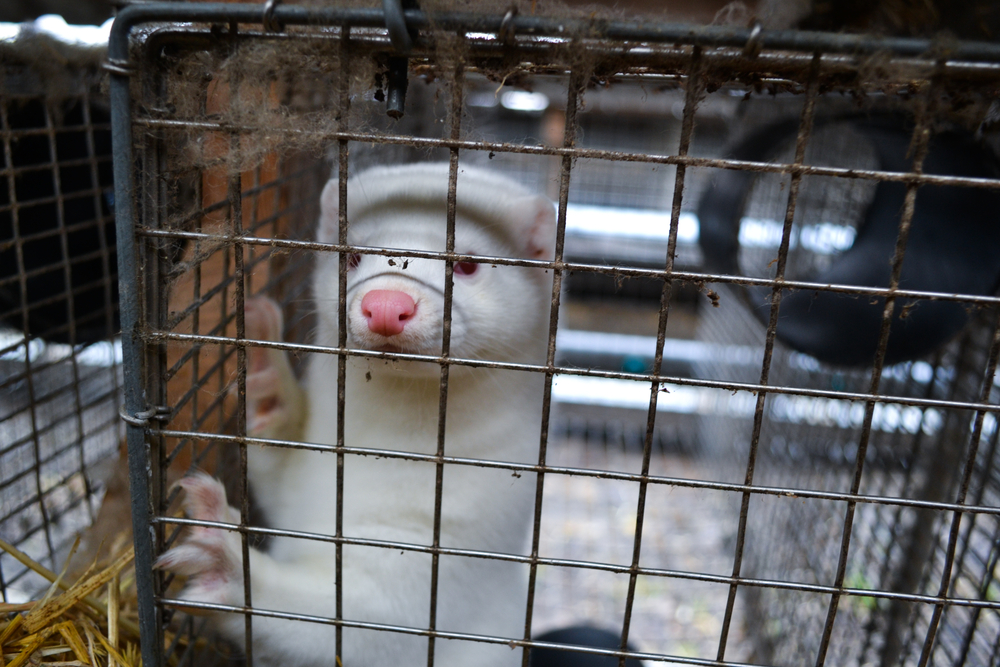 On June 17, 2020, COVID-19 was found on a mink farm which then spread rapidly to other minks.
Shortly after, health authorities announced a mutated strand, called Cluster 5, among the minks. The new strand then infected about a dozen people and experts warned the new strand could make potential vaccines less effective.
The Danish government became concerned Cluster 5 would sabotage eight months' worth of vaccination progress — and that Denmark would be blamed for keeping the world in lockdown even longer.
The panicked Danish government decided that the only solution would be to do a mass slaughter of the 14 million minks within the country.
A slaughter of this magnitude is an operational nightmare and very hard to organize. The Danish military had to step in and help, gassing the minks and storing the corpses into containers. The bodies were then sent to be transported to facilities where they were either incinerated or turned into biodiesel.
As you can only imagine, things didn't go as planned. Reports came in of mink surviving the gassing procedure, only to be transported to the burning facility alive. There were also not enough storage containers, so COVID-19 infected mink were left on the ground — and even streets — to rot.
Eventually, incinerators went over capacity, so the government decided to dump millions of dead mink into mass graves — a serious health risk.
It was an absolute horror show.
And guess what? Halfway through the slaughter — after millions of slain mink — the government learned that Cluster 5 didn't pose a threat to vaccine solutions. All the deaths happened for no good reason.
Later, it was revealed that the government had no right to enforce the mass slaughter and it was a massively bad decision.
Not only were poor animals killed needlessly, but the economic impact and job loss for Denmark are also catastrophic. Citizens are protesting all over the country.
The Danish Minister of Agriculture had to step down and now the Danish government is in danger of collapsing.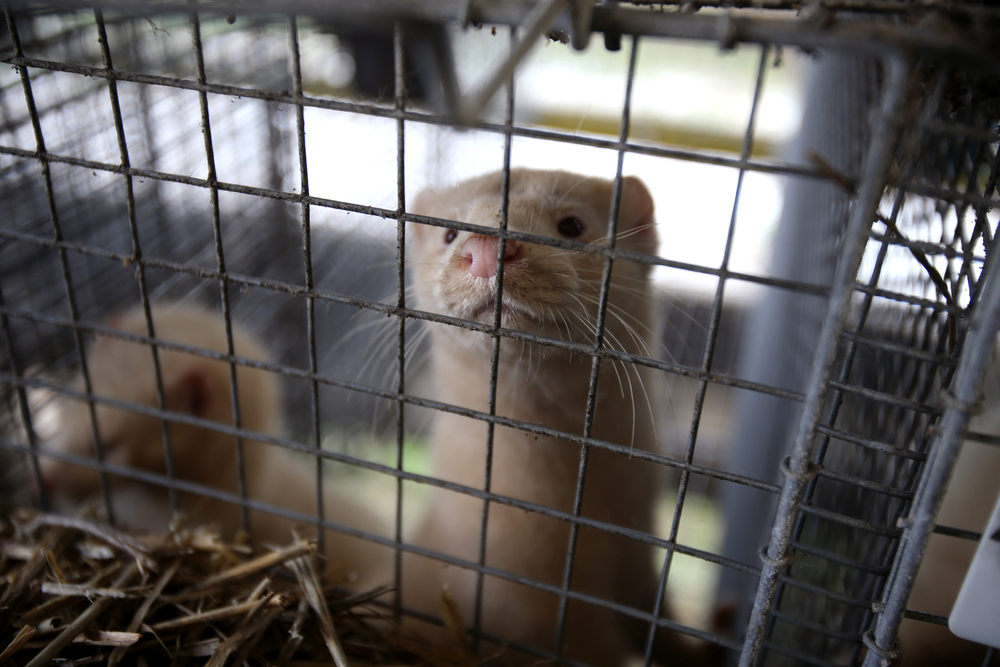 At Karmagawa and SaveTheReef we are heartbroken over this story. It's wrong on so many levels so we're using different media channels to let people know what happened. We MUST do better for animals and the environment.
Follow us on Twitter and Instagram as we continue to spread the news about animals and the environment from around the world. Share our information with your friends and family so that they stay aware of what's going on, as well.
Have you ever wanted to create moves to expose stories like this? Movies are a powerful way to get people to care.
If you're interested, our friend and pro filmmaker Amir Zakeri created an online class for us to help the community learn — here's 50% off.
You'll be helping important causes, so don't hesitate. Get started now.
What do you think about the millions of mink that died so needlessly? Leave a comment below.