An earthquake with a 6.3-magnitude hit Croatia last week, killing at least seven people and injuring dozens of others.
Several towns and villages are left in ruins, including Petrinja which is 25 miles from the capital of Zagreb. Petrinja residents are saying that half of the city no longer exists.
People who are injured experienced fractures, concussions and some had to be operated on.
Buildings across the country have collapsed and phone lines were cut off, leaving Croatians in a state of shock. Many people have lost their homes and have had to seek shelter in anything they could find, including tents, cars, and military barracks. Rain fell, turning dust into mud, making conditions even worse.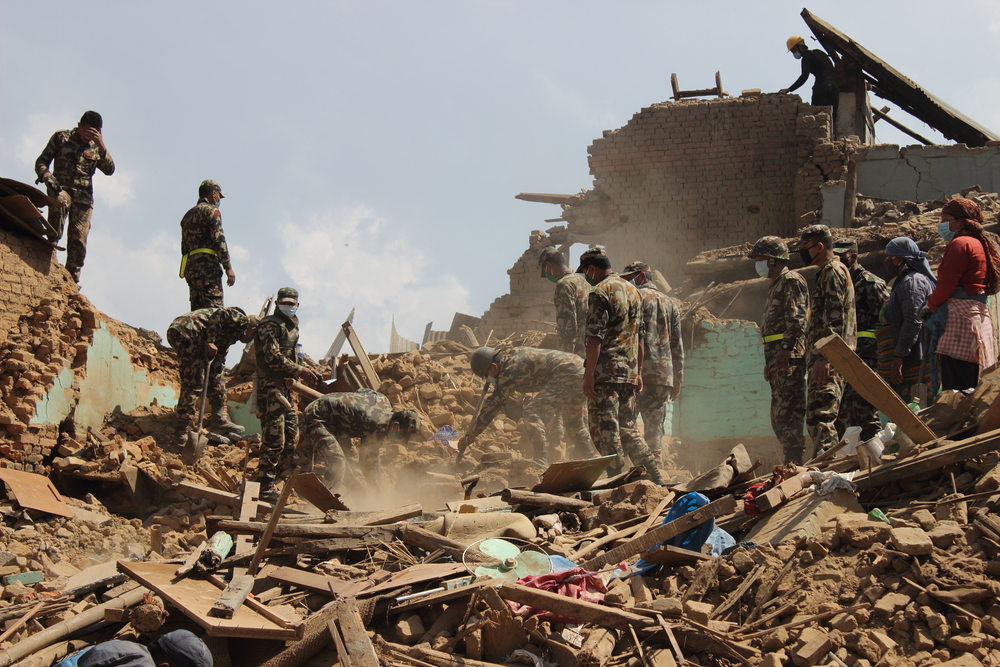 Crying villagers received help in the form of blankets and food … but were left in fear, not knowing what to do next.
Prime Minister Andrej Plenkovic declared a national day of mourning and the government abolished a travel ban between counties that was imposed due to the coronavirus pandemic.
Rescue teams were sent out to search through the rubble for any possible survivors.
This earthquake is the strongest Croatia has experienced since the introduction of the modern seismic measurement system. It was even felt by neighboring countries, Bosnia, Serbia, and Slovenia.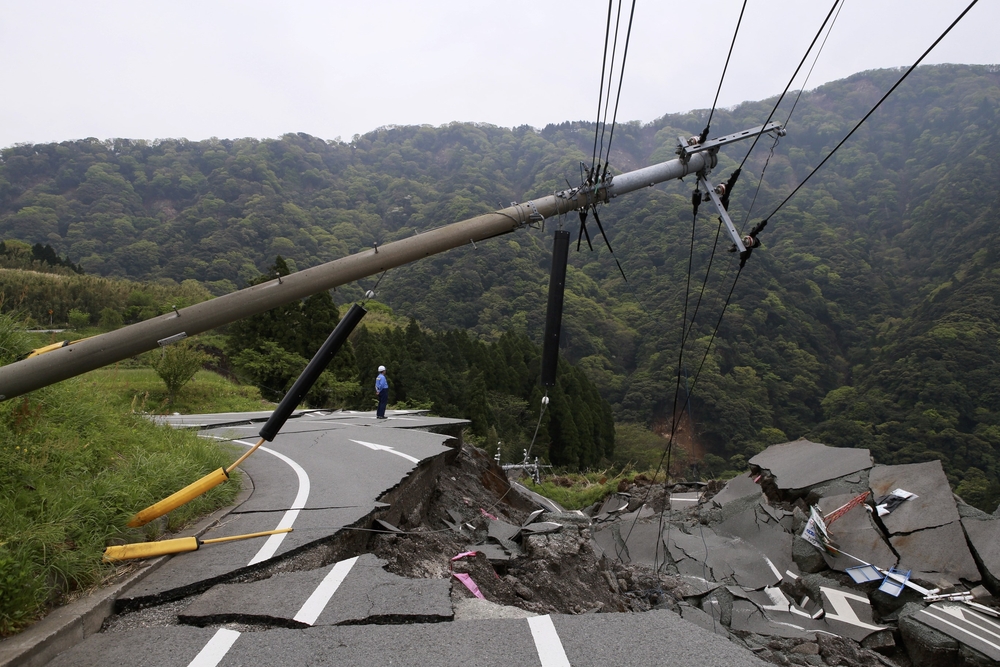 At Karmagawa and SaveTheReef, we are heartbroken for the people of Croatia and the people who have lost their lives. Please keep them in your prayers because the country was already battling the COVID-19 pandemic and this devastation adds so many more challenges to what they were already experiencing.
Please follow us on Twitter and Instagram for more news and updates from around the world. Share our information with your friends and family so that they stay aware of what's going on, as well.
Do you have causes that you would like the world to know about? If so, movies are a powerful way to get your message out.
Our friend and pro filmmaker Amir Zakeri created an online class for us to help the community learn how to create their own movies and documentaries — here's 50% off.
You'll be helping important causes, so don't hesitate. Get started now.
What do you think about the suffering that the people of Croatia are experiencing right now? Leave a comment below.