New technology is helping companies to destroy forests faster than ever, sacrificing the long-term benefits of the planet for short-term gain.
Take a look at this horrifying video …
30 percent of the world's land area is covered by forests, where 80 percent of the earth's land animals and plants live.
The trees provide a canopy for a forest, blocking the sun's rays during the day and then retaining heat at night — important for the welfare of both plants and animals.
Humans need forests, too. Trees not only absorb carbon dioxide that we exhale, but they also absorb heat-trapping greenhouse gases. If these gases aren't absorbed, they enter the atmosphere and lead to increased global warming.
About 250 million people live in forests and depend on the trees for subsistence and income.
The sad thing is that the forests are disappearing at an alarming rate. According to the World Wildlife Fund, we are losing 46 to 58 million square miles of forests annually.
The Amazonian rainforests have been reduced by 17 percent in the past 50 years — and the losses are speeding up.
Between the years 1990 and 2016, we lost 502,000 square miles — or 1.3 million square kilometers — of forest worldwide. That's an area larger than South Africa!
Human activities such as farming, mining, logging, and drilling are major causes of deforestation. Wildfires also add to the destruction.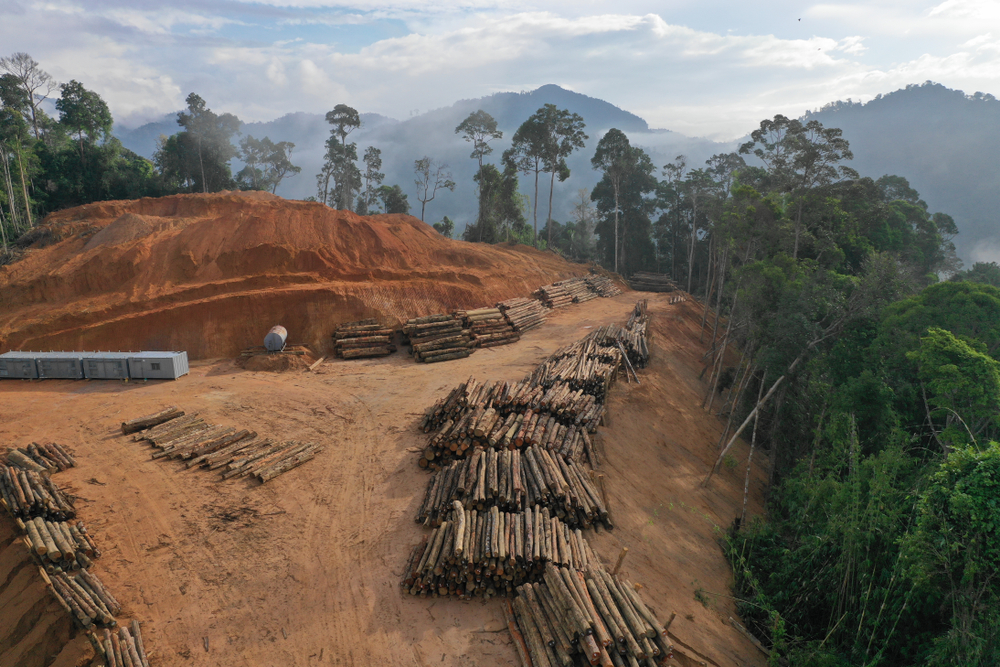 Deforestation is getting incredibly out of hand and at Karmagawa and SaveTheReef, we're using our media channels to let everyone know what is going on. We must stay educated and aware so that we can continue to drive change.
Are stories like this important to you? Then please follow us on Twitter and Instagram for more news and updates about animals and the environment from around the world. Share our information with your friends and family so that they stay aware of what's going on, as well.
Have you ever wanted to influence the world about your favorite causes? Movies are a powerful way to do that.
If you're interested, our friend and pro filmmaker Amir Zakeri created an online class for us to help the community learn — here's 50% off.
You'll be helping important causes, so don't hesitate. Get started now.
What do you think about the rate we are losing our forests? Leave a comment below.