A new technology has been created to break down all types of single-use plastic, giving us hope to reduce plastic waste globally — saving our environment and its wildlife.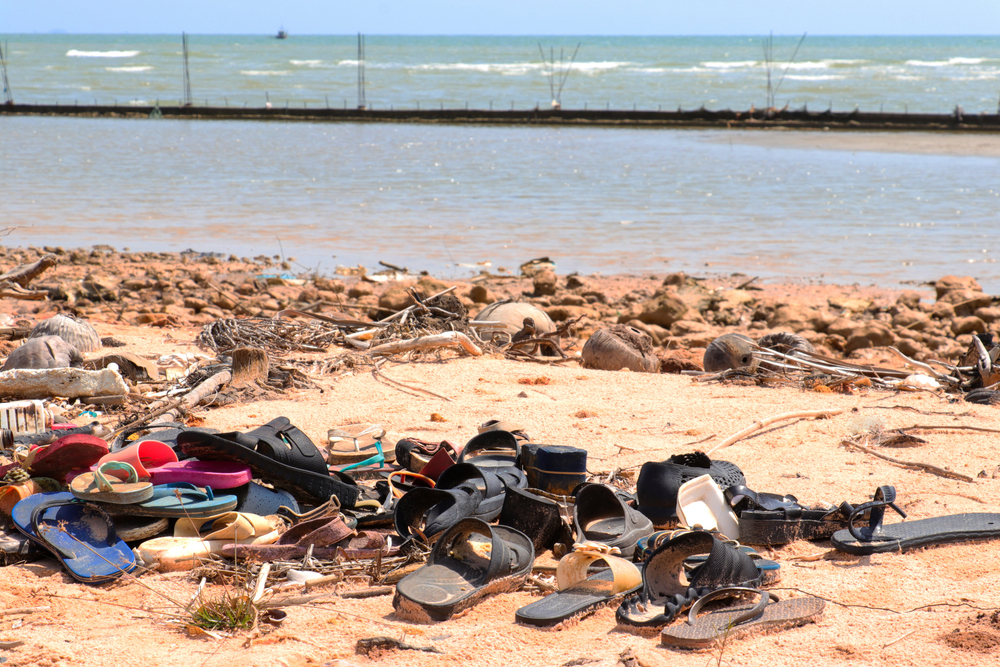 A new biotech startup called Poliloop has developed a bacteria cocktail that consumes any type of single-use plastic in seven weeks. The cocktail was discovered by two young Hungarian scientists named Liz Madaras and Krisztina Levay.
The company is keeping the cocktail recipe secret but they promise that it can be mass-produced.
The young entrepreneurs saw that plastic pollution was a major world problem and decided to combine biotechnology with chemical engineering to find a solution. Through their efforts, they were able to create a means to biodegrade plastics and bring them back into the natural life cycle to which it belonged. After seven weeks, the plastic would turn into a brown liquid "sludge" that was safe to use as a soil improver.
According to their website, it works similar to the way organic waste is consumed in composting piles. The difference here is that their raw materials are fossil-based.
There have been other successful attempts at plastic degradation but what sets Poliloop's solution apart is that it works with all types of plastics.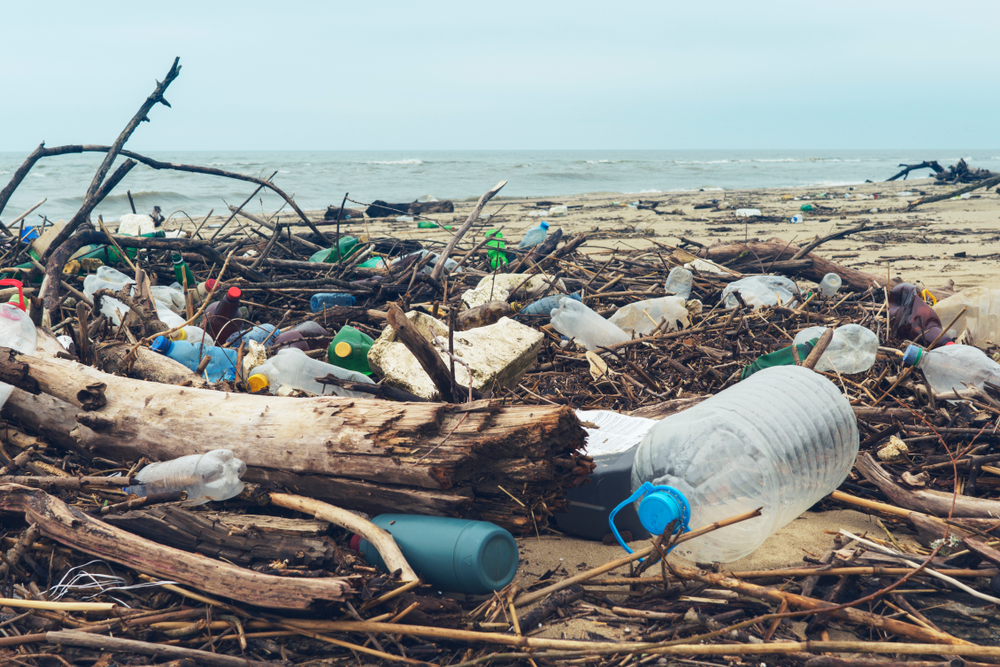 At Karmagawa and SaveTheReef we think this is absolutely incredible news that can possibly change the world. We have been posting about the dangers of plastic pollution for a while … so hearing that there could be a solution to save our environment and its animals brings A LOT of hope!
Do you like reading stories like this? Then please follow us on Twitter and Instagram for more news and updates about animals and the environment from around the world. Share our information with your friends and family so that they stay aware of what's going on, as well.
Have you ever wanted to influence the world about your favorite causes? Movies are a powerful way to do that.
If you're interested, our friend and pro filmmaker Amir Zakeri created an online class for us to help the community learn — here's 50% off.
You'll be helping important causes, so don't hesitate. Get started now.
What do you think about the possibility of this solution to plastic waste pollution? Leave a comment below.