A new Federal Emergency Management Agency (Fema) index has named Los Angeles county the riskiest county in the U.S.
Named the National Risk Index, the new online mapping application considers 18 kinds of natural disasters, including earthquakes, floods, hurricanes, tornadoes, tsunamis, and volcanoes … and highlights areas known as danger spots.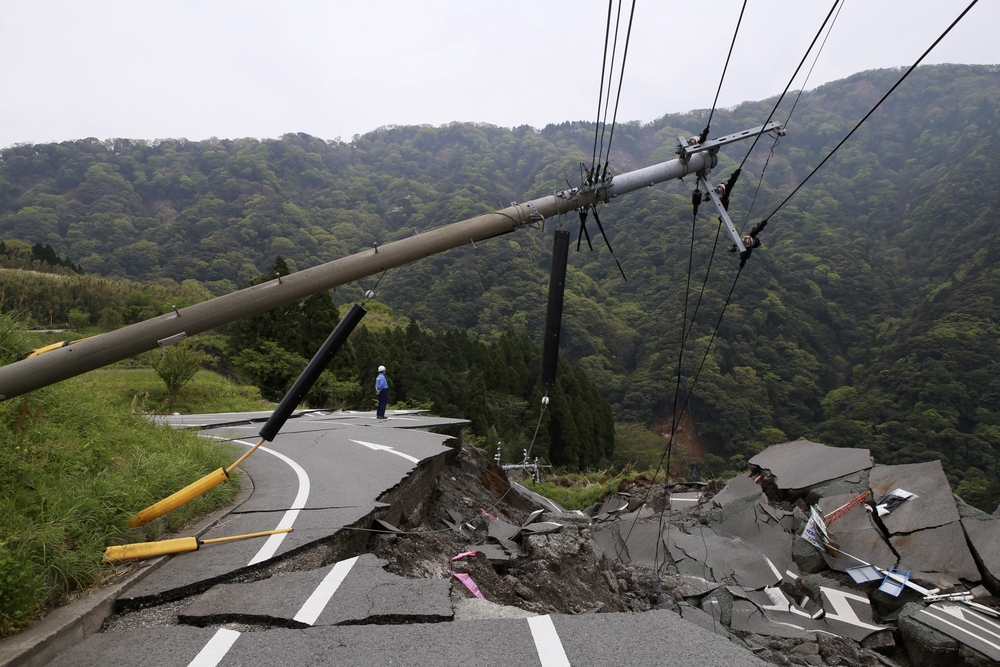 Some of the findings are quite surprising … like New York and Philadelphia being ranked far higher on the risk for tornadoes than Oklahoma and Kansas. I mean, who doesn't think of Kansas and Tornadoes after watching the "Wizard of Oz" movie, right?
Also according to the index, Washington state has the county with the biggest coastal flooding risk … and it isn't even on the ocean. Its river is tidal, however.
The National Risk Index scores how often disasters strike, how many people and how much property are in danger, and how well the county is able to recover. It not only considers how often a natural disaster strikes but how bad the impact will be.
There are a lot of changes in weather patterns which can catch people by surprise. For instance, the National Weather Service reported several cities, mostly on the east coast, had more tornadoes than Wichita, Kansas in 2020.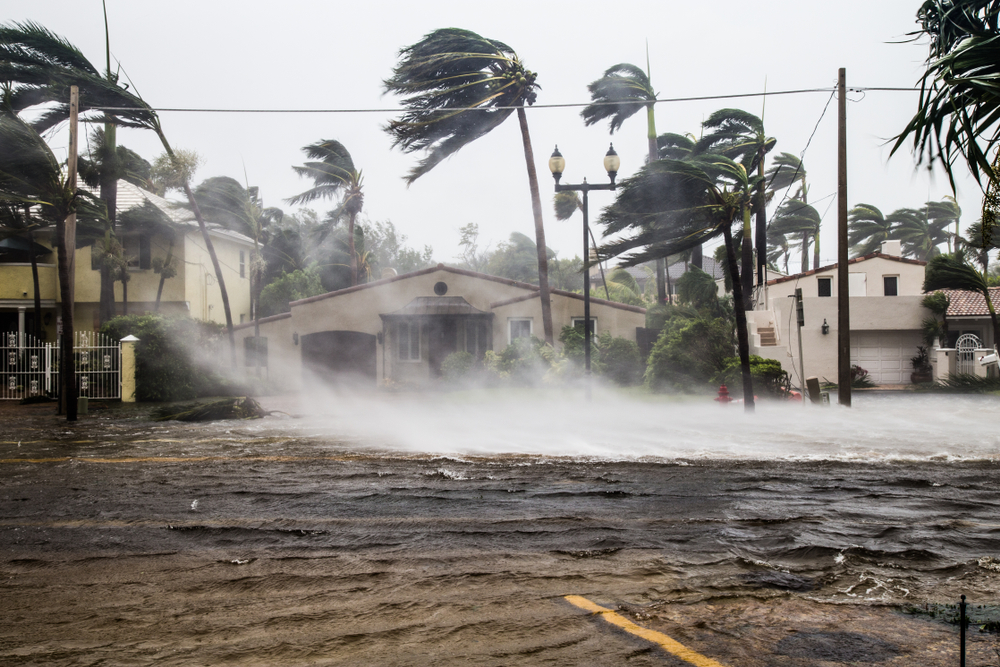 A mindset of "it won't happen to me," will lead to people being unprepared. Experts are advising people to think about big disasters that only happen a few times a lifetime … but have devastating impacts. A few examples are the 1906 San Francisco earthquake, Hurricane Katrina in 2005, Superstorm Sandy in 2012, and the 2011 outbreak of tornadoes.
The hope with the new index is to get people to become aware of potential risks and dangers that don't happen frequently. As humans, we simply don't fear things that aren't present in our consciousness or that aren't common.
With changing weather patterns, however, it's helpful to consider this information so we can be prepared.
Do you find stories like this helpful? Then please follow us on Twitter and Instagram for more news and updates about animals and the environment from around the world. Share our information with your friends and family so that they stay aware of what's going on, as well.
Have you ever wanted to influence the world about your favorite causes? Movies are a powerful way to do that.
If you're interested, our friend and pro filmmaker Amir Zakeri created an online class for us to help the community learn — here's 50% off.
You'll be helping important causes, so don't hesitate. Get started now.
What do you think about Los Angeles County being named the riskiest county in the country? Leave a comment below.