An AltEn ethanol plant has been cited for "non-compliance" after warning signs of dangerous pollution started affecting the local Mead, Nebraska community.
Mead is a small farming town with only 500 residents. People in the community are reporting nosebleeds and eye and throat irritations. Colonies of bees are dying, while birds and butterflies fly around looking disoriented. Even dogs are getting ill.
Evidence from an investigation points to an ethanol plant owned by AltEn, which has been labeled as a company that is helpful to the environment. The company turns high-starch grains to ethanol, an environmentally friendly source for auto fuel.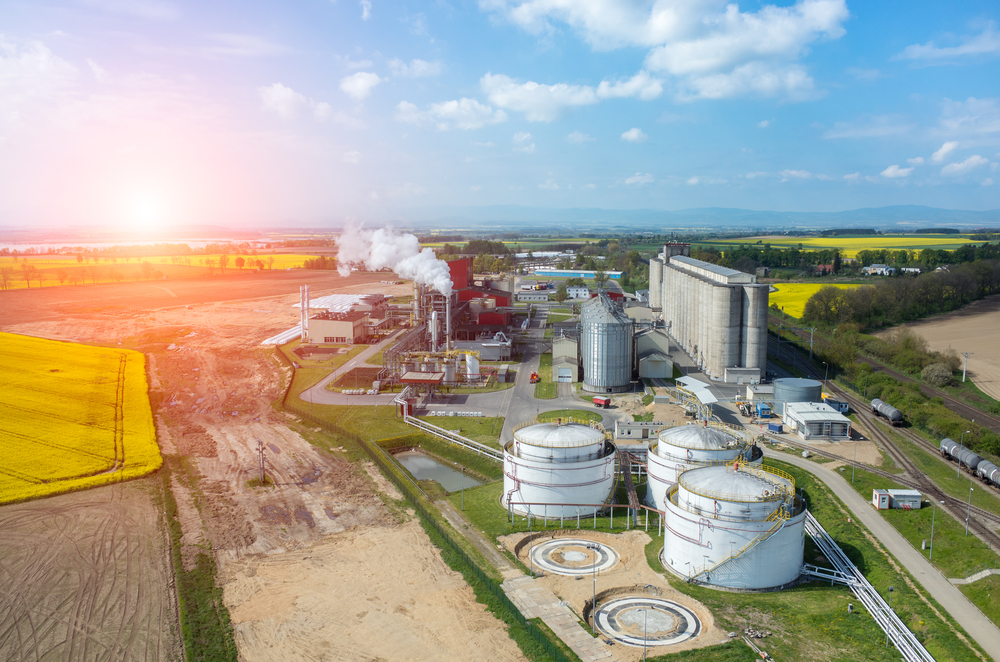 The thing is, AltEn has been using seed coated with fungicides and insecticides, including those called "neonics". The company even advertises itself as a "recycling" location where agricultural companies can get rid of excess supplies of pesticide-treated seeds, giving AltEn access to free supplies to make its ethanol.
The large supply that AltEn is receiving is leading to the dangerous pollution of water and soil, putting people and animals in danger. State ordered tests show the contamination is off the charts.
To put things in perspective, the Environmental Protection Agency (EPA) considers a safe range of a neonic called clothianidin for food and water is 11 parts per billion (ppb). The tests found that the AltEn wastewater lagoon recorded 31,000ppb!
Another neonic called thiamethoxam has a safety limit of 17.5ppb. The tests show that AltEn's wastewater lagoon recorded 24,000ppb! And there were high levels of more than 10 other pesticides in their water.
Mead residents are understandably concerned. It appears contamination has leaked from wastewater lagoons to adjacent waterways.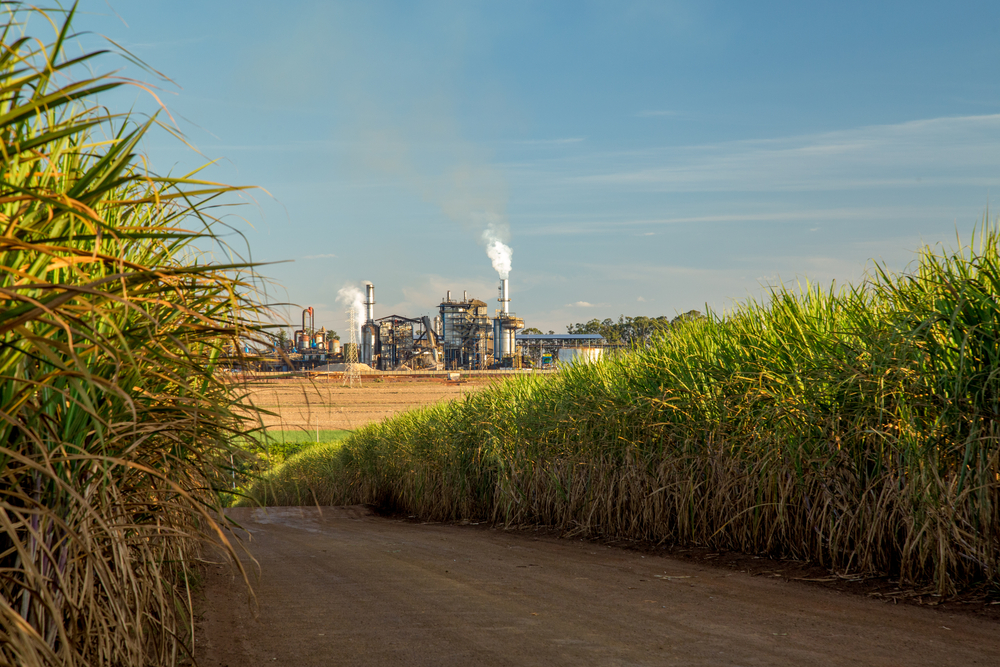 At Karmagawa and SaveTheReef, we're upset by this. Corporations should be held accountable for the dangerous pollution they bring to the environment or they'll never stop. People and animals are being put in danger all for the mighty buck and we need to speak up so that things change.
Are stories like this important to you? Then please follow us on Twitter and Instagram for more news and updates about animals and the environment from around the world. Share our information with your friends and family so that they stay aware of what's going on, as well.
Have you ever wanted to influence the world about your favorite causes? Movies are a powerful way to do that.
If you're interested, our friend and pro filmmaker Amir Zakeri created an online class for us to help the community learn — here's 50% off.
You'll be helping important causes, so don't hesitate. Get started now.
What do you think about the dangerous pollution AltEn's plant is causing in Nebraska? Leave a comment below.