Greenhouse gas emissions in the U.S. fell by more than 10% in 2020.
It's the largest annual drop since World War II … and it caused U.S. carbon pollution to be recorded at its lowest level in 30 years.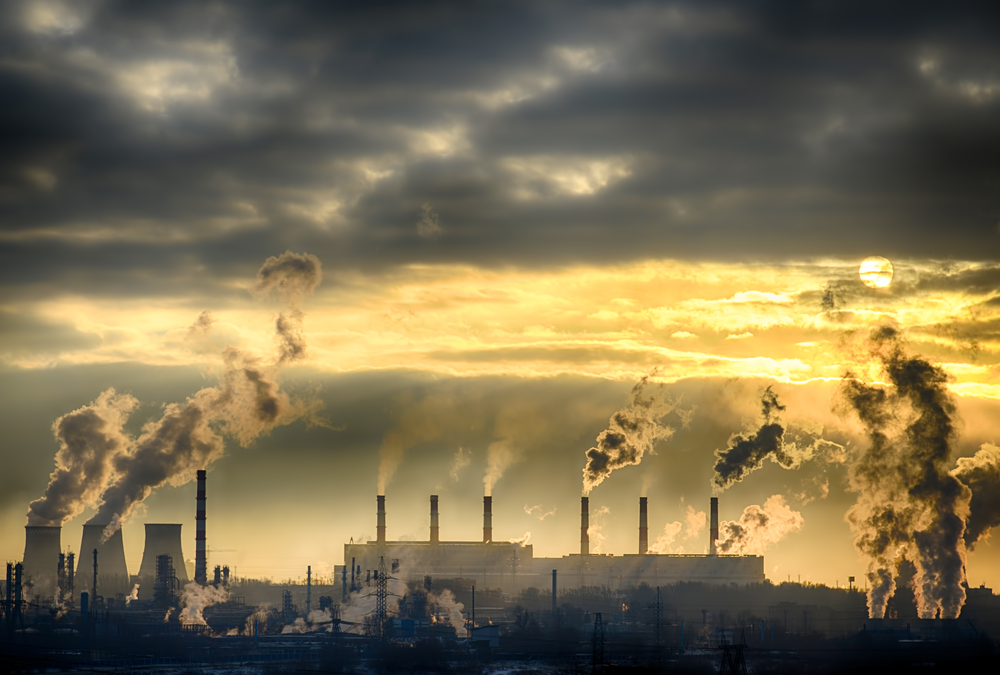 The pandemic resulted in more than 375,000 deaths and many states imposed restrictions to travel and business activity, forcing people to change their lifestyles and habits.
As part of the Paris climate agreement, the U.S. had set goals to reduce its greenhouse gas emissions by at least a quarter by 2025 … and the pandemic has brought the U.S. closer to this goal.
Unfortunately, the reductions have happened at the cost of incredible damage to the economy and lots of human suffering. Also on the negative side, emissions are likely to rebound quickly as vaccines continue to be distributed throughout the year … as people go back to living in pre-pandemic conditions.
The good news is there is a push for an accelerated transition from coal to alternative energy options, such as wind and solar.
If we are going to change the world permanently, we need to continue our recovery from the pandemic with a focus on the environment … otherwise, things will get worse than they were.
We need to work together and put an end to the use of fossil fuels. Only by transforming our cities with greener and more environmentally-conscious solutions, can we change our world for the better and provide a safe place for all living things.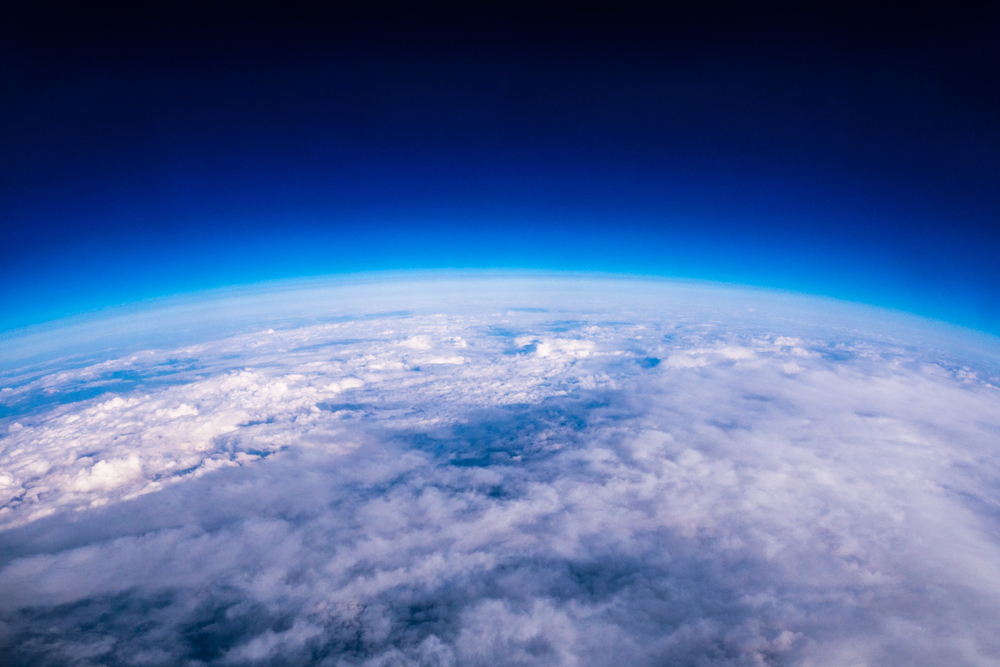 If stories about the environment and animals are important to you, please follow us on Twitter and Instagram. Share our information with your friends and family so that they stay aware of what's going on, as well.
Do you have stories or causes that the world needs to hear about? Movies are a powerful way to do that.
If you're interested, our friend and pro filmmaker Amir Zakeri created an online class for us to help the community learn — here's 50% off.
You'll be helping important causes, so don't hesitate. Get started now.
What do you think about the pandemic's effect on greenhouse gas emissions? What do you think needs to be done so we can make the reduction permanent? Leave a comment below.