Sweden announced that it's building multiple animal bridges to help protect animals around its busy roads.
The "renoducts" (reindeer viaducts) will allow reindeer herds to reach grazing land more easily. It will also alleviate traffic jams and protect other animals, such as moose and lynx.
Sweden has about 250,000 reindeer and they've been hit hard by the climate crisis while battling forest fires in the summer and freezing rain in the winter. They have to travel further to find food and these bridges will certainly help them do it more safely.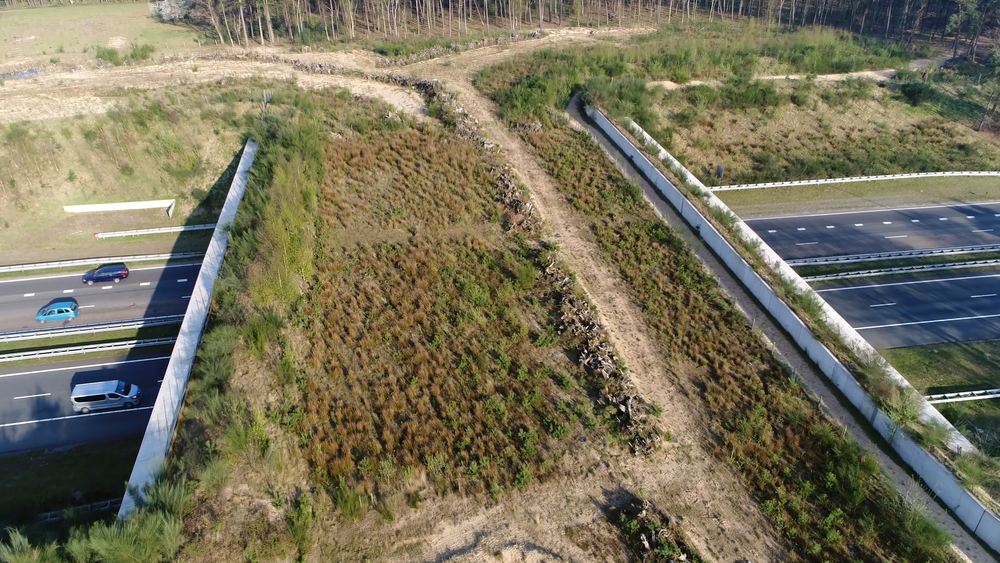 Other countries are getting in on the safety solution. Wildlife bridges and underpases are being used in Mexico to help jaguars. Peru is using them to help monkeys, kinkajous, and porcupines pass over natural gas pipelines. And bridges are being built on Christmas Island to allow millions of red crabs to travel from forests to the beaches as part of their annual migration.
Not only are the bridges helping to prevent the billions of animal deaths that happen on roads every year … There are other benefits as well.
Human deaths from animal collision has been significantly reduced in Banff national park, which has seven overpasses and 41 underpasses on the section bisected by the Trans-Canada Highway. It has also helped maintain high genetic diversity in Alberta's black and grizzly bear populations.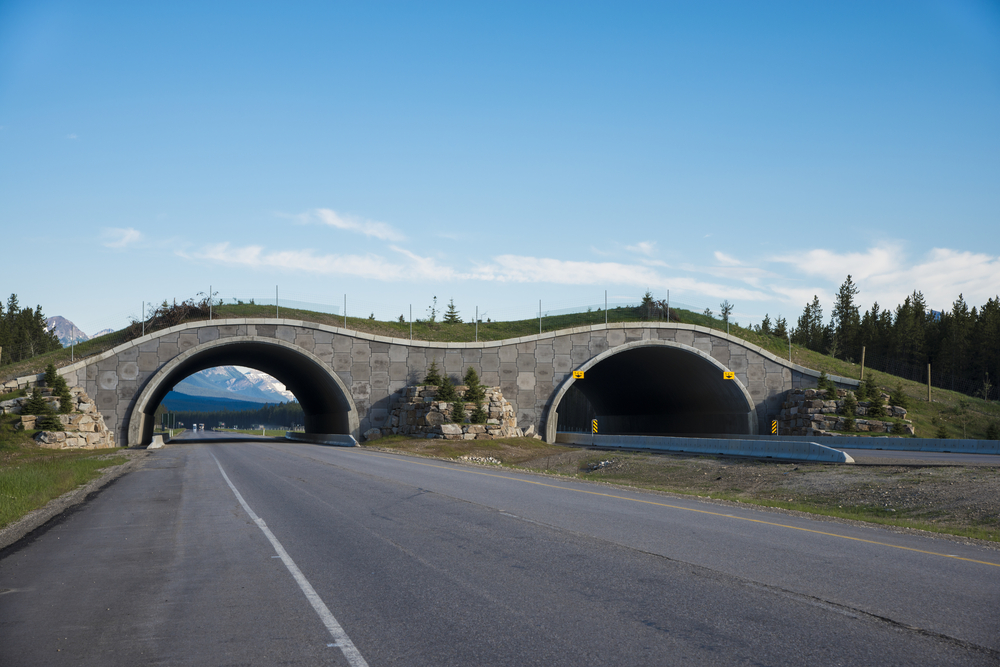 At Karmagawa and SaveTheReef, we love this idea. A world without animals would be so boring. This planet isn't just for humans and we can all live together peacefully if we give a lot of thought and effort.
We hope more countries build bridges and underpasses so that all the animals have a way to travel safely.
Do you like reading stories about animals from around the world? Then please follow us on Twitter and Instagram for more news and updates. Share our information with your friends and family so that they stay aware of what's going on, as well.
Are there animal causes that you want the world to know about? If so, why not make movie to speak for the voiceless?
Our friend and pro filmmaker Amir Zakeri created an online class for us to help the community learn how to create their own movies and documentaries — here's 50% off.
You'll be helping important causes, so don't hesitate. Get started now.
What do you think about building bridges and underpasses so that animals can cross busy roads more safely? Leave a comment below.