Richmond emergency crews scrambled to help after 600 gallons of oil spilled from a Chevron refinery into the San Francisco Bay.
Details are still coming in but the mess is causing residents to call for a change to protect their city.
The spill lasted two hours on Tuesday and turned the waters of the north-east part of the bay brown. This area is common for harbor seals and migratory birds to frequent.
Residents complained about the smell of gasoline near their houses and feared letting their children walk near the water, let alone swim in it.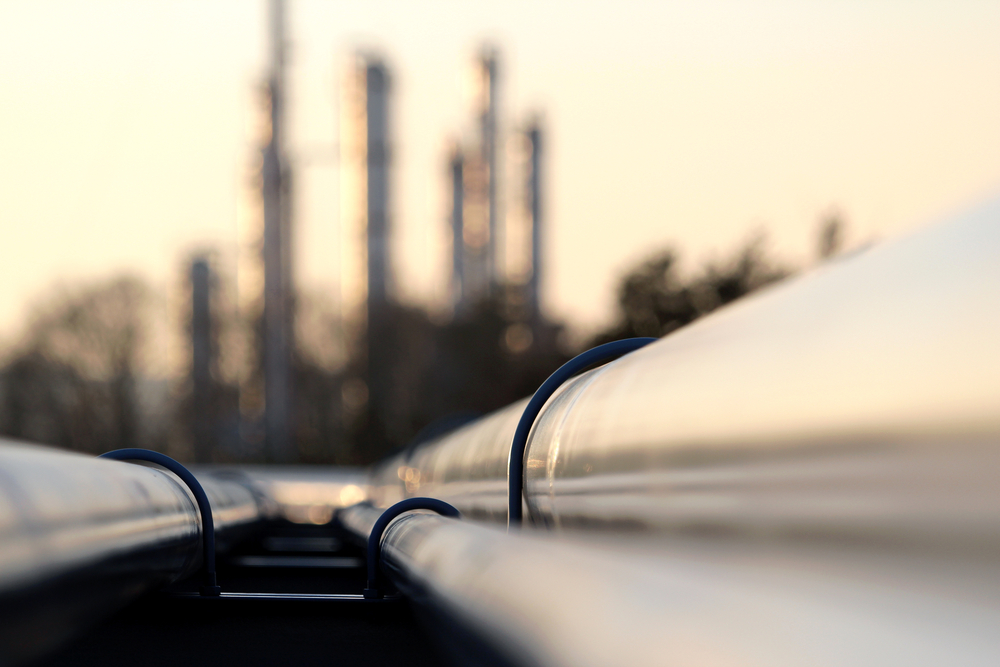 The Chevron refinery covers close to 3,000 acres on a peninsula overlooking the Pacific and churns out 245,000 barrels of crude oil a day. It is older than the city of Richmond and this spill is just the latest incident in a long history of environmental hazards associated with the refinery. It is considered one of the largest polluters in California, causing damage not only to the sea but also to the sky through greenhouse gas emissions.
In 2012, an explosion released toxic smoke into the atmosphere, sending more than 15,000 people to the hospital. 147 formal enforcement actions have come against the Chevron refinery in just the last five years, according to the Environmental Protection Agency.
In 2020, Chevron agreed to a settlement with the Bay Area Air Quality Management District after they were issued 29 violations between the years 2016 and 2018.
At Karmagawa and SaveTheReef, we think it's time for companies to take more corporate responsibility for how they affect the environment. Refineries like this are a clear, present, and ongoing danger to the people and animals that live around them. If they aren't held accountable, then they'll never change so we're using our media channels to inform our community. If we speak up and work together, we can fight to make things better.
Please follow us on Twitter and Instagram so that we can keep you informed of ways to help.
Also … please spread our information so that your friends and family are kept aware.
Have them watch this powerful video …
The director of this video, Amir Zakeri, created a masterclass for anyone in the Karmagawa and SaveTheReef community who would like to tell visual stories about the causes they care about. If you're interested, here's 50% off.  
All proceeds go to great causes, so don't hesitate. Get started now! 
What do you think about the hazards these refineries cause to the people and animals around them? Leave a comment below.