Himani, the snow leopard that became famous for giving birth to seven cubs when snow leopard breeding was at a low point, died at the age of 17.
She had unfortunately been battling cancer and they decided to euthanize her on Friday.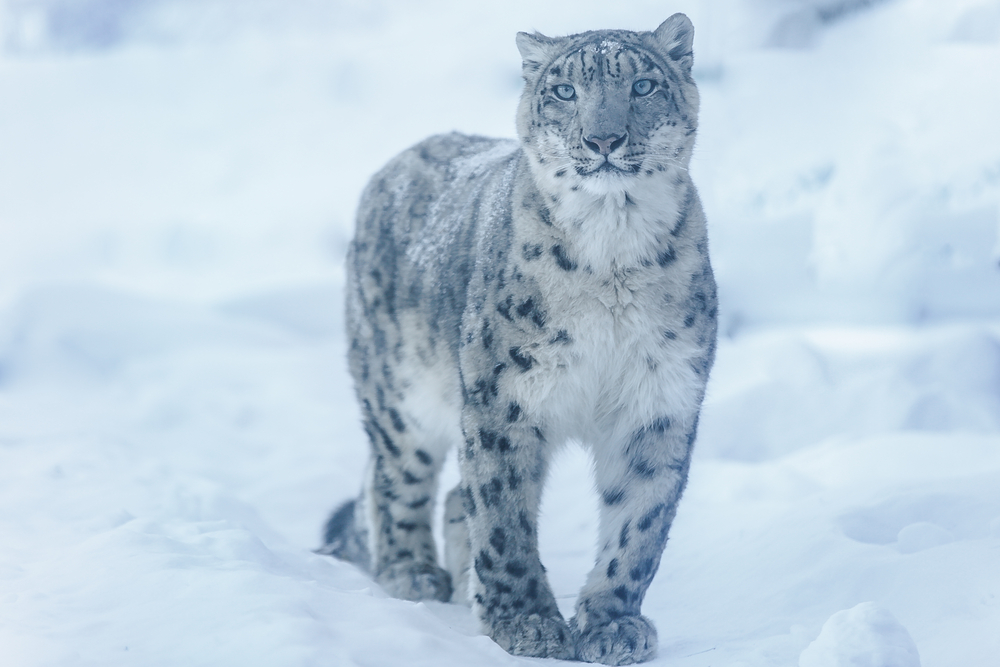 Himani was brought to the Cape May County Zoo back in 2009, being transferred from the Knoxville Zoo in Tennessee. She was then paired with a male snow leopard named Vijay and together, they successfully reared four litters of cubs.
The Cape May County Zoo says she was an important part of their family and that they miss her. They also said that her contributions to the conservation of her species are immeasurable.
Snow leopards have been in danger because large cats are considered valuable in Asia for their bones, skin, and organs which are used for medicinal purposes.
People who live near snow leopards may earn less than $300 a year. With poachers getting $200 for a dead snow leopard, it's easy to understand why snow leopards are in so much danger.
Snow leopards are also in danger of loss of habitat. Herders push their livestock into the snow leopards' environment, causing overgrazing that damages the fragile mountain grasslands. This leaves less food for wild sheep and goats that snow leopards feed off of. In turn, there are fewer sheep and goats to satisfy the hunger of the large cats. 
In 2017, snow leopards were changed from "endangered" to "vulnerable" on the IUCN Red List. However, the snow leopard population is still decreasing and the species is still a high risk for extinction. The International Union for Conservation of Nature (IUCN) estimates that there are only 2,710 to 3,386 of the large cats left.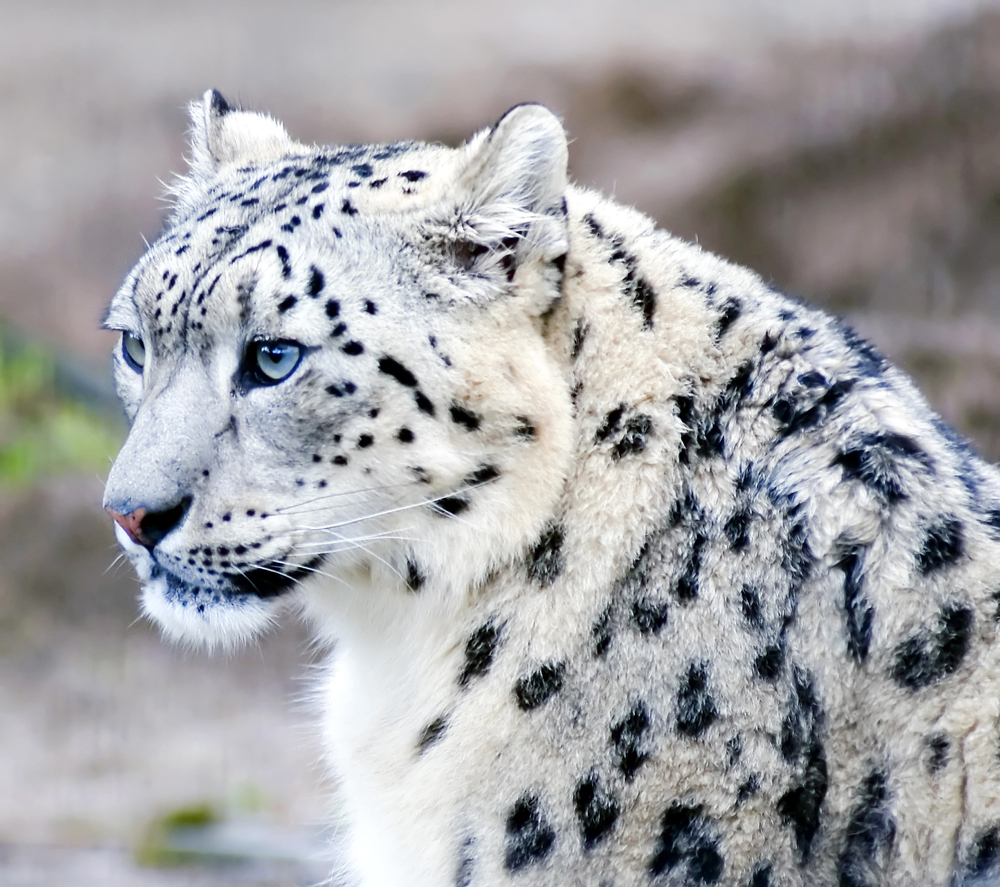 At Karmagawa and SaveTheReef we're so sad that Himani is gone. We're happy that she was able to help her own species by providing healthy cubs that will go on to spread her legacy. Hopefully, more can be done to protect these beautiful cats so that they don't disappear from our planet. It's a much better world with them in it.
Do you like to stay informed by stories like this?  Then please follow us on Twitter and Instagram for more news and updates about animals from around the world. Share our information with your friends and family so that they stay aware, as well.
Do you have causes that you want the world to know about? If so, movies are a powerful way to get your message out.
Our friend and pro filmmaker Amir Zakeri created an online class for us to help the community learn how to create their own movies and documentaries — here's 50% off.
You'll be helping important causes, so don't hesitate. Get started now.
What do you think about the loss of Himani? Leave a comment below.