The U.S. air force will be distributing bottled water to thousands of residents near its base in Phoenix, Arizona after dangerous chemicals were found in the community's water supply.
The chemicals are tied to firefighting foam that the military has been using in their firefighting efforts. Dozens of military sites in different states have had similar contamination problems and these incidents have triggered hundreds of lawsuits.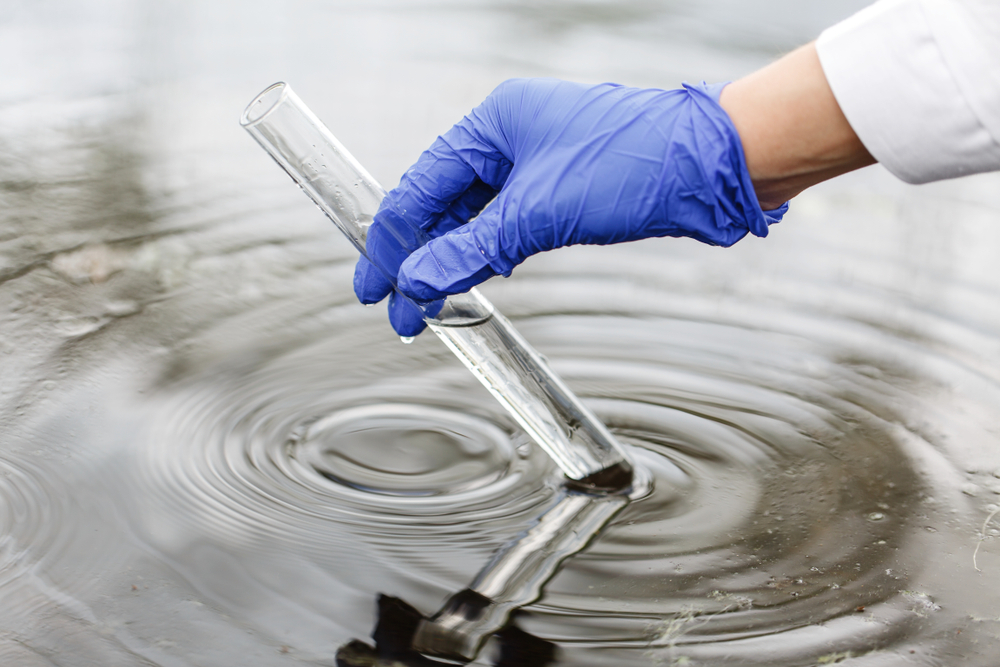 There is growing evidence of the danger of these foam chemicals and now the U.S. Environmental Protection Agency (EPA) is considering setting a max allowable level of these chemicals in drinking water nationwide. These chemicals come from a class known collectively as PFAS and the compounds are used in many industrial and consumer products for commercial use.
Studies show in this latest instance in Arizona, that high levels of contaminants had affected the drinking water for about 6,000 people in 1,600 homes.
Water delivery to these homes is being scheduled and will go on until a long-term filtration facility can be set up in April.
Unfortunately, these chemicals aren't regulated and the military base cannot be held accountable for the incident. These chemicals are believed to stay in the body for long periods and cause damage to health.
An emergency meeting is being scheduled between the Arizona corporate commission and five water companies to discuss concerns about the situation and to find solutions.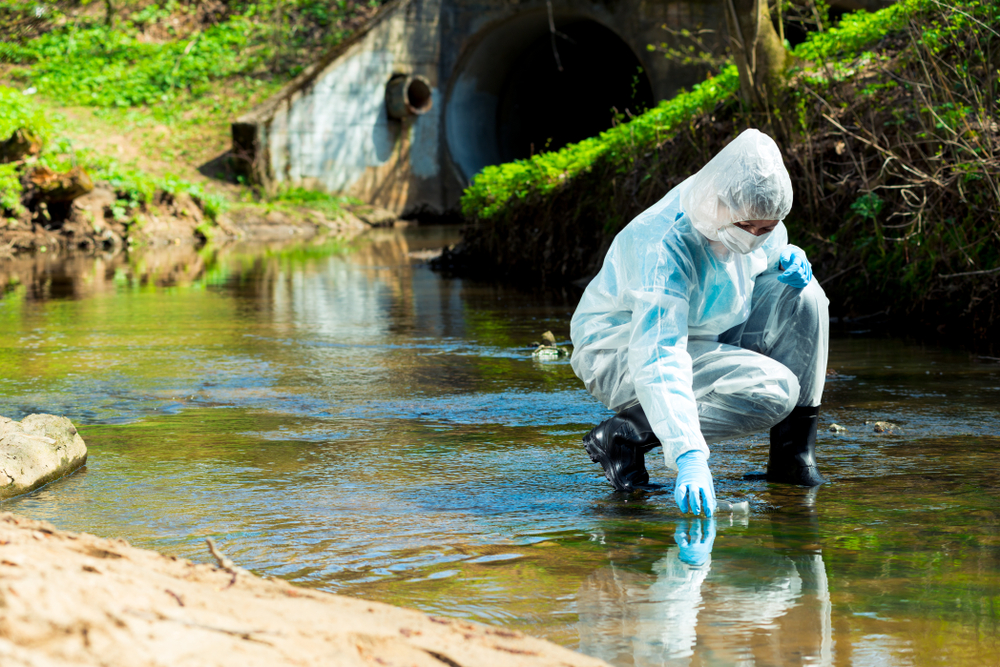 At Karmagawa and SaveTheReef, we're always talking about the responsibility we all have to treat the planet and animals better so that we can live safely. If we don't make better choices, more people will be put in danger and suffer. We hope that everyone involved in this case can work together so that these families can have access to safe water as soon as possible.
Do you want to stay up to date with what is happening with the environment around the world?  Then please follow us on Twitter and Instagram for more news and updates. Share our information with your friends and family so that they stay aware, as well.
Do you have causes that you want the world to know about? If so, movies are a powerful way to get your message out.
Our friend and pro filmmaker Amir Zakeri created an online class for us to help the community learn how to create their own movies and documentaries — here's 50% off.
You'll be helping important causes, so don't hesitate. Get started now.
What do you think about all these people having to deal with contaminated water in their own homes? Do you think the military base should be held accountable? Leave a comment below.