Similipal national park and tiger reserve located in the Indian state of Odisha has been burning for more than a month.
The biosphere reserve is Asia's second-largest and is home to a fragile ecosystem of antelopes, deer, boar, elephants, pangolins, leopards, tigers, and more than 200 species of birds. It also contains 3,000 species of plants … many that are used in medicines for the indigenous communities in the area.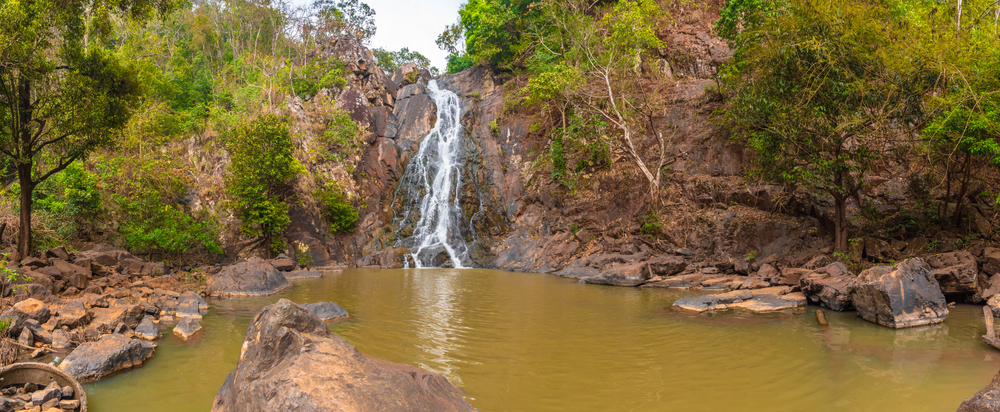 Tragically, the forest fires were caused by poachers and a small section of local indigenous tribes that use flames for hunting and foraging purposes.
The area hasn't had rain for about five months so the leaves on the ground have been burning easily. More than 3,400 fires have been detected across the national park.
What makes matters worse is that the protected forests are almost impenetrable, stretching over 2,150 square miles and include steep, treacherous terrain that can only be accessed by foot. That means no fire engines can come in and workers have to use resources they have on hand to fight the flames. These tools include branches and leaf blowers.
Volunteers use the branches to whack the flames, hoping to put them out and others use leaf blowers to move leaves out of the fire's way and prevent it from spreading.
These fires have been the worst in Similipal's history and their severity is being blamed on a combination of the region's changing climate and a damaged relationship between the government forest department and the tribal communities.
In the past, the tribal communities worked with government officials to put out fires … But the growing mistrust has kept the villages from getting involved.
Experts are saying that the fires will set Similipal back decades and that the damage has affected 25% of the flora and fauna of the national park.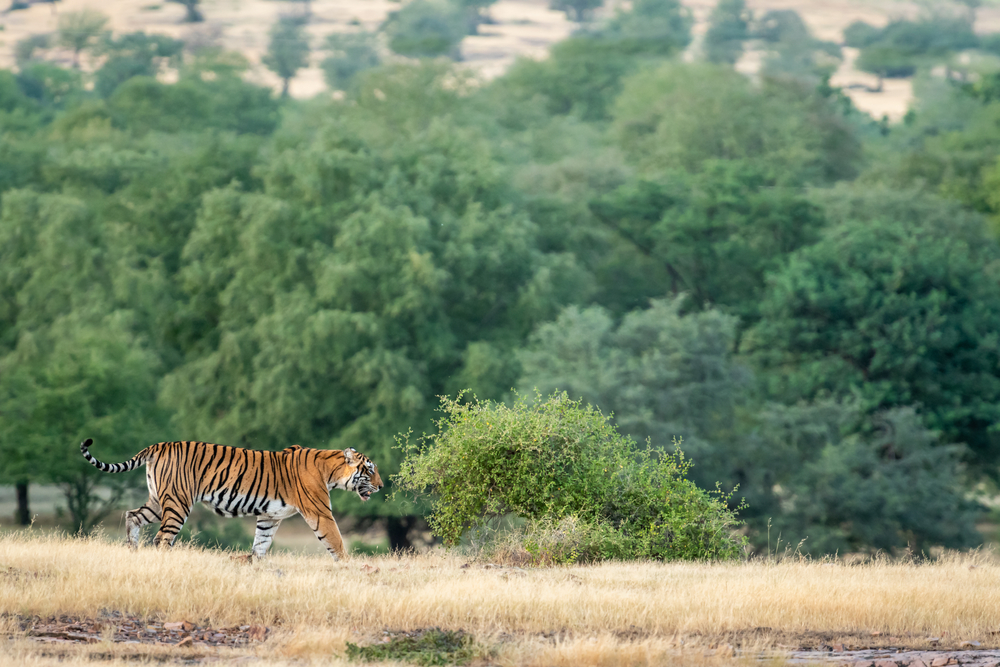 At Karmagawa and SaveTheReef, we're upset that so much of the beautiful environment in the park — and its biodiversity — has been severely affected. The only way to overcome these fires is for everyone in the area to work together. The government needs to find a way to restore the relationship with the local tribes so that they can find a solution to put an end to the devastation. We're praying that this happens.
Do you want to stay informed of news and events about animals and the environment from around the world? Please follow us on Twitter and Instagram and we'll keep sending you more updates. Share our information with your friends and family so that they stay aware, as well.
Do you have stories that you want to expose through video? If so, movies are a powerful way to get your message out.
Our friend and pro filmmaker Amir Zakeri created an online class for us to help the community learn how to create their own movies and documentaries — here's 50% off.
You'll be helping important causes, so don't hesitate. Get started now.
What do you think about all the damage being caused by the wildfires at Similipal national park and tiger reserve? Leave a comment below.