A UK startup named Faradair hopes to help fight climate change by creating a revolutionary 18-seat bioelectric hybrid plane that will eventually be carbon neutral.
The company calls its invention the world's most environmental airplane and the plane is currently in the developmental stage. It will use electric motors for take-off and landing — the part of a flight that creates the highest carbon emissions.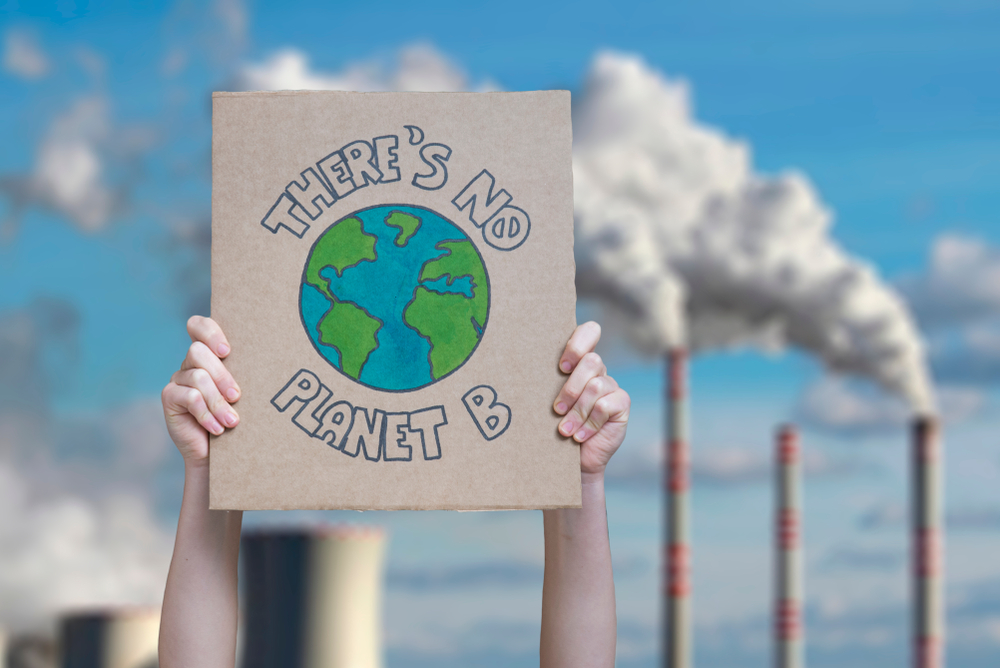 When the aircraft is cruising and hits a speed of 230mph, it will switch to a turbogenerator, powered by biofuel. The electric motors will be recharged with the assistance of solar panels so that they will be ready for the plane's descent.
Technology isn't available for an all-electric solution, yet — But this hybrid solution is certainly an incredible improvement in the right direction.
This bioelectric hybrid aircraft — or BEHA — will be able to accomplish cargo and passenger flights and it's the first plane produced since the 1920s with a three-winged box design. The design trades higher speed for lower noise emissions and a greater lift. The extra lift allows the plane to launch from shorter runways.
The interior can be converted from passenger to cargo use in as little as 15 minutes and Faradair hopes its super quiet plane will be able to operate in airports that have noise-related night-time bans, such as the one in London City.
The company is scheduled to deliver 300 of these incredible planes by the year 2030 and its BEHA will be marketed on its strengths of low emissions, minimal operating costs, and versatility.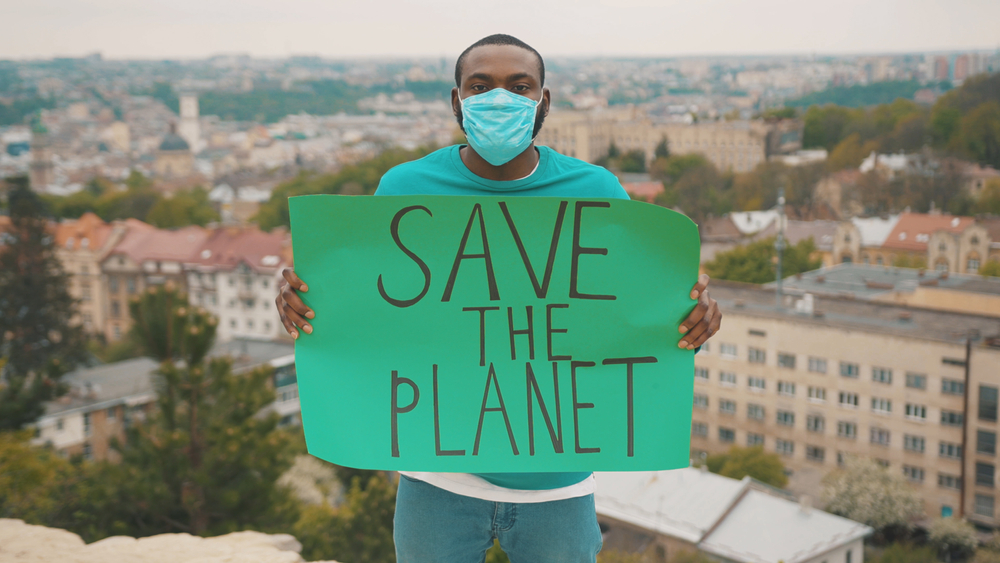 At Karmagawa and SaveTheReef we love this idea. Our planet and its animals are so important and we have to find effective solutions that allow us to live our lives while being responsible. We're rooting for Faradair and hope they become super successful!
Do you want to stay informed of news and events about animals and the environment from around the world? Please follow us on Twitter and Instagram and we'll keep sending you more updates. Share our information with your friends and family so that they stay aware, as well.
Do you have stories that you want to expose through video? If so, movies are a powerful way to get your message out.
Our friend and pro filmmaker Amir Zakeri created an online class for us to help the community learn how to create their own movies and documentaries — here's 50% off.
You'll be helping important causes, so don't hesitate. Get started now.
What do you think about this new bioelectric hybrid plane and how it could help the environment? Leave a comment below.