The endangered California condor is coming back to the skies of the Pacific north-west after a century of absence.
This is great news because the condor was driven to near extinction due to habitat loss, overhunting, and most significantly, poisoning from hunting ammunition.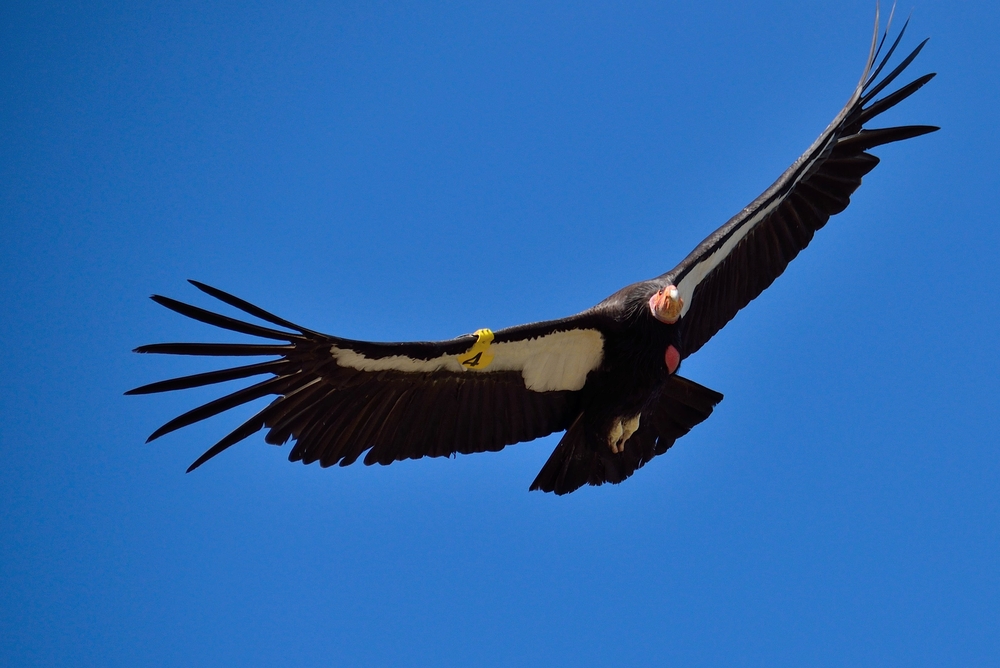 The condor population once spread from British Columbia all the way to Mexico … but by the early 1980s, the threats caused the condor population to plunge and there were only 22 that remained in the wild.
To save the condor, biologists captured the remaining birds and started a breeding program. Through the animal lovers' hard work and efforts, the condor has been reintroduced throughout south and central California. Now there are an estimated 300 in the wild in California, Arizona, Mexico, and Utah.
The condor is an important animal to the Yurok Tribe, whose ancestral land is located in Northern California and parts of Redwood national park, which were once home to the condor. The bird plays a critical role in the tribe's tradition and culture so a return of the bird to northern California is important to them.
In 2003, the Yurok elder community decided that the condor must be brought back to their ancestral land, so they started a reintroduction program. They have planned for the condor's return for over a decade and the tribe's proposal was accepted by the US Fish and Wildlife Service on March 24.
Working closely with the Redwood national park, the tribe will now begin the building of a captive breeding facility that will house captive-bred condors so that they can be released into the wild this fall.
This is a huge milestone for the Yurok tribe and it's important for the survival of the species. By starting this new population, the condor has a better chance at a continued overall survival. It would buffer the species against the increasing effects of climate change and wildfires.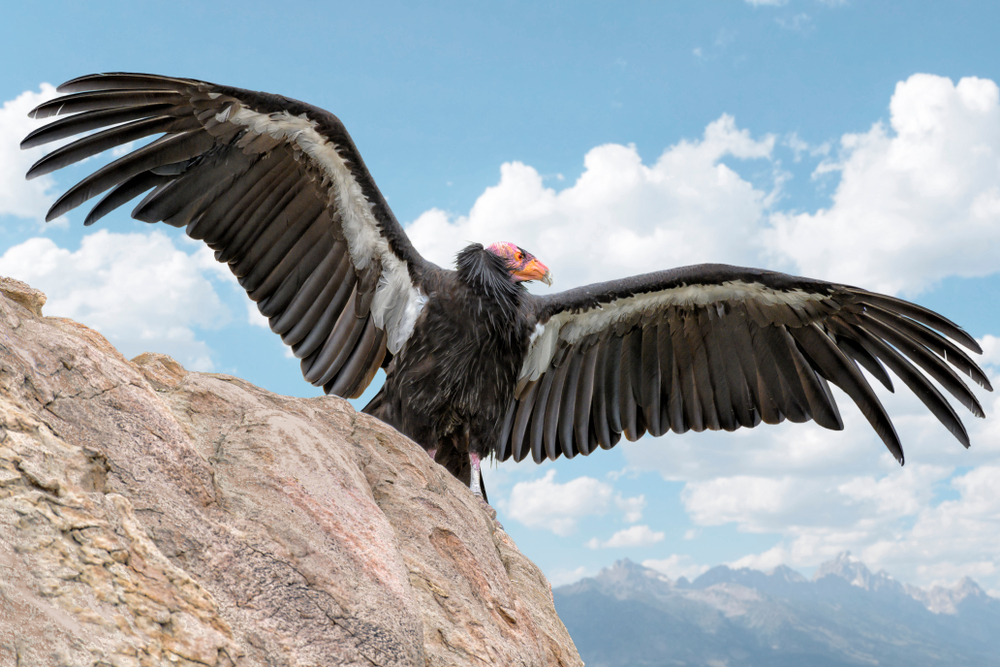 At Karmagawa and SaveTheReef we're so happy that the condor is finally returning to northern California and the ancestral lands of the Yurok tribe. Animals are so important and affect so many different cultures. They deserve to be protected and free.
Want to receive more stories about animals and the environment from around the world? Please follow us on Twitter and Instagram and we'll keep sending you more updates about the news that matters. Share our information with your friends and family so that they stay aware, as well.
Do you have stories that you want to expose through video? If so, movies are a powerful way to get your message out.
Our friend and pro filmmaker Amir Zakeri created an online class for us to help the community learn how to create their own movies and documentaries — here's 50% off.
You'll be helping important causes, so don't hesitate. Get started now.
What do you think about the condor being reintroduced to the Yurok tribe's ancestral land? Leave a comment below.