Hospitals are working to curb the amount of avoidable waste they create.
Did you know that the healthcare climate footprint is equivalent to the greenhouse gas emissions from 514 coal-fired plants?
According to a report by Health Care Without Harm, if the world's health services were a country, it would be the fifth-largest carbon emitter on the planet.
In the U.S. alone, the healthcare industry makes up 10 percent of the country's greenhouse gas emissions.
Thankfully, more healthcare workers are stepping up to make changes in the industry that they work in. To do this, they are working with their hospitals to create sustainable practices on both small and large scales.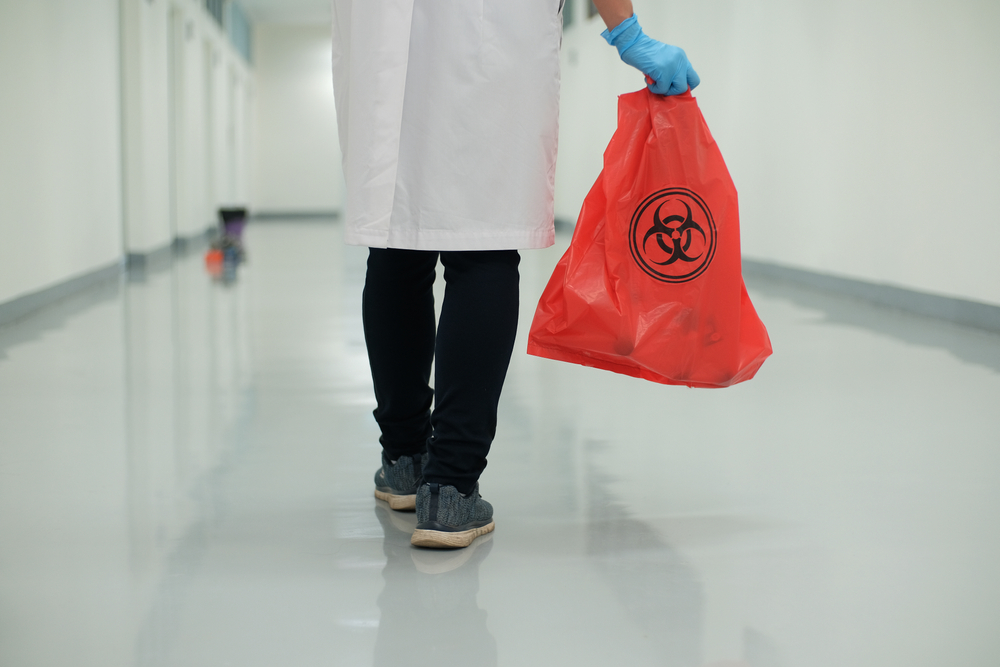 The increased activity in the pandemic has brought challenges to these efforts because hospitals and clinics are some of the top consumers of single-use plastics. A lot of medical waste isn't recyclable and is incinerated, releasing toxic fumes and ashes that are hazardous to the environment.
One of the ways that healthcare workers are trying to change things is by lessening the amount of waste. When procedures are done, it's usually a nurse's job to open all equipment for the doctor. If the equipment such as gloves, swabs, and bandages are opened but aren't' used, they have to be thrown out because they are no longer sterile. Some nurses are now stopping the habit of opening materials before the actual procedure.
Some healthcare systems are doing things on a much larger scale such as working with suppliers to design medical equipment packs instead of individually wrapped products. This change has reportedly reduced packaging waste by 90 percent.
Carilion Clinic in Virginia introduced a sustainability program in 2015 to reduce its environmental footprint. They saved about 30,000 pounds of waste and $50,000 a year by simply talking to patients before sending food that they didn't want to their rooms.
Carillon Clinic also started purchasing reprocessed products such as medical equipment that is sterilized for reuse. Not only has this reduced the amount of waste they produce, but it also saved them $125,000 in 2019.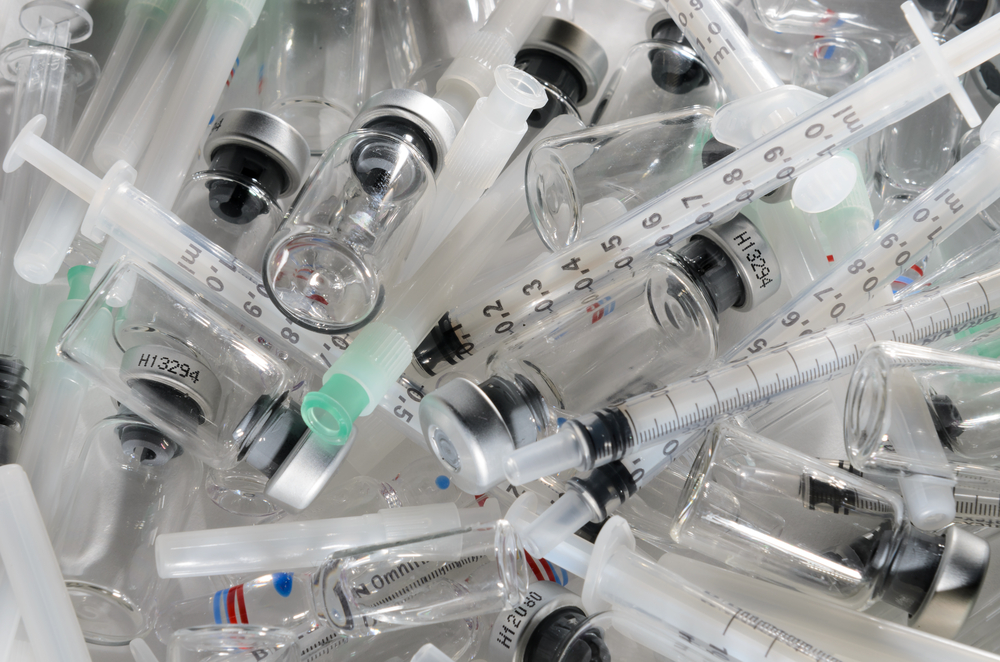 At Karmagawa and SaveTheReef we love our healthcare workers and we're so happy there are more and more that are making changes to help our planet. Even small changes in the right direction help so much. If we work together, we can make our world safer for us and all living creatures.
Do you want to stay informed of news and events about animals and the environment from around the world? Please follow us on Twitter and Instagram and we'll keep sending you more updates. Share our information with your friends and family so that they stay aware, as well.
Do you have stories that you want to expose through video? If so, movies are a powerful way to get your message out.
Our friend and pro filmmaker Amir Zakeri created an online class for us to help the community learn how to create their own movies and documentaries — here's 50% off.
You'll be helping important causes, so don't hesitate. Get started now.
What do you think about these changes that some in the healthcare industry are doing? Leave a comment below.