A stray dog repeatedly tried to steal a stuffed purple unicorn from a Dollar General store in Kenansville, North Carolina.
Employees took notice when the stray Lab mix kept rushing into their store when customers would exit.
You would think the poor dog would run straight for the food aisle, right? Well, that wasn't the case for this determined animal.
Instead, the loveable stray kept running to the toy aisle in an attempt to take a plush purple unicorn toy.
The Dollar General workers ended up calling animal control and when officer Samantha Lane showed up at the scene, she was so taken by the poor dog and his story that she ended up buying him the doll before taking him to the Duplin County Animal Services shelter.
From that point on, the dog and the purple unicorn were inseparable.
Take a look at these pictures …
Workers at the shelter fell in love with the stray and named him Sisu after the dragon cartoon character in Disney's new film, Raya and the Last Dragon.
The workers think that Sisu must have had a similar toy at a previous home and that the toy reminded him of it.
The shelter posted pictures of Sisu on their Facebook page and the post went viral, generating attention from animal lovers from as far away as Australia and Russia.
Thankfully, someone adopted Sisu a day after the Facebook post so Sisu now has a forever home.
Sisu had trouble interacting with other dogs, likely due to his experience as a stray that had to fend for himself, but the shelter made sure to give him training before transitioning to his new family.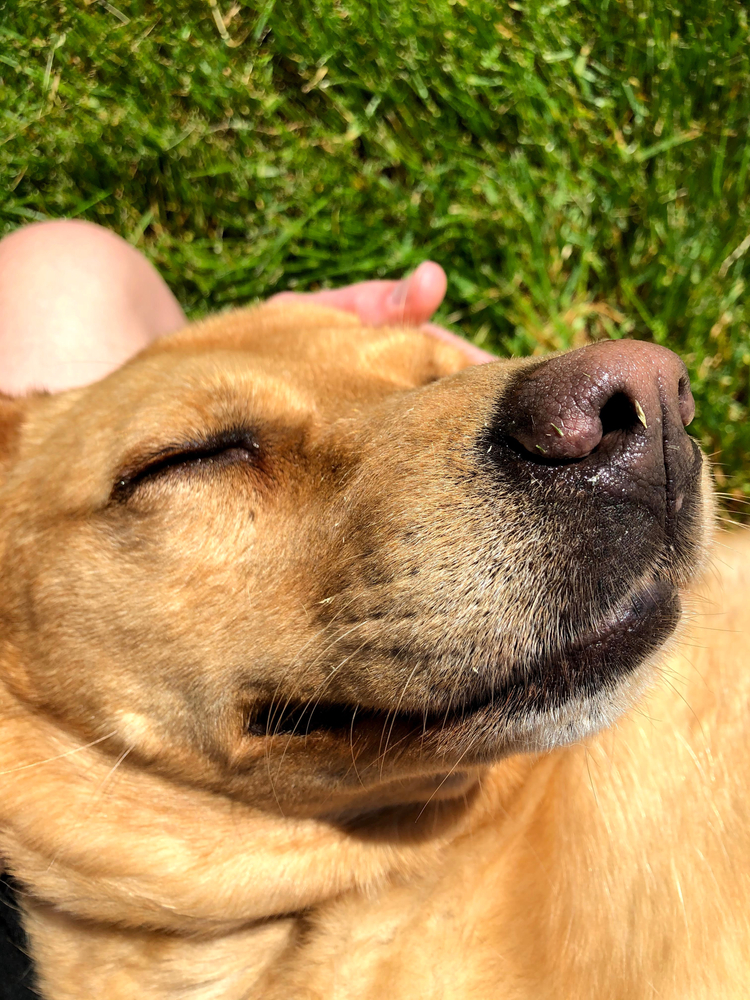 At Karmagawa and SaveTheReef we love stories like this. Every animal deserves to be safe and happy. Sisu probably wanted the purple unicorn because it reminded him of a family and home where he was safe previously. Now Sisu can build more great memories!
Do you want to stay informed of news and events about animals and the environment from around the world? Please follow us on Twitter and Instagram and we'll keep sending you more updates. Share our information with your friends and family so that they stay aware, as well.
Do you have stories that you want to expose through video? If so, movies are a powerful way to get your message out.
Our friend and pro filmmaker Amir Zakeri created an online class for us to help the community learn how to create their own movies and documentaries — here's 50% off.
You'll be helping important causes, so don't hesitate. Get started now.
What do you think about Sisu's love for the purple unicorn? Leave a comment below.