An anonymous do-gooder donated her Dogecoin earnings to pay adoption fees of dogs at an animal shelter.
Everyone's been talking about the popular crypto coin called DOGE. The coin started as a joke and was inspired by the popular doge meme that portrays a Shiba Inu dog alongside multicolored text in comic sans font.
Since then the cryptocurrency coin has picked up major steam. It became insanely popular after billionaire Elon Musk tweeted support for it earlier this year. Other celebrities have given their support, as well — including Snoop Dogg and Gene Simmons.
DOGE's ascent boosted its market value to over $10 billion and put the coin into the top ten of CoinMarketCaps digital coin ranking.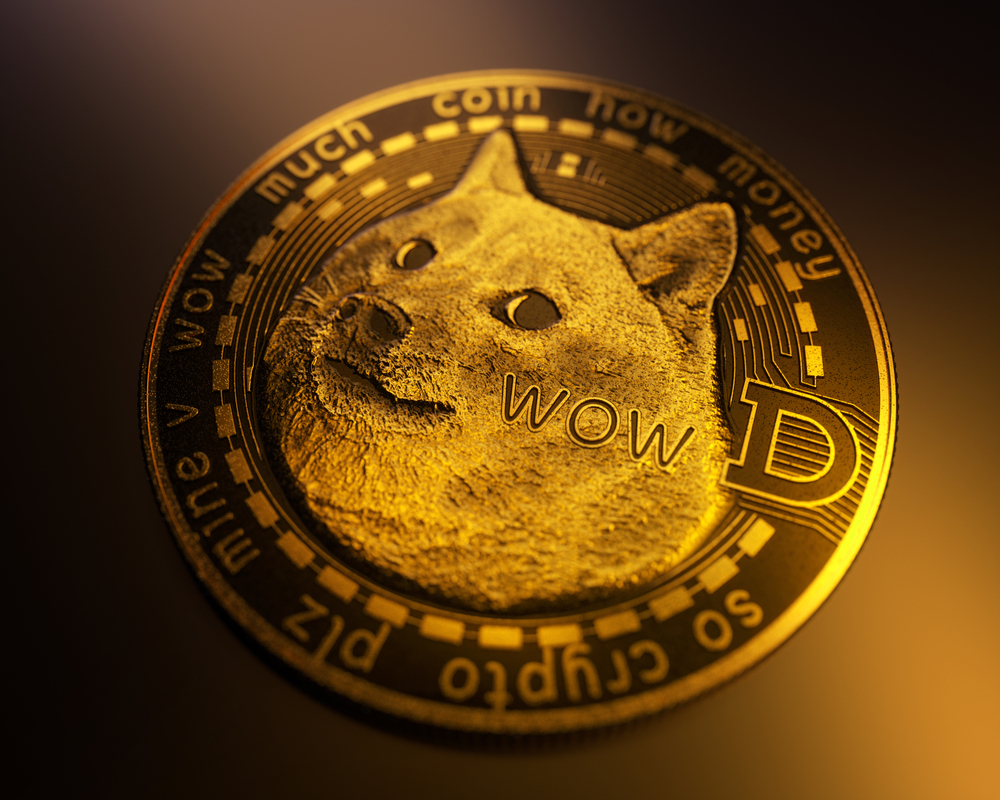 Tons of investors made significant amounts of money, including a dog lover in Daytona, Florida who decided to make it easier for dogs at the Halifax Humane Society to find homes thanks to her cryptocurrency investment.
Halifax Humane Society Community Outreach Director Barry Kukes said that the woman made a significant amount of money that changed her life and that she wanted to do something nice as a way to give back.
Kukes says that the donation came at a very good time for the shelter because it had taken in forty-two dogs from a suspected dog-fighting ring. They had been able to move some of the dogs out with the help of other organizations but space is limited and there are still so many other animals that need their help.
The money will be used to help dogs that have been ready for adoption at the time of the donation and people will be vetted before the money is used.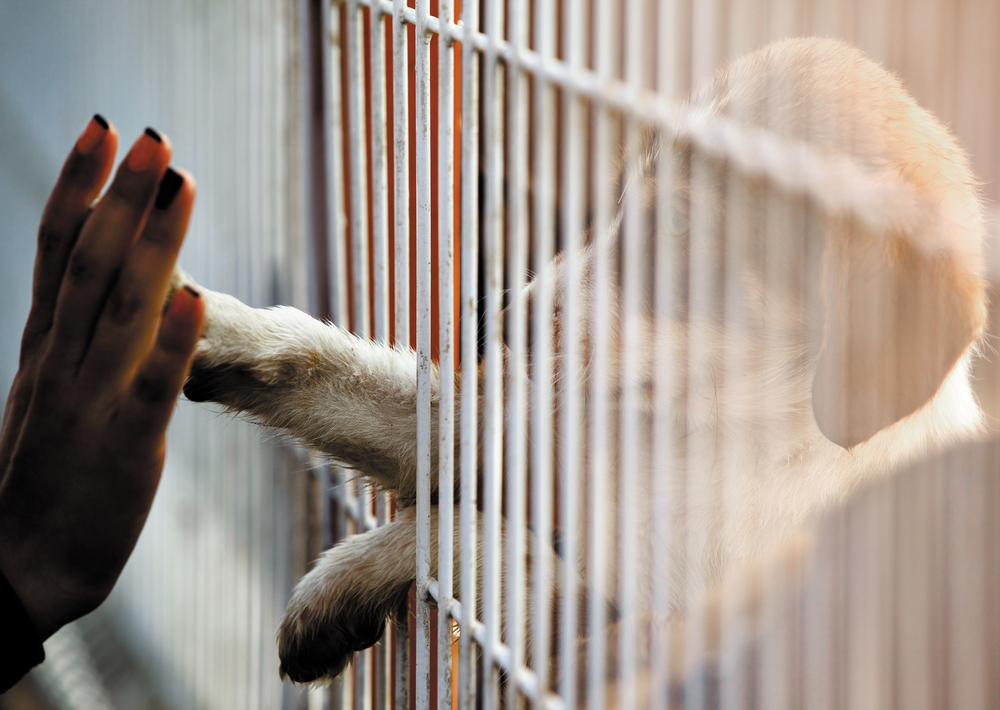 At Karmagawa and SaveTheReef we love this story. There is so much excitement and hype following cryptocurrency and it's really nice to hear that some of the people making money are animal lovers that want to do good. We hope that these dogs find a great home where they can be loved as they deserve!
Do you want to stay informed of news and events about animals and the environment from around the world? Please follow us on Twitter and Instagram and we'll keep sending you more updates. Share our information with your friends and family so that they stay aware, as well.
Do you have stories that you want to expose through video? If so, movies are a powerful way to get your message out.
Our friend and pro filmmaker Amir Zakeri created an online class for us to help the community learn how to create their own movies and documentaries — here's 50% off.
You'll be helping important causes, so don't hesitate. Get started now.
What do you think about this woman giving some of her winnings to pay for all those adoption fees? Leave a comment below.