When it comes to insects, most people don't get the same warm feelings that they get when they think of a cute and cuddly puppy or rabbit. Unfortunately, the truth is that insects are thought of as nothing more than pests.
Insects are super important though — and arguably have more of an effect on world ecosystems. For that reason alone, they are worth protecting. They deserve our attention as an interacting part of our thriving biodiversity that keeps our planet healthy.
Since 1976 more than 33 species of moths and butterflies have declined by 52%. If left unchecked this tiny anomaly in the animal kingdom could become a gaping hole severely disrupting the interaction and food source of other animals.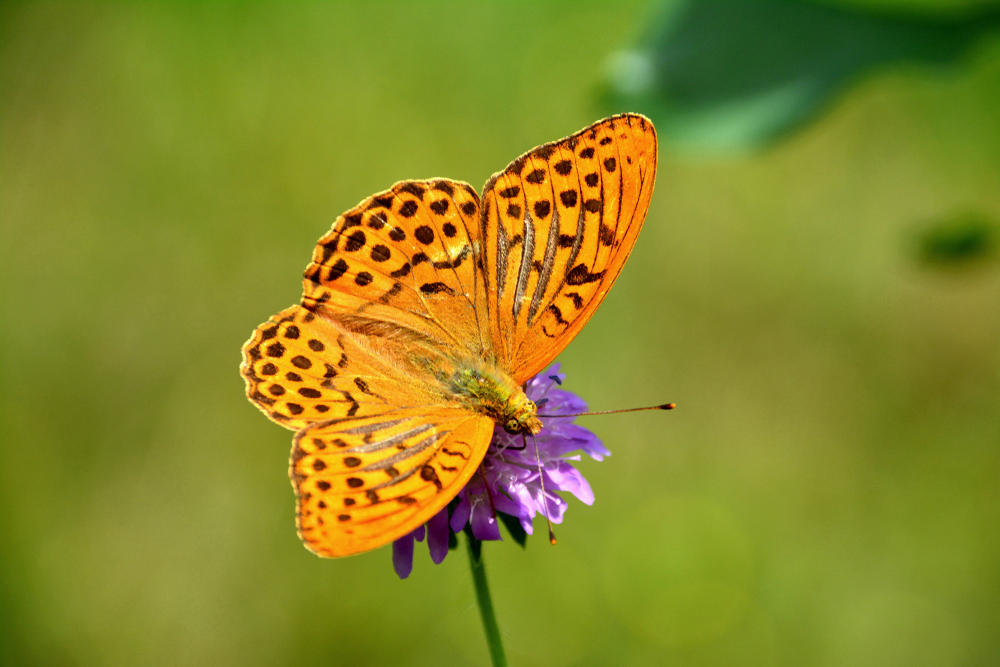 A hot spot for insect species conservation is Wales, UK which has suffered major losses in its grassland area over the last few decades. 
There are several reasons for this. Bugs that thrive in specialized habitats like the Fritillary Butterfly are losing their home and their food source due to the land being occupied by the agricultural industry. According to the BBC, 88% of Welsh land is for farming and 90% of animals that called their grasslands home have been lost dating back from the 1930s.
Their ecosystem has suffered to such a point that politicians are forced to get involved to save these critters.
But there is light at the end of this buggy tunnel. Species like Phengaris arion also known as "Large Blue" were once thought extinct, but thanks to Britians 'NERC act' (section 41) they have been placed on the "high priority risk" list, and measures have been taken to carefully reintroduce them back into UK's ecosystem and are growing in number every day.
Little known fact, species like the Large Blue rely on red ants as a food source for their larvae. Even species as abundant and tiny as ants play a role in the survival of these beautiful creatures.
It's simple math really. If moths and caterpillars and butterflies go extinct, it'll affect birds, bats, and other small mammals.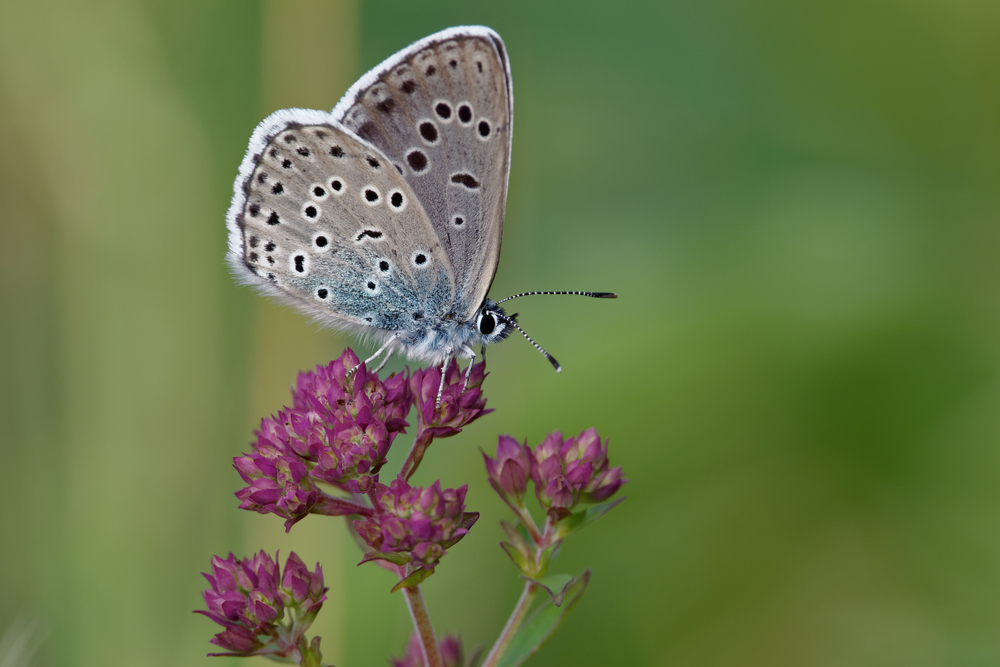 At Karmagawa and SaveTheReef we believe in the importance of all living creatures and every life has a purpose on our beautiful planet. We have to do what we can to make sure no species disappears so that we can live in harmony.
Do you want to stay informed of news and events about animals and the environment from around the world? Please follow us on Twitter and Instagram and we'll keep sending you more updates. Share our information with your friends and family so that they stay aware, as well.
Do you have stories that you want to expose through video? If so, movies are a powerful way to get your message out.
Our friend and pro filmmaker Amir Zakeri created an online class for us to help the community learn how to create their own movies and documentaries — here's 50% off.
You'll be helping important causes, so don't hesitate. Get started now.
What do you think about the importance of moths and butterflies in different ecosystems? Do they deserve our protection, too? Leave a comment below.