Puppies and kittens are being shipped in packages across China, ending up distressed, sick, and even dead.
The mystery pet boxes can be purchased on an e-commerce platform in China for a little more than a few dollars. The recipients then get a "blind box" and don't know exactly what's inside.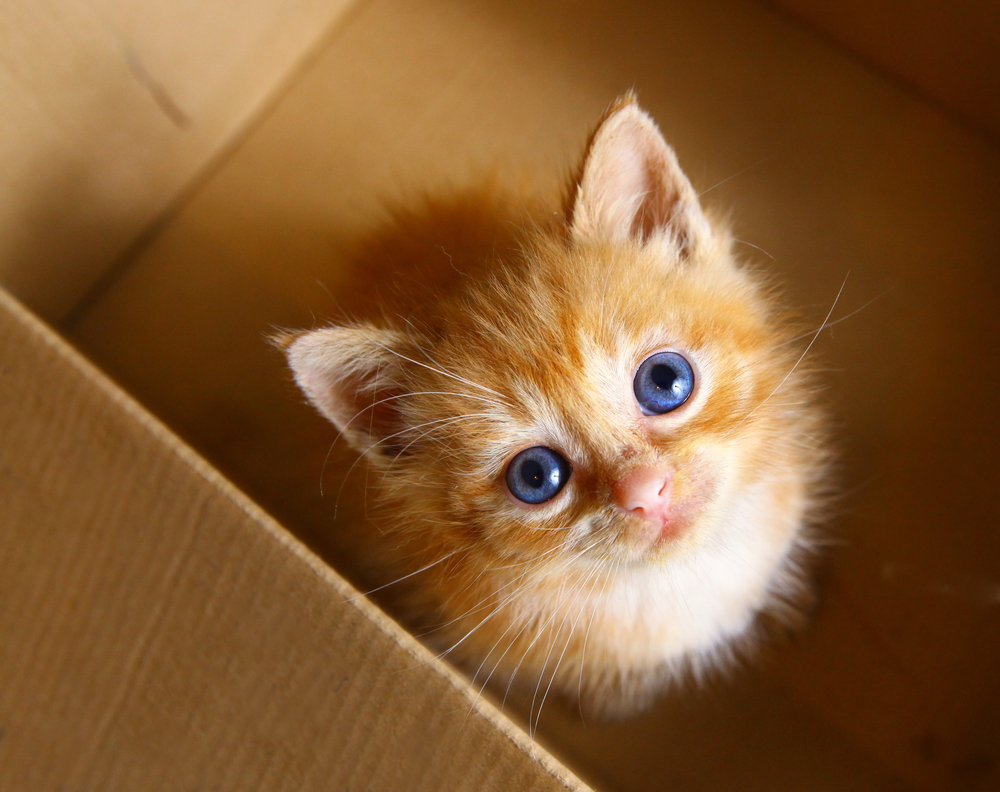 You can imagine the joyous surprise that would hit a child's eyes to come home and find a box with a cuddly fluffy animal. Even to animal enthusiasts, the idea of getting a skunk or some other type of exotic animal could bring wonder and excitement. The truth is, this is just a new form of animal cruelty being used to grab money.
The Mystery Pet Box is such a hit that they've become a profitable business in China — even though the transport of live animals is illegal.
Recently things have turned dark. Stories of animals being injured or even, literally, "dead on arrival" have surfaced in the midst of this growing fad. In some cases, animals have been transported with disease or infection.
Just to be clear, these animals aren't being delivered from several blocks over. They have to suffer through the bumps, hits, and claustrophobia that comes with this type of transport. It was also reported that over 3,000 dogs, cats, and rabbits have been wrongfully abandoned since last year.
In 2011 China banned the shipping of live animals without proper certification and permits, but it seems the Mystery Pet box racket has given the practice momentum again.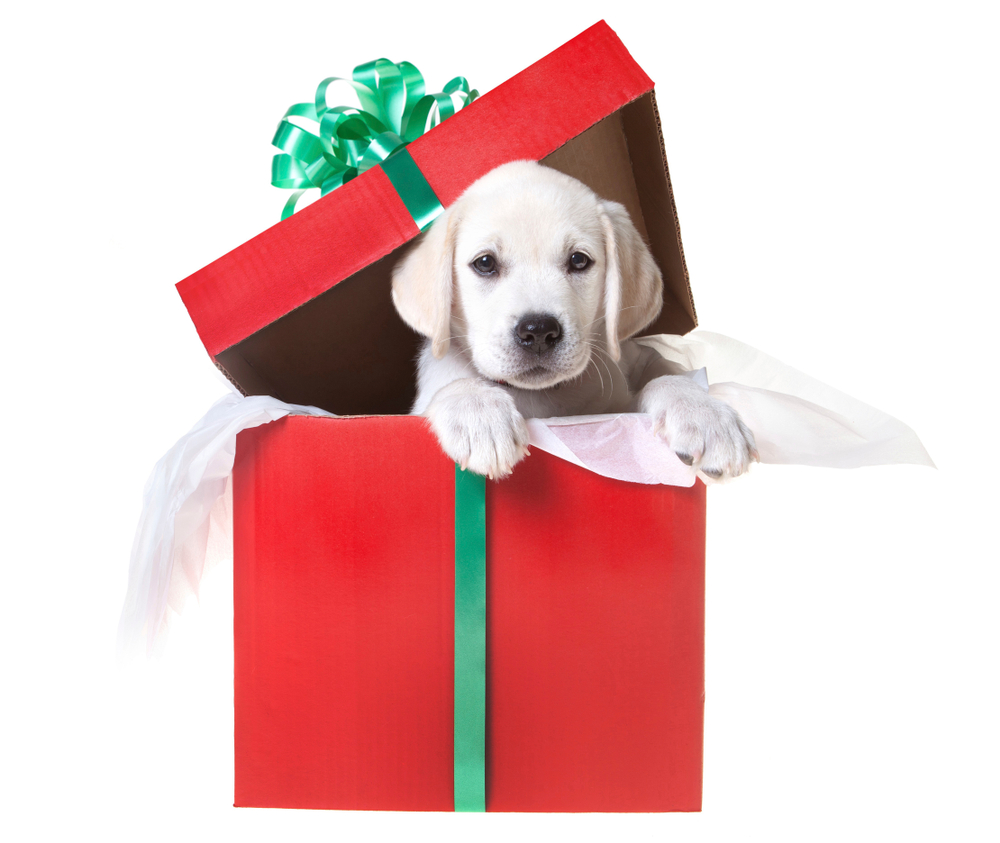 At Karmagawa and SaveTheReef we're so upset about this. No animal should be shipped out like an inanimate object. Imagine the horror these poor animals have to live through if they even make it to their destination alive. We're using our media channels to let the world know this is going on so that it can be stopped.
Do you want to stay informed of news and events about animals and the environment from around the world? Please follow us on Twitter and Instagram and we'll keep sending you more updates. Share our information with your friends and family so that they stay aware, as well.
Do you have stories that you want to expose through video? If so, movies are a powerful way to get your message out.
Our friend and pro filmmaker Amir Zakeri created an online class for us to help the community learn how to create their own movies and documentaries — here's 50% off.
You'll be helping important causes, so don't hesitate. Get started now.
What do you think about animals being shipped out in boxes for profit? Leave a comment below.