Do you ever wonder what goes into the products you use on your hair and skin on a daily basis?
Most informed customers check out the labels of the items they buy and consume before putting them into their shopping carts. As accountability is becoming an important factor to consider for consumers, an increasing number of people are truly researching what goes into the products they use.
Though a product's effectiveness is important, there is something else they are looking for, as well. They are also looking for more than price.
People are looking at ethics.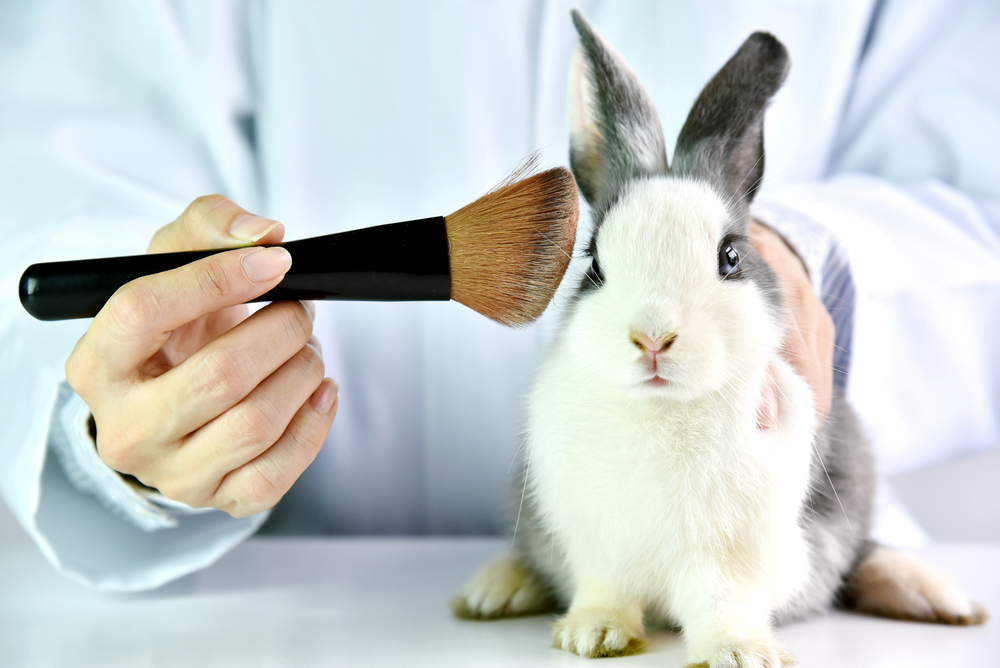 Customers want to know if the companies they are patronizing use ethically sourced ingredients, enforce fair labor practices, and employ humane methods of product testing.
But how can you tell if a product truly is ethically produced? It doesn't take much to slap the words "cruelty-free" on a label to appease ethically concerned consumers.
Luckily, there are several organizations that have created systems of accountability for companies who wish to truly be cruelty-free. These systems include inspections of a company's facilities, as well as the provision of evidence that the ingredients that go into the company's products are also ethically sourced.
Some "cruelty-free" certification processes are more thorough and rigorous than others. It's safe to argue, though, that increased accountability to ensure the fair treatment of animals in any measure is a good thing!
Tresemme, a popular hair-care brand of the company Unilever, is one of the latest to be certified cruelty-free by People for the Ethical Treatment of Animals (PETA).
What does that mean? It means that nothing in that bottle or package, from the ingredients to the final product, is tested on animals. Tresemme products will begin featuring PETA's cruelty-free stamp right on the label beginning in January of 2022, meaning consumers can tell from a single glance that the product they're about to buy did not contribute to animal cruelty.
This is fantastic news for those who have been pushing to stop the testing of beauty products on poor, defenseless animals!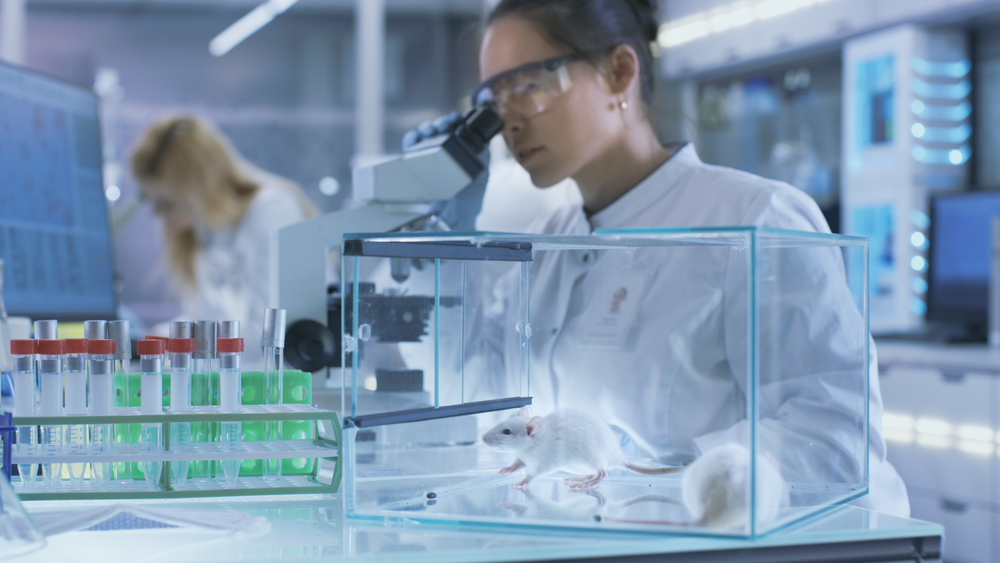 At Karmagawa and SaveTheReef, we love to see big brands, like Tresemme, working to end animal cruelty and animal testing in the beauty industry. We hope to see the end of animal testing in the name of quality assurance for good! 
Do you want to stay informed of news and events about animals and the environment from around the world? Please follow us on Twitter and Instagram and we'll keep sending you more updates. Share this information with your friends and family so that they know how animals are suffering for the fashion industry.
Do you have stories that you want to expose through video? If so, movies are a powerful way to get your message out.
Our friend and pro filmmaker Amir Zakeri created an online class for us to help the community learn how to create their own movies and documentaries — here's 50% off.
You'll be helping important causes, so don't hesitate. Get started now.
Do you think it's enough that products are labeled "cruelty-free"? What things do you consider when buying a product? Let us know by leaving a comment below.