A mouse plague of Biblical proportions has infected farms in the Australian state of New South Wales. This infestation has been labeled an agricultural emergency by the New South Wales Farmers Association and the Country Women's Association of New South Wales.
The situation is so bad, that the New South Wales government has considered allowing the use of a dangerous bait poison called bromadiolone to be used to exterminate the mice. If approved, the pesticide could help alleviate the problem swiftly.
But, as with all quick fixes, it comes with some major drawbacks.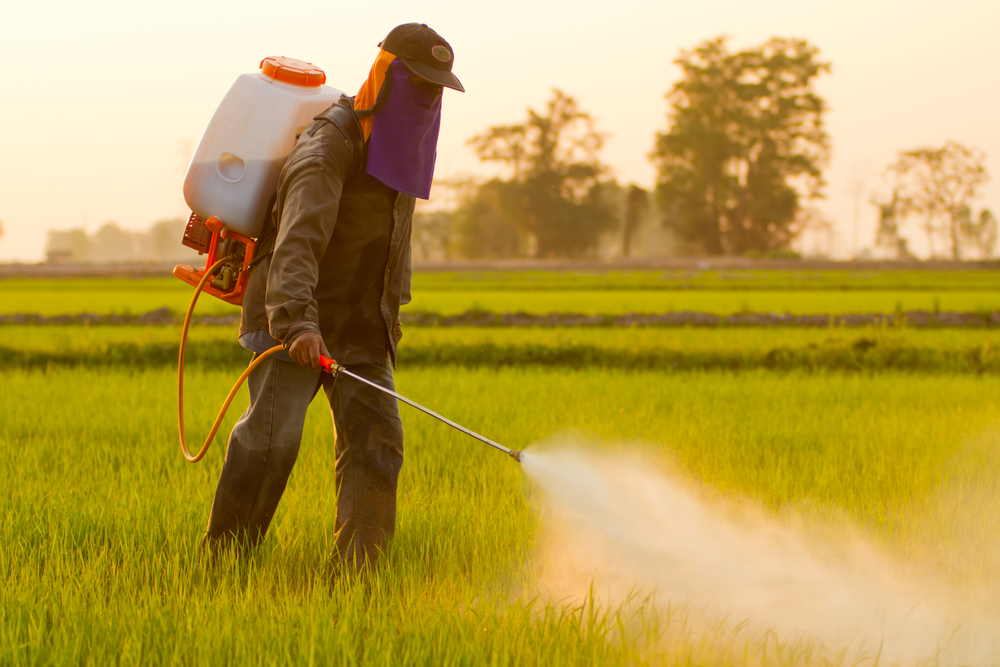 Bromadiolone is an anticoagulant pesticide that is currently banned for widespread use in New South Wales because it doesn't just kill mice. This poison stays in an animal's body after the animal has died. That means predators or other animals who eat these poisoned mice are also at risk of illness and even death through secondary poisoning.
Studies have already shown that owls, which are natural predators to mice, have had trouble laying viable eggs after ingesting dead mice that had been killed with harmful poisons like bromadiolone.
A vet reported a sharp increase in household pets and working dogs that had to be treated for illness related to ingesting bait poison.
The president of the New South Wales Farmers Association admitted it was not an ideal solution, calling it the "lesser of two evils." He also stated that new tools for eradicating the pests needed to be found. 
The use of this kind of rodenticide has not been tried on such a large scale before. Should the use of bromadiolone be approved by the Australian government for use in this capacity, the potential environmental impacts are not really known.
With so much at stake, and the growing mouse problem, a solution is needed, and fast!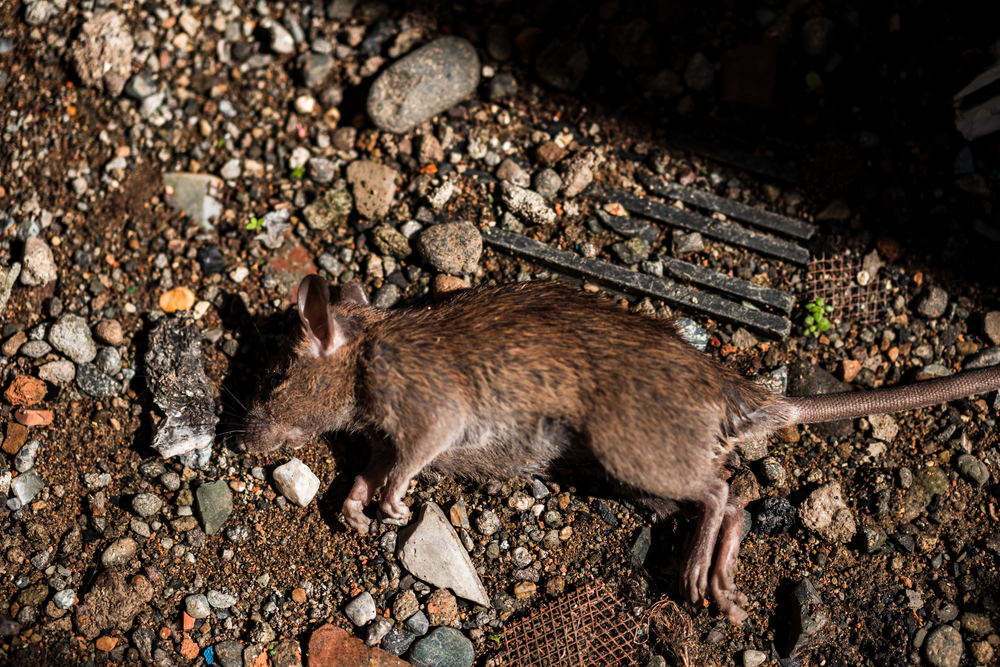 At Karmagawa and SaveTheReef, we believe that animals in the wild deserve protection from deadly pesticides. Potential harm to the environment should always be carefully considered when addressing problems like this terrible mouse plague. 
Do you want to stay informed of news and events about animals and the environment from around the world? Please follow us on Twitter and Instagram and we'll keep sending you more updates. Share this information with your friends and family so they can keep up with the positive changes happening locally and worldwide to improve the environment and the lives of animals everywhere.
Do you have stories that you want to expose through video? If so, movies are a powerful way to get your message out.
Our friend and pro filmmaker Amir Zakeri created an online class for us to help the community learn how to create their own movies and documentaries — here's 50% off.
You'll be helping important causes, so don't hesitate. Get started now.
What do you think of the New South Wales government considering this deadly measure to solve its grave mouse problem? We would love to hear your thoughts! Leave a comment below!