Manatees in Florida are dying in droves. The cause? Starvation from lack of their main food source: seagrass.
In 2019, the status of Manatees was changed from "endangered" to "threatened". This should have been good news, but some believe this status change was premature.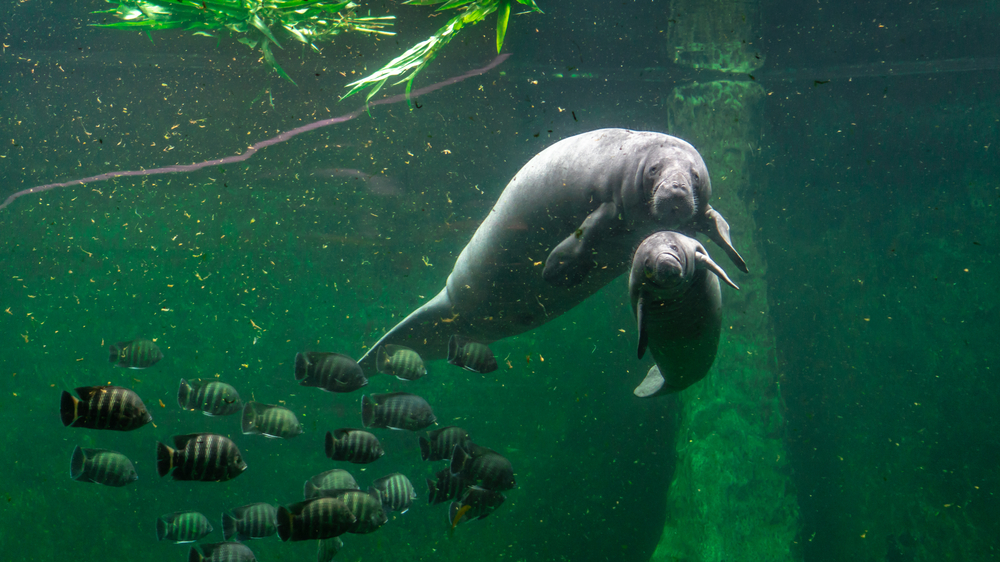 According to the Florida Fish and Wildlife Conservation Commission, 749 precious sea cows have died this year alone. That is already more deaths than were reported in 2020. Should the pattern continue, the number of manatee deaths this year will surpass the record of 804 set in 2018.
The cause of death is a trickle-down effect that is impacting Florida's seagrass, the manatee's favored source of food. A combination of algal and phytoplankton blooms, toxic wastewater, and nutrient runoff is causing a shortage of seagrass in Florida's waterways.
The Indian River Lagoon, a haven for thousands of Florida manatees, once boasted 80,000 acres of seagrass … But the majority of that has disappeared. In fact, since 2009, 58% of the seagrass in the Indian River Lagoon is gone. This leaves manatees, who can eat 100 to 200 pounds of seagrass in a single day, in short supply.
And if food shortage wasn't causing enough damage to the population of these beloved mammals, a new study conducted in March reported 55% of manatees that were tested showed traces of pesticides in their systems.
Wild manatees already face many threats. Boat propellers, pollution, red tide, food shortages, and now pesticides – it seems the number of things manatees must survive is only growing higher.
With all of these threats, the long-term future of this species could be negatively affected. Only when people work together to stop water pollution will we see a change for the better.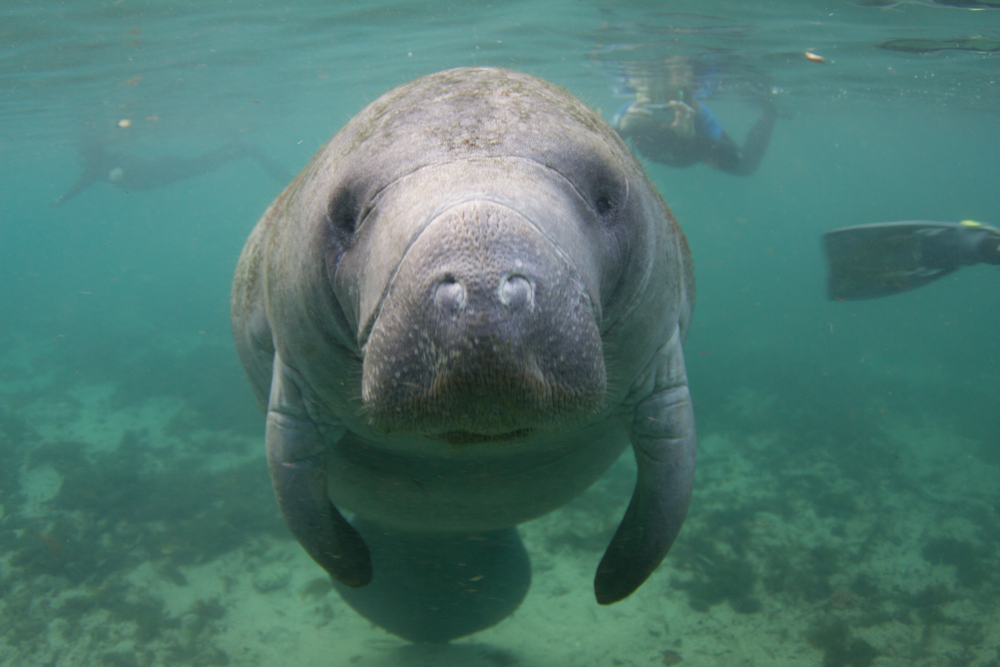 At Karmagawa and SaveTheReef, we are saddened by the growing death toll of such a marvelous animal. This unfortunate increase in manatee deaths goes to show how pollution and toxic wastewater affects the ecosystem of Florida's waterways — and how the condition of that ecosystem affects innocent lives. 
Do you want to stay informed of news and events about animals and the environment from around the world? Please follow us on Twitter and Instagram and we'll keep sending you more updates. Share this information with your friends and family so they can keep up with the positive changes happening locally and worldwide to improve the environment and the lives of animals everywhere.
Do you have stories that you want to expose through video? If so, movies are a powerful way to get your message out.
Our friend and pro filmmaker Amir Zakeri created an online class for us to help the community learn how to create their own movies and documentaries — here's 50% off.
You'll be helping important causes, so don't hesitate. Get started now.
What do you think about the growing death toll of our beloved manatees? Do you believe manatees should be put back on the endangered species list? We would love to hear your thoughts. Leave a comment below!