A massive buildup of "sea snot" has formed in large areas of the Sea of Marmara, disrupting marine life and the fishing industry in that area.
The thick, slimy substance is the natural result of sea algae being overloaded with nutrients. The cause? Scientists say it is a combination of heat and water pollution.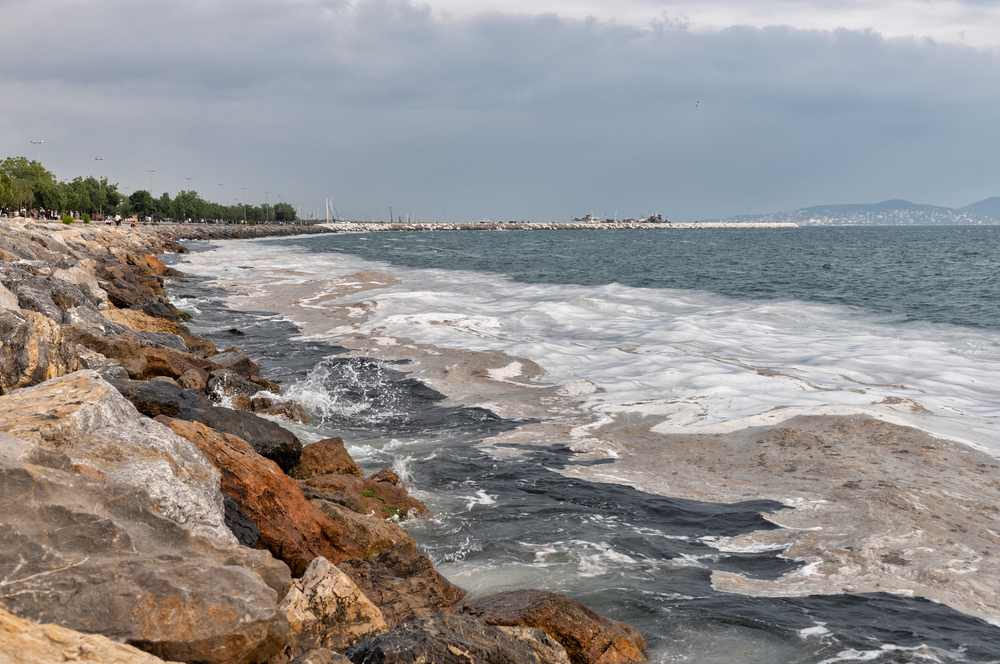 This is not the first time the country has seen this problem. The mucus-like substance was first discovered in 2007 near the coasts of Istanbul and Greece. However, this year the sludge is the worst Turkey has ever seen, causing President Erdogan to acknowledge it as a calamity that needs immediate attention.
The Turkish government has dispatched a team of 300 people to investigate sources of pollution. President Erdogan blames untreated sewage being dumped into the ocean and hopes that once sources of pollution are identified, they can begin to solve the problem for good.
Divers in the area have reported that many marine animals, including fish, are dying of suffocation caused by the grey slime.
The sludge is also creating a huge problem for the fishing industry. Fishermen and sailors are having trouble navigating through the "snot", and many boats simply cannot handle the stress it is putting on their engines. The slime is affecting the coastal communities, whose livelihoods depend on the sea.
Professor Bayram Ozturk of the Turkish Marine Research believes that more should be done in the way of treating the sewage that is being dumped from Istanbul. If there is no change to this source of water pollution, the problem will likely continue to worsen.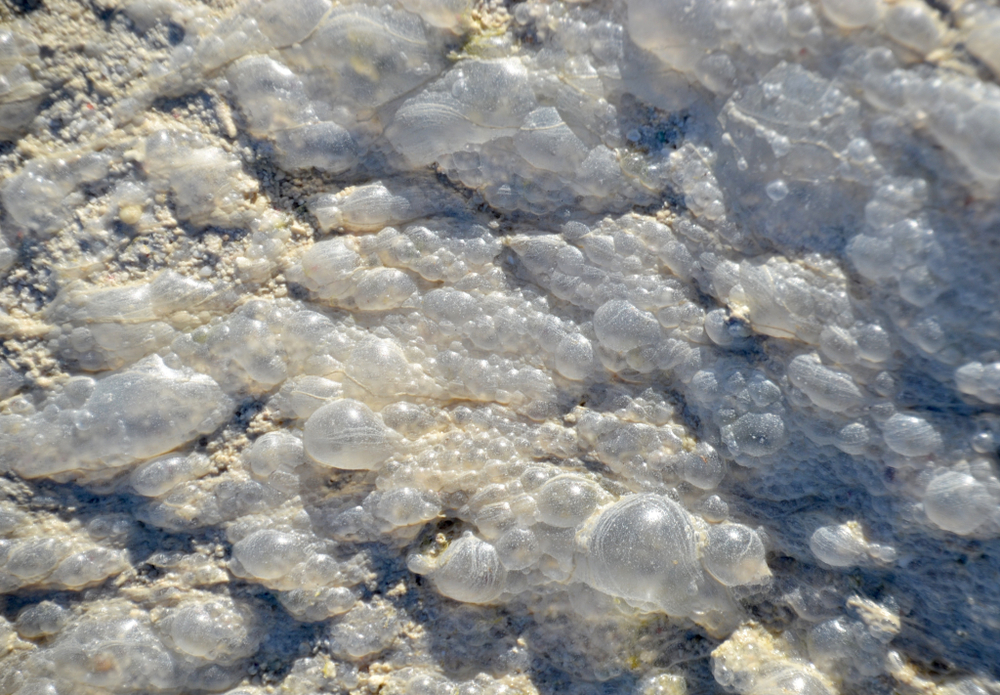 At Karmagawa and SaveTheReef we are committed to seeing the end of marine pollution.  We are thankful the President of Turkey has seen fit to recognize the problem and to do something about it. Catastrophes like these serve to show the devastation caused by dumping harmful pollution into our oceans, and we hope it will inspire people to find a better way!
Stay informed of news and events about animals and the environment from around the world! Please follow us on Twitter and Instagram and we'll send you more updates. Share this information with your friends and family so they can keep up with the positive changes happening locally and worldwide to improve the environment and the lives of animals everywhere.
Do you have stories that you want to expose through video? If so, movies are a powerful way to get your message out.
Our friend and pro filmmaker Amir Zakeri created an online class for us to help the community learn how to create their own movies and documentaries — here's 50% off.
You'll be helping important causes, so don't hesitate. Get started now.
What do you think about the findings of this study? How can we do better for our marine life? We would love to hear your thoughts! Leave a comment below!