The usually beautiful Santa Monica Bay in California was shut down earlier this week when a massive amount of untreated sewage and waste was released into its waters. People were given no warning when 17 million gallons of garbage and wastewater were dumped into the ocean.
Santa Monica beaches, El Segundo, and Dockweiler beaches were all affected by the spill.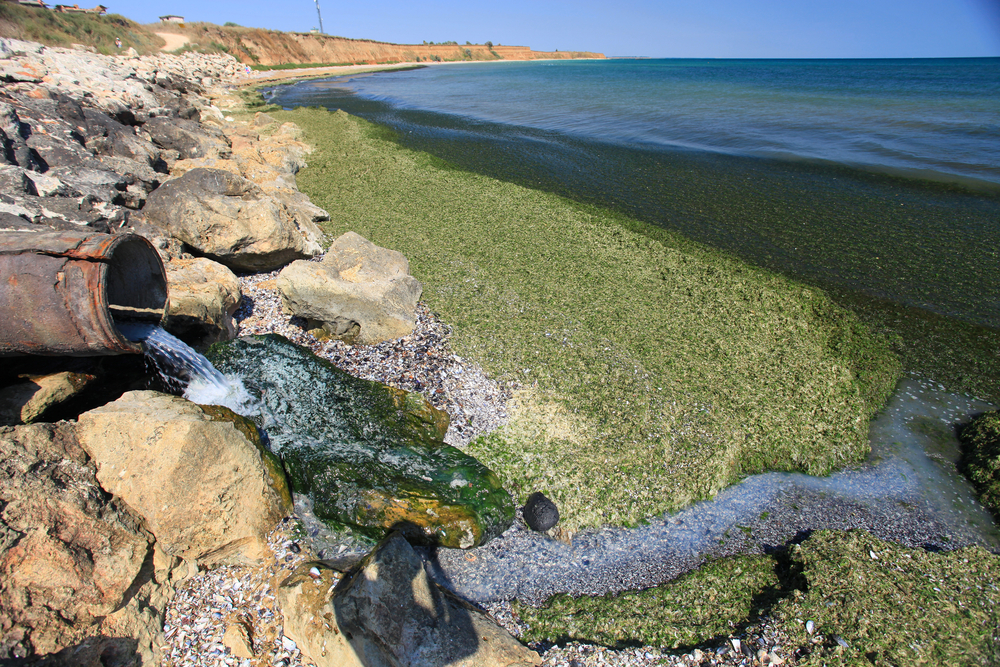 The sudden pollution dump was traced back to a water reclamation plant located in Playa del Rey, where a massive amount of garbage, waste, and debris suddenly surged into the plant from an unknown source. This waste included substances like chemicals and grease, as well as construction materials and raw sewage, which blocked drains and led to flooding in the plant.
At that point, the only options were to dump the debris or shut down. Shutting down would have led to even bigger problems, so the plant chose to dump the waste into the ocean early Monday morning.
Not only was the California coastline massively polluted from this incident, but the public also was not informed of it until hours later. A statement released on Twitter from California's health department warned swimmers and beachgoers to steer clear of the contaminated waters in the late afternoon.
The public is now demanding that those responsible for this tragic incident be held accountable. Their lack of timely notification put beach-goers in danger. Many who had visited the beaches that day had no knowledge that anything was wrong until they heard the news later that evening.
Dumping pollutants into our oceans must stop. If we are going to keep people and marine life safe, as well as preserve what's left of the world's oceans, better solutions must be found. Our marine life and ocean habitats deserve better than this!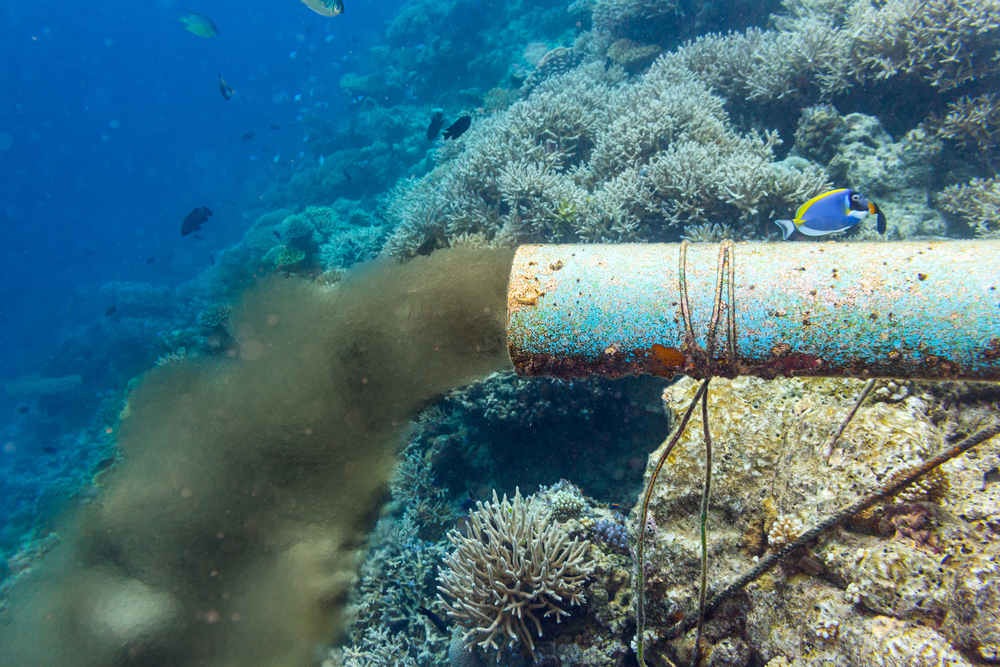 At Karmagawa and SaveTheReef, we are committed to seeing the end of ocean pollution. We hope that stories like this show the danger caused by dumping waste into our oceans, and will inspire people to find a better way! 
Stay informed of news and events about animals and the environment from around the world by following us on Twitter and Instagram. Share this information with your friends and family so they can keep up with the positive changes happening locally and worldwide to improve the environment and the lives of animals everywhere.
Do you have stories that you want to expose through video? If so, movies are a powerful way to get your message out.
Our friend and pro filmmaker Amir Zakeri created an online class for us to help the community learn how to create their own movies and documentaries — here's 50% off.
You'll be helping important causes, so don't hesitate. Get started now.
How can we do better for our oceans? We would love to hear your thoughts. Leave a comment below!