Heavy rains across Germany, the Netherlands, Switzerland, and Belgium have caused massive floods to sweep away land, homes, and cars. At this time, the number of those who have died as a result of the disaster is over 100, and more than 1,500 people are still missing.
Riverbanks in these regions were overwhelmed to bursting due to a particularly heavy rainy season, causing massive floods. As valleys were pounded with two months worth of rainfall in just days, streets turned to rushing rivers, turning over vehicles, sweeping away land, and causing homes to collapse.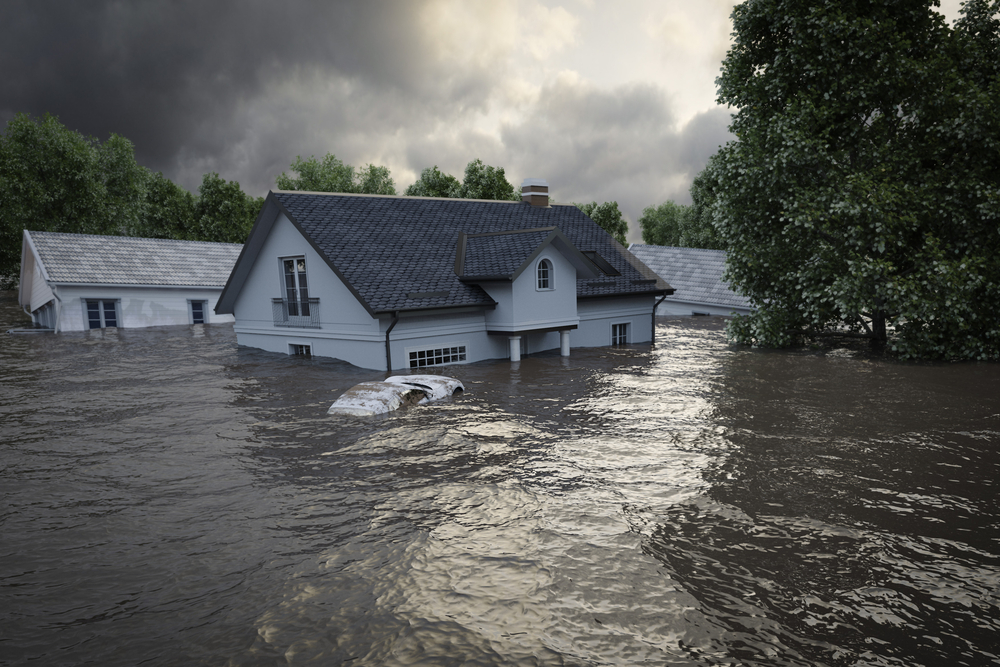 There is hope that those who are unaccounted for are simply unable to communicate with their loved ones due to the cell phone service and internet being knocked out in some of these areas. Still, as search and rescue efforts continue, the number of dead is expected to increase.
German Chancellor Angela Markel fears that the country "will only see the full extent of the disaster in the coming days."
Germany and Belgium are the only countries that have reported fatalities so far, though the damage in the other affected countries is great.
Over 1,000 people have been evacuated already, and more evacuations are likely. Video footage shows residents sitting atop their homes awaiting rescue, while others wade through the flooded streets carrying backpacks, pets, and small children. Military rescue teams have been deployed to aid in search and rescue efforts, using inflatable boats and airlifts to rescue people who have been stranded.
Officials believe that catastrophes like this flood will become more commonplace as the world begins to feel the effects of climate change.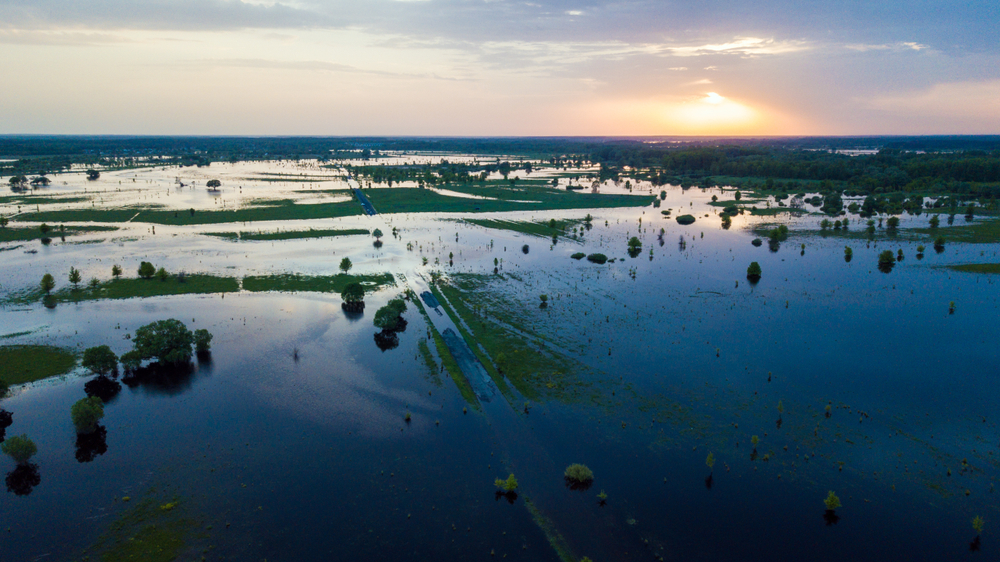 At Karmagawa and SaveTheReef, we are heartbroken for those who are affected by this catastrophic flooding. Our hearts are with every individual and family that has lost a home or loved one, and we pray that those missing will be safely accounted for as soon as possible!  We share stories like this to spread awareness and to show that how we treat the environment matters. 
You can stay informed of news and events about animals and the environment from around the world by following us on Twitter and Instagram. Also, be sure to share this information with your friends and family so they can keep up with the changes happening locally and worldwide to improve the environment and the lives of animals everywhere.
Do you have stories that you want to expose through video? If so, movies are a powerful way to get your message out.
Our friend and pro filmmaker Amir Zakeri created an online class for us to help the community learn how to create their own movies and documentaries — here's 50% off.
You'll be helping important causes, so don't hesitate. Get started now.
How do you feel about this catastrophe? How can we do better for our planet? Let us know your thoughts in the comments below.