Two bears were rescued from their cramped zoo cages in Beirut and relocated to an animal sanctuary in the United States. The Syrian brown bears were nicknamed the "Beirut Bears" and they landed on US soil in late July. The bears, named Ulysses and Homer, got a break for fresh water and snacks before beginning the home stretch of their journey to the Wild Animal Sanctuary in the state of Colorado.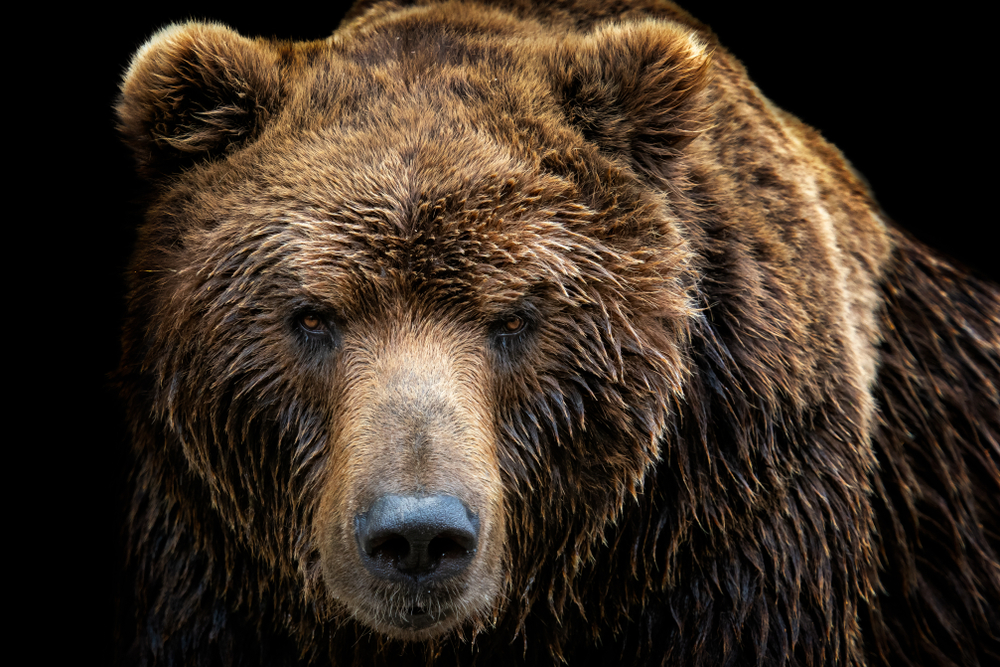 You may remember a blog we posted a while back about zoo animals that were left to starve in Lebanon after the country's economic collapse. In case you missed it, you can read it here. 
In that post, we described the horrible conditions zoo animals were suffering in after the economic collapse in Lebanon caused a shortage of resources and funding for the country's zoos. Zoo animals were left to pace their small, filthy enclosures with little to no regular feedings. Two lions were also among those animals who were slowly starving to death in the neglected zoo.
This amazing rescue has been over a year in the making. Organizations faced huge challenges to rescue the animals due to political unrest in Lebanon and the restrictions from the COVID-19 pandemic. The organization Four Paws USA coordinated with animal rights group Animals Lebanon and outside donors, including our organization, to arrange the bears' relocation. Now, thanks to their hard work, the bears can live out their days in an appropriate habitat.  
Ulysses and Homer's new home also provides sanctuary to over 600 rescued animals, including wildcats, bears, wolves, and other big predators.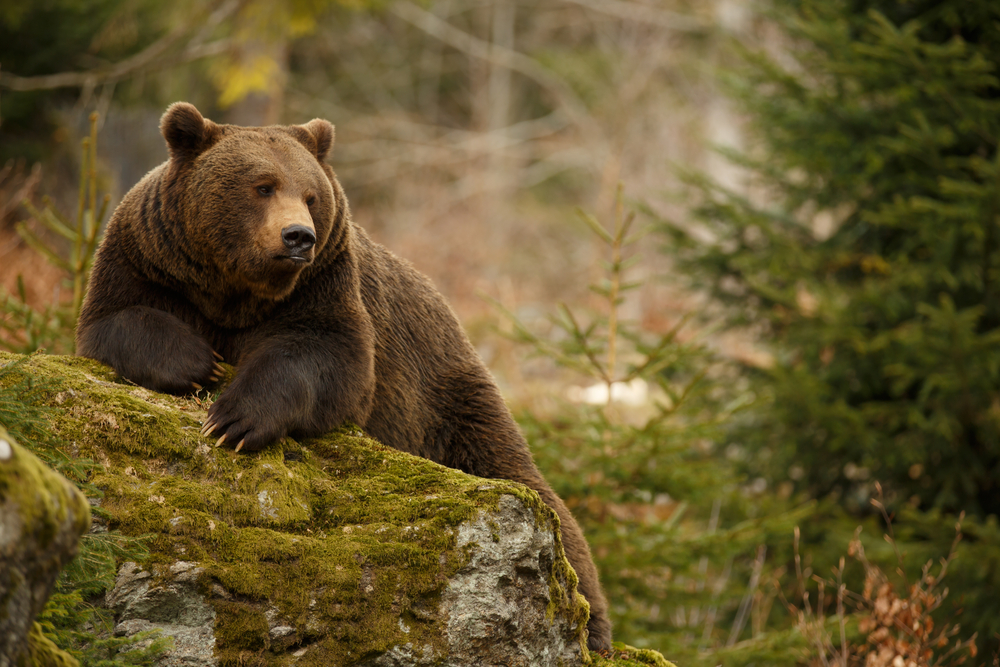 At Karmagawa and SaveTheReef, this is why we do what we do! We are thankful for those who worked to see this rescue through, and we are thrilled to have helped. We hope this story shows how powerful it can be when we use our voices and resources for positive change. We were able to help save these bears because of our readers and followers like you who support us. Thank you for helping make this happen!
Do you want to keep up with what we are doing? Follow us on Twitter and Instagram to stay informed of news and events about animals and the environment from around the world, and we'll keep sending you updates. You can also share this information with your friends and family so they can keep up with positive changes happening locally and worldwide to improve the environment and the lives of animals everywhere.
Do you have stories that you want to expose through video? If so, movies are a powerful way to get your message out. Our friend and pro filmmaker Amir Zakeri created an online class for us to help the community learn how to create their own movies and documentaries — here's 50% off.
You'll be helping important causes, so don't hesitate. Get started now.
What do you think about this amazing rescue? We want to hear your thoughts! Leave us a comment below!