Spectators are watching from around the world as athletes compete in this year's summer Olympics in Tokyo, Japan. One of the pillars of this year's games outside of the athletic events themselves is environmental sustainability. The webpage for the 2021 Olympics proudly lists five main sustainability themes that Japan has pledged to in order to make the games as eco-friendly as possible.
Their goal is to make these the most eco-friendly Olympic games to date, but critics claim these efforts are doing little to actually curb the games' environmental impact.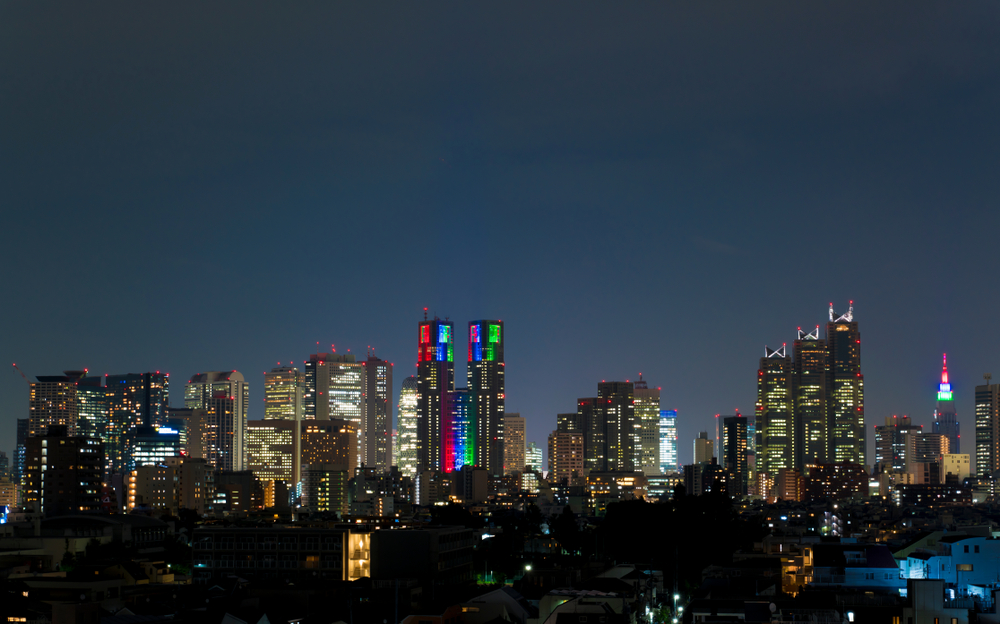 This year, the Olympic medals awarded to winning athletes were sustainably made from precious metals recycled from discarded electronics. Gold and other metals were harvested from over 6 million used cell phones and other electronics to create the Olympic gold, silver, and bronze medals awarded to event winners.
The Tokyo Olympics Sustainability Committee reports that all the extra electricity required for the games this year is renewable energy. In addition, the beds the Olympic athletes are using during their stay in Japan are all constructed from recyclable cardboard.
Collecting "carbon credits" from companies who agreed to minimize their carbon footprint helped to offset carbon emissions released during transport of the Olympic athletes to and from Tokyo. Olympic organizers were able to collect enough of these credits to report that the event will be the first Olympic games to produce "negative carbon emissions".
Critics argue that all of these efforts are just "greenwashing", or using gimmicks to display a positive environmental impact while making no lasting or real change. Tokyo spent a lot of time and money on materials for stadiums that now sit empty of spectators due to restrictions from the ongoing COVID-19 pandemic. These materials, critics say, were not sustainably sourced. 
At Karmagawa and SaveTheReef, we support all efforts to make our world a better place to live. We need to hold corporations and governing bodies accountable for their environmental impact, and we should encourage those who work to get it right. Real change starts with making the right choices every day. We must all work together and make lasting changes for the good of our world and for future generations. 
Stay informed of news and events about animals and the environment from around the world by following us on Twitter and Instagram! Share this information with your friends and family so they can keep up with the positive changes happening locally and worldwide to improve the environment and the lives of animals everywhere.
Do you have stories that you want to tell through video? Movies are a powerful way to tell your story. Pro filmmaker Amir Zakeri created an online class to help the community learn how to create their own movies and documentaries — here's 50% off.
You'll be helping important causes, so don't hesitate. Get started now.
What do you think about the environmental focus of Tokyo's Olympic Games? We want to hear your thoughts. Leave a comment below!