An orca became stranded in a rock crevice outside of the ocean for hours before it was able to swim free again. It was likely hunting its next meal off the shore of Prince of Wales Island when it was stranded between the rocks as the tide receded. The animal was stuck just four feet above the tideline.
A witness says he heard the whale's distressing cries and saw tears coming from its eyes. Local boaters saw the young whale stuck in the rocks and alerted the Coast Guard. Some of the boaters took it upon themselves to do what they could before help arrived. For hours they poured seawater on the whale with large buckets to keep it cool and hydrated. They also kept lurking sea birds away from it until a team from the national oceanic and atmospheric administration (NOAA) arrived on the scene to relieve them.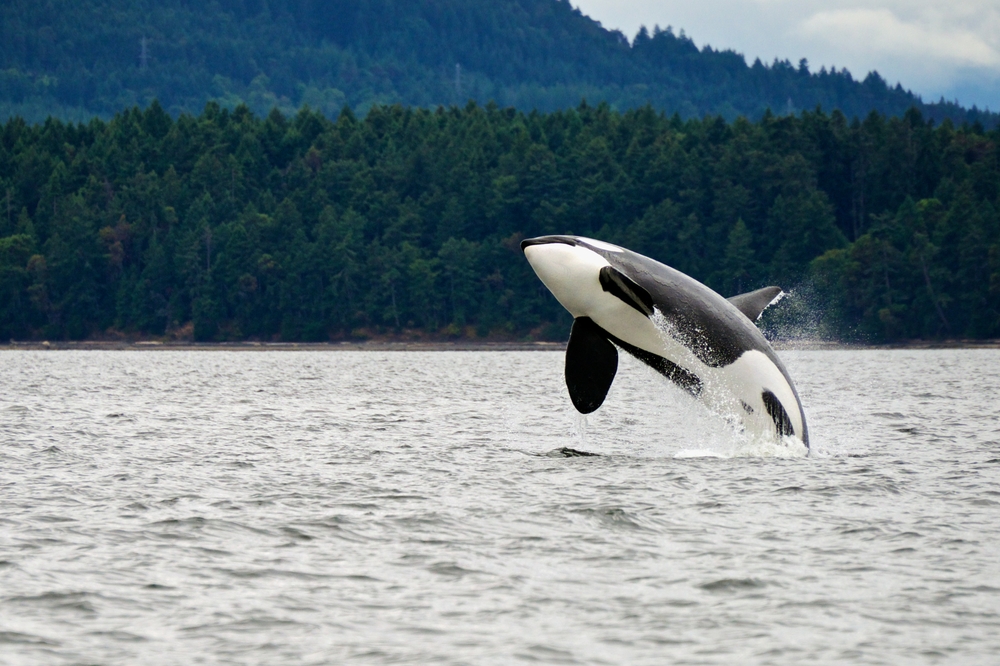 Thanks to these helpful people, the orca was well taken care of during its ordeal outside of the water. The poor whale had been stuck for at least six hours. While the young whale did injure itself on the rocks trying to get back to the water, it was able to swim away when the tide finally came in and it was able to swim out safely into the harbor.
A member of the National Oceanic and Atmospheric Administration stated that after a few moments of orienting itself, the orca swam away. They are still awaiting confirmation that the whale was able to reunite with its pod, which they believe to belong to the population of transient orcas along the western coast of the United States and Canada.
In the last 20 years, a total of five orcas have been stranded off of this same coast. Luckily they were all rescued and able to rejoin their pods after their scary ordeals.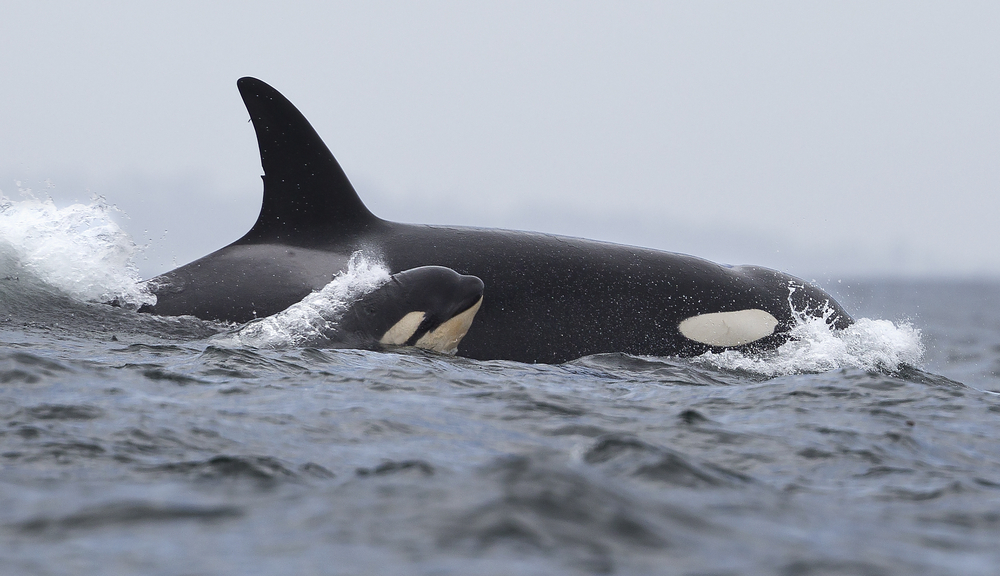 At Karmagawa and SaveTheReef, we are glad to see some good news come from our oceans in the midst of so much sad news. We hope more stories with happy endings like this one can be shared as a result of people working together to do good for animals and for the planet. 
Stay informed of news and events about animals and the environment from around the world by following us on Twitter and Instagram. Share this information with your friends and family so they can keep up with the positive changes happening locally and worldwide to improve the environment and the lives of animals everywhere.
Do you have stories that you want to expose through video? If so, movies are a powerful way to get your message out.
Our friend and pro filmmaker Amir Zakeri created an online class for us to help the community learn how to create their own movies and documentaries — here's 50% off.
You'll be helping important causes, so don't hesitate. Get started now.
We want to hear your thoughts about this amazing rescue! Leave a comment below!