Scientists are worried that the Amazon Rainforest has passed a breaking point. For the first time in history, this beautiful rainforest is emitting more carbon dioxide than it absorbs.
This is troubling news because it means the rainforest that once helped curb emissions that contribute to climate change has now become a contributor itself. Before this point, the rainforest had been considered a "carbon sink", meaning its trees and foliage took in a portion of the carbon dioxide that the world produced, emitting oxygen in return.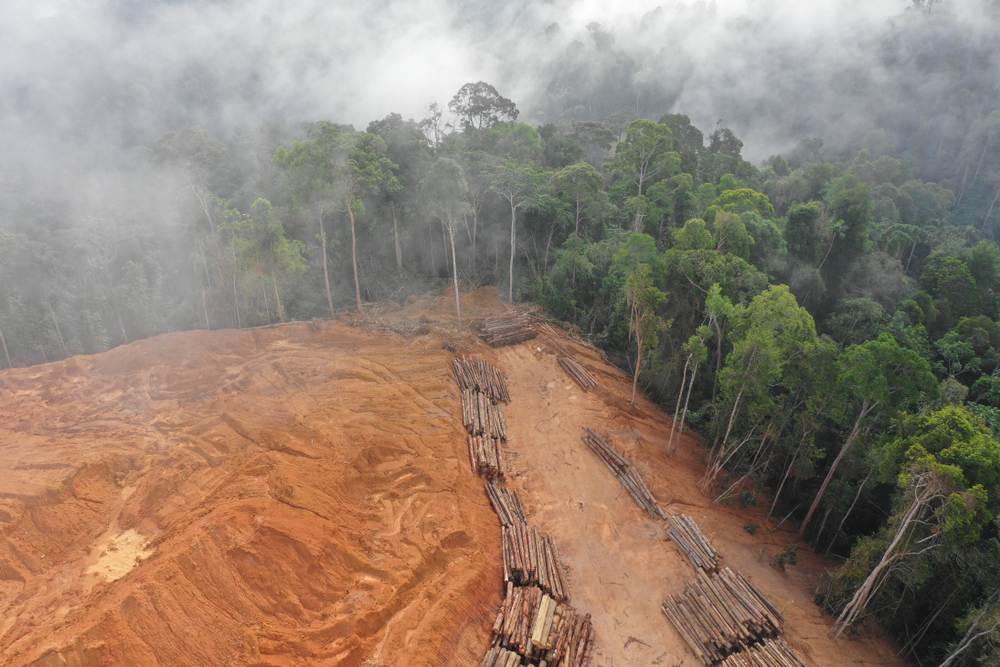 Now, a huge spike in deforestation under the current government has caused that to reverse. Tree-clearing forest fires and record high temperatures have turned this carbon "sink" into a carbon source.
Scientists say this shift means cutting carbon emissions needs to happen faster than ever.
Rapid deforestation is most to blame for this carbon dioxide role reversal. Since moisture from these trees produces a lot of rain, fewer trees mean less rainfall. This leads to greater droughts and long dry spells, like those many places are seeing this year. It is these conditions that contribute to major forest fires similar to those in Turkey, Greece, Russia, and many other countries.
The Brazilian government has been accused of encouraging deforestation, thus causing deforestation to be at its highest level in 12 years.
With the world seeing so much devastation as a result of climate change, now is the time to find new and better solutions than burning down patches of the rainforest in the name of industrial growth. 

At Karmagawa and SaveTheReef, we are heartbroken that human greed has turned one of the world's beloved rainforests into a pollutant. Outdated practices like burning down trees and clearing the forest for greed and gain have to end! This is the only home we have, and the only planet that can sustain us. We must do all in our power to take care of it, not destroy it. 
We must hold our government leaders and world authorities accountable for the policies they pass that harm our environment.
You can stay informed of news and events about animals and the environment from around the world by following us on Twitter and Instagram. You can also share this information with your friends and family so they can keep up with the positive changes happening locally and worldwide to improve the environment and the lives of animals everywhere.
Do you have stories that you want to expose through video? If so, movies are a powerful way to get your message out. Our friend and pro filmmaker Amir Zakeri created an online class for us to help the community learn how to create their own movies and documentaries — here's 50% off. You'll be helping important causes, so don't hesitate. Get started now.
What do you think about this story? How can we do better for our planet? Let us know your thoughts by leaving a comment below.