German coach Kim Raisner was observed punching a horse as it refused to perform for athlete Annika Schleu during the equestrian round of the Olympic pentathlon. The coach was disqualified and dismissed from the remainder of the games.
Before this portion of the competition, Annika held the first-place lead in the pentathlon, which consists of fencing, freestyle swimming, cross-country running, equestrian jumping, and shooting. However, when the horse she drew refused to comply with her commands, Annika lost her head and her cool.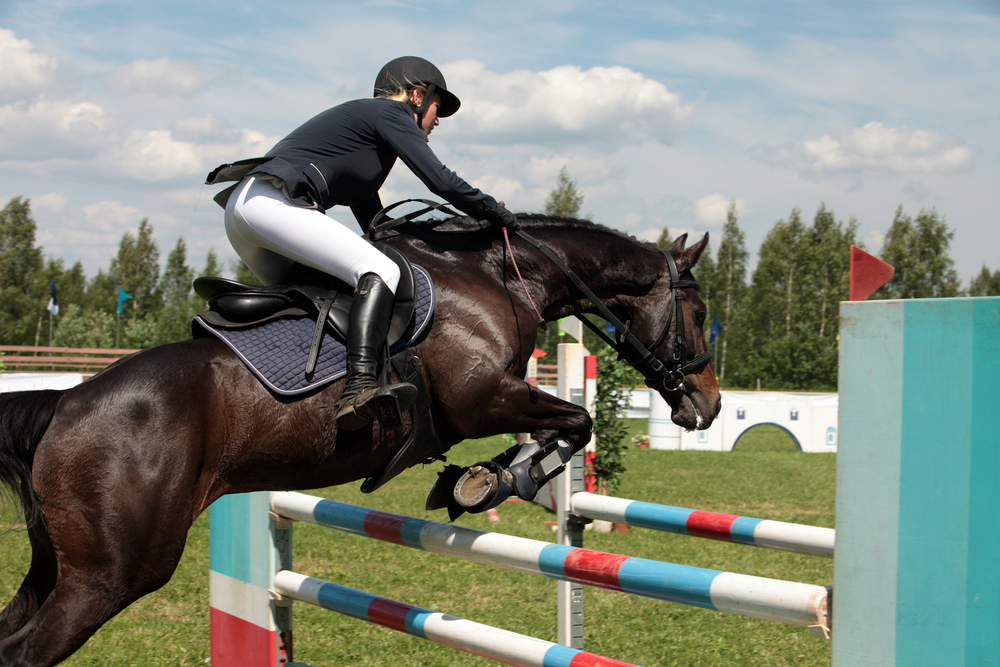 Pentathletes are allocated their horses at random and are given only 20 minutes before this portion of the competition to bond with the animals before having to compete with them. Annika's horse, named Saint Boy, had already given his previous rider a difficult time before it was Annika's turn. The poor horse cleared four obstacles but then crashed into the fifth, after which he refused to jump any more hurdles.
Videos of the event show visibly frustrated Annika in tears as she tried to gain control of Saint Boy, at several points using her riding crop to hit the animal. At one point, Saint Boy backed up toward a fence where Kim Raisner, the German pentathlon coach, stood watching and shouting commands at the rider. Footage shows the coach reaching over the fence for a moment and striking the horse with her fist.
Although the distressed animal did not seem to notice the punch, it was enough to get coach Kim Raisner dismissed from the games for violating the rules.
Witnesses heard coach Kim encouraging Annika to hit the horse to get it to comply. In the end, no points were awarded to Annika for this event and she finished the pentathlon in 31st place.
Because of this, animal mistreatment took the world stage and showed just how much these poor animals suffer when they refuse to comply in a competition they never chose to participate in. Events like this that use unwilling animals are outdated and should be eliminated!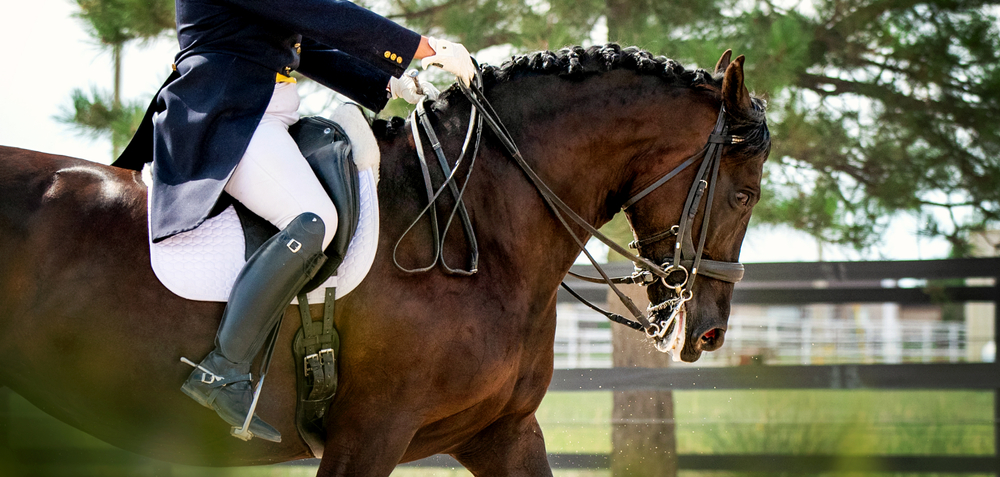 At Karmagawa and SaveTheReef it is our hope that this causes enough attention to spark much-needed change! We hope that with enough people spreading awareness and voicing their outrage, animals like Saint Boy and others will be allowed to enjoy their lives without being forced to perform. 
Stay informed of news and events about animals and the environment from around the world by following us on Twitter and Instagram. Share our information with your friends and family so that they can stay aware and voice their opinions too! 
If you've ever wanted to learn how to share stories through video, our friend and pro filmmaker Amir Zakeri created an online class to help the community learn how to create their own movies and documentaries — here's 50% off.
You'll be helping important causes, so don't hesitate. Get started now.
What do you think about this animal cruelty? Leave a comment below and let us know your thoughts!